Financing your Telfer Executive MBA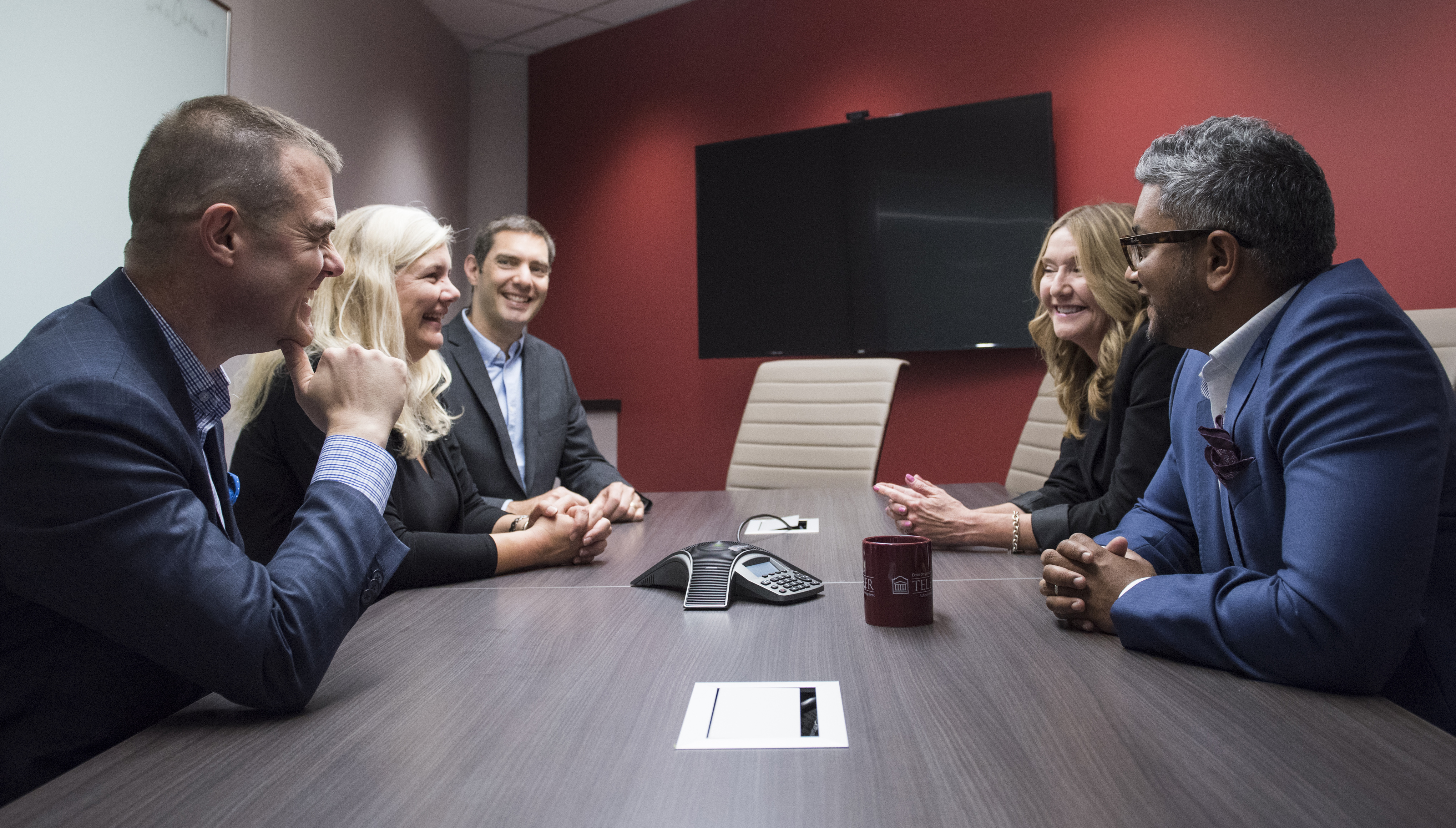 The decision to pursue a Telfer Executive MBA degree is an active investment in your career. It requires your full commitment during the 21 months of the Program. At the Telfer Executive MBA Program, we will match your investment and commitment to the Program with a life-changing learning experience.
The schedule of class sessions, trips and additional mandatory classes are planned in advance to allow you to balance your personal and professional commitments alongside the Telfer Executive MBA commitments.