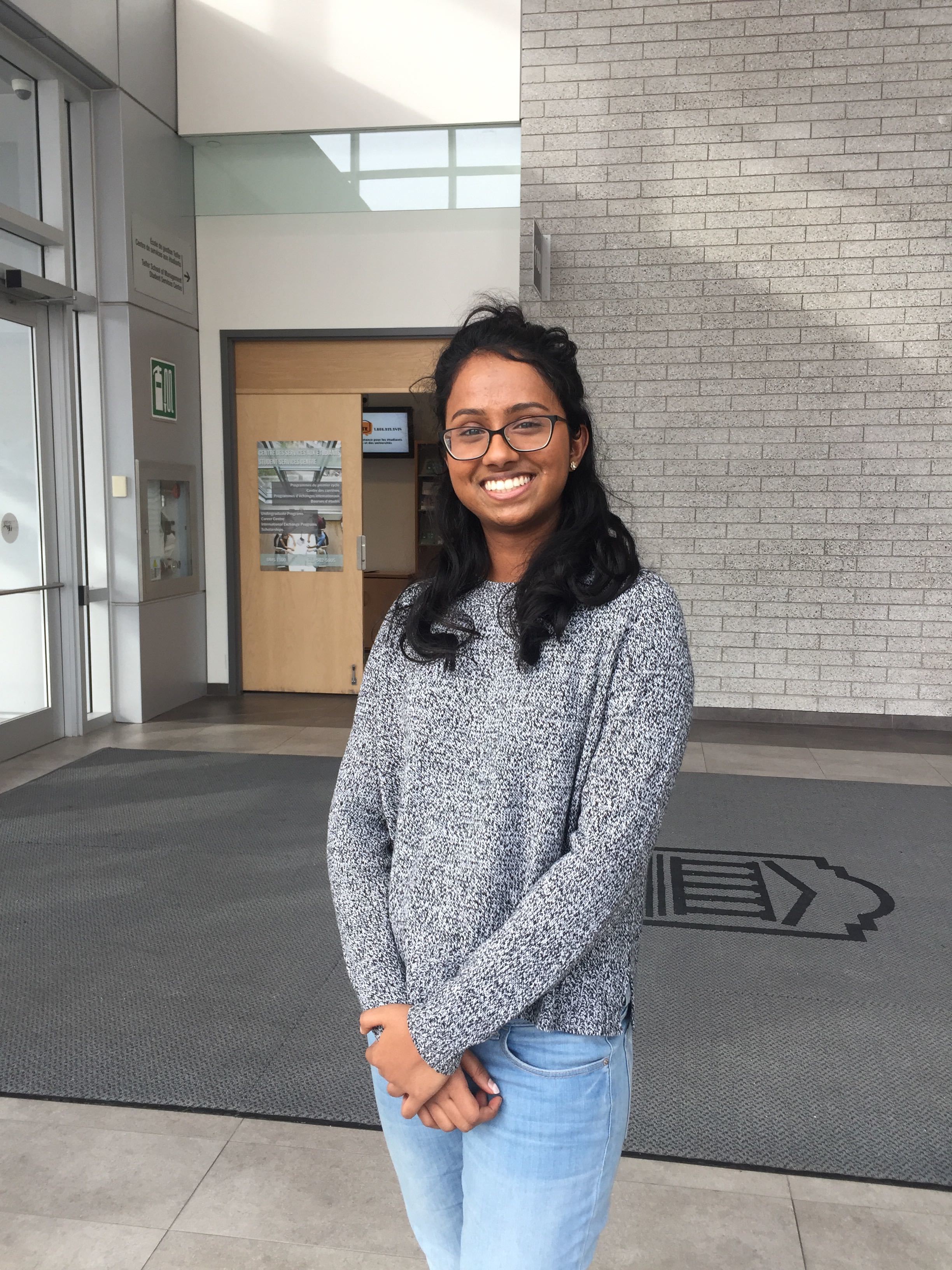 "After attending Telfer's open house and watching a panel of older students talk about their experiences, I was struck by how some students had managed to make so much out of just four years. I made my decision to come to Telfer the second I walked out of that room. However, something I didn't expect to feel in my first month of university was isolation. Since I come from Ottawa, I didn't feel the initial pressure to build connections with the people in my program, but since I didn't force myself to make friends, I found myself feeling alone. It has been difficult, but I've made an effort to get out there and talk to people, and I think I'm on my way to finding a good balance. One step I took was applying to the Women in Management Network as a first year representative. I hope that by the end of these next four years I leave Telfer with a better understanding of myself and my abilities. I am aiming to take advantage of as many opportunities as I possibly can in order to make the most of my time here and would recommend anyone in their first year to do the same!"
Sandy Nadugala
1st-Year Management Student

Inspired by Brandon Stanton's Humans of New York, this weekly feature of the Telfer Career Blog will contain photography of individuals from the Telfer School of Management community and a corresponding narrative that gives us a glimpse into their lives.