Three Tips To Demystify Procrastination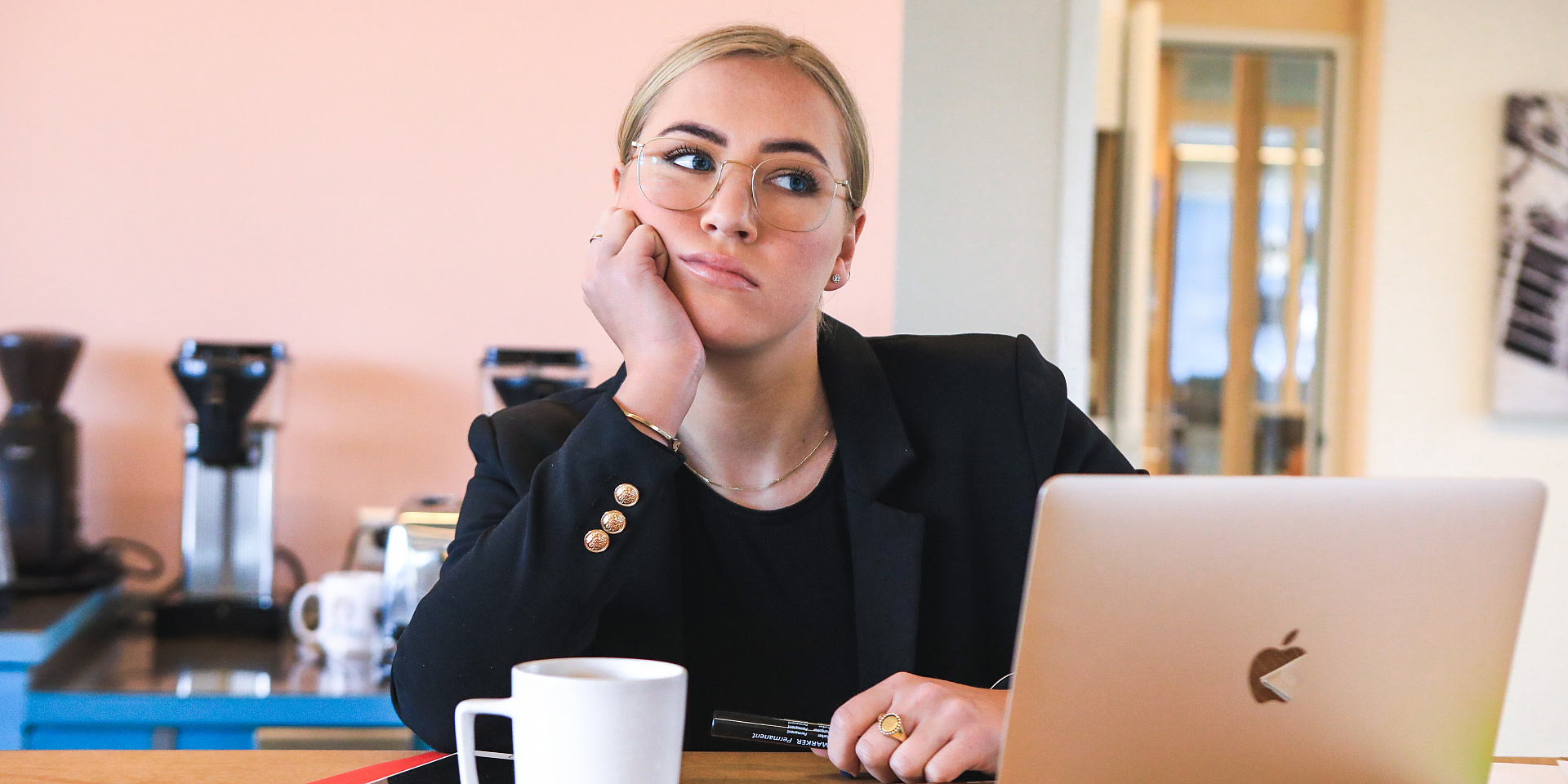 Procrastination can be a fairly recurring problem in many aspects of our lives. Whether it is in our professional or academic environment, many of us are confronted with it. You may have already read articles or watched videos on how to resist procrastination, but unfortunately you are still at the same stage.
Procrastination is essentially the habit of putting important tasks off caused by a mental block. It holds you back from achieving emotional freedom, greater mental strength, better self-management and professional and/or academic success.

Here are 3 key tips I learned about procrastination during my university years:
1. Apologies are catalysts:
As Serita Jakes used to say, "apologies are tools of incompetence used to build bridges to nowhere and monuments of nothingness." Take a minute to digest this quote.
Apologies are statements that trigger nonchalance and complacency in effort in many of us. Ultimately, they have an effect on our willingness to work and achieve our goals.
As I like to repeat to myself, opening ourselves up to the possibility of putting off a task removes the sense of priority and leads to laziness and procrastination. Therefore, we need to develop self-control and discipline our brains to exclude excuses. From the outset, excuses are not an option.
2. Procrastination is a consequence:
When we think about the causes of our failures, our inability to manage our time well, our professional and academic status quo, we often link them to procrastination. In other words, procrastination is the reason why we fail to achieve our goals. Thus, by getting rid of this defect, we are on the right track to success.
We base our battle against procrastination on personal discipline without really looking for the causes. However, going deeper into this aspect from my experiences, we see that procrastination in itself is the consequence of our emotional state, of a combination of circumstances sometimes unpredictable that predisposes us to close ourselves to any kind of productivity. The first thing to do, therefore, is to identify the causes of our procrastination.
3. Mental health and procrastination: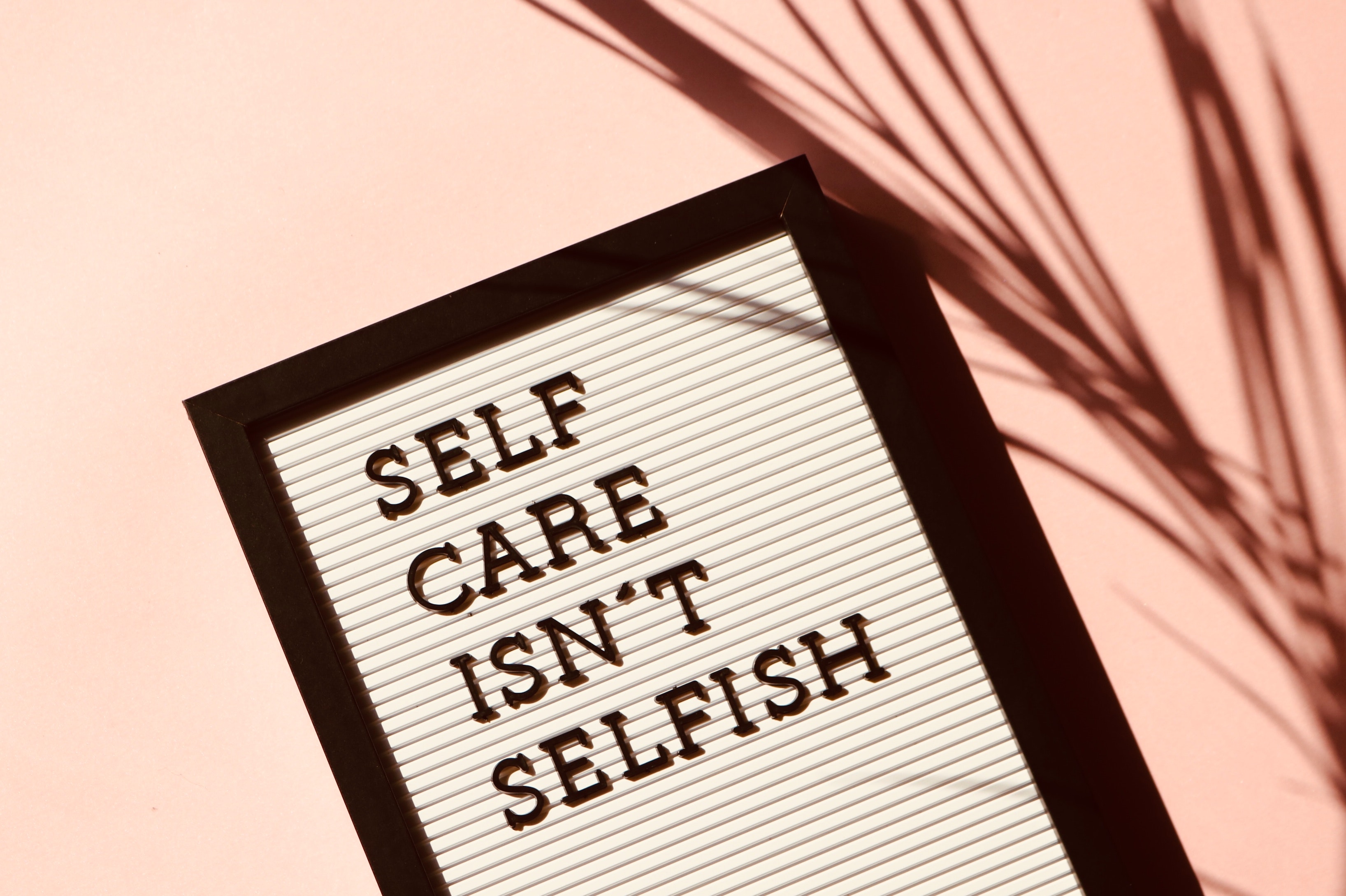 Our mental, emotional and physical state has an impact on our daily activities. A desire to accomplish nothing may have a root other than the physical laziness we seek to overcome. Some situations may affect us in different ways, depending on the individual.
For example, procrastination could be the consequence of an existential malaise or a psychological malaise. In all cases, a diagnosis is not always easy to make. It can, therefore, be important to learn about mental health and seek help. Several resources are available on campus for this purpose:
In conclusion, I believe you can overcome procrastination if, from the outset, the causes are identified, catalysts or triggers are avoided, and available resources are used. It takes time and space to grow and develop healthy habits. So be patient with yourself and the process.
---
Banner image: credit @magnetme