Navigating the Transition: From Intensive MBA Student to Re-entering the Job Market During the Pandemic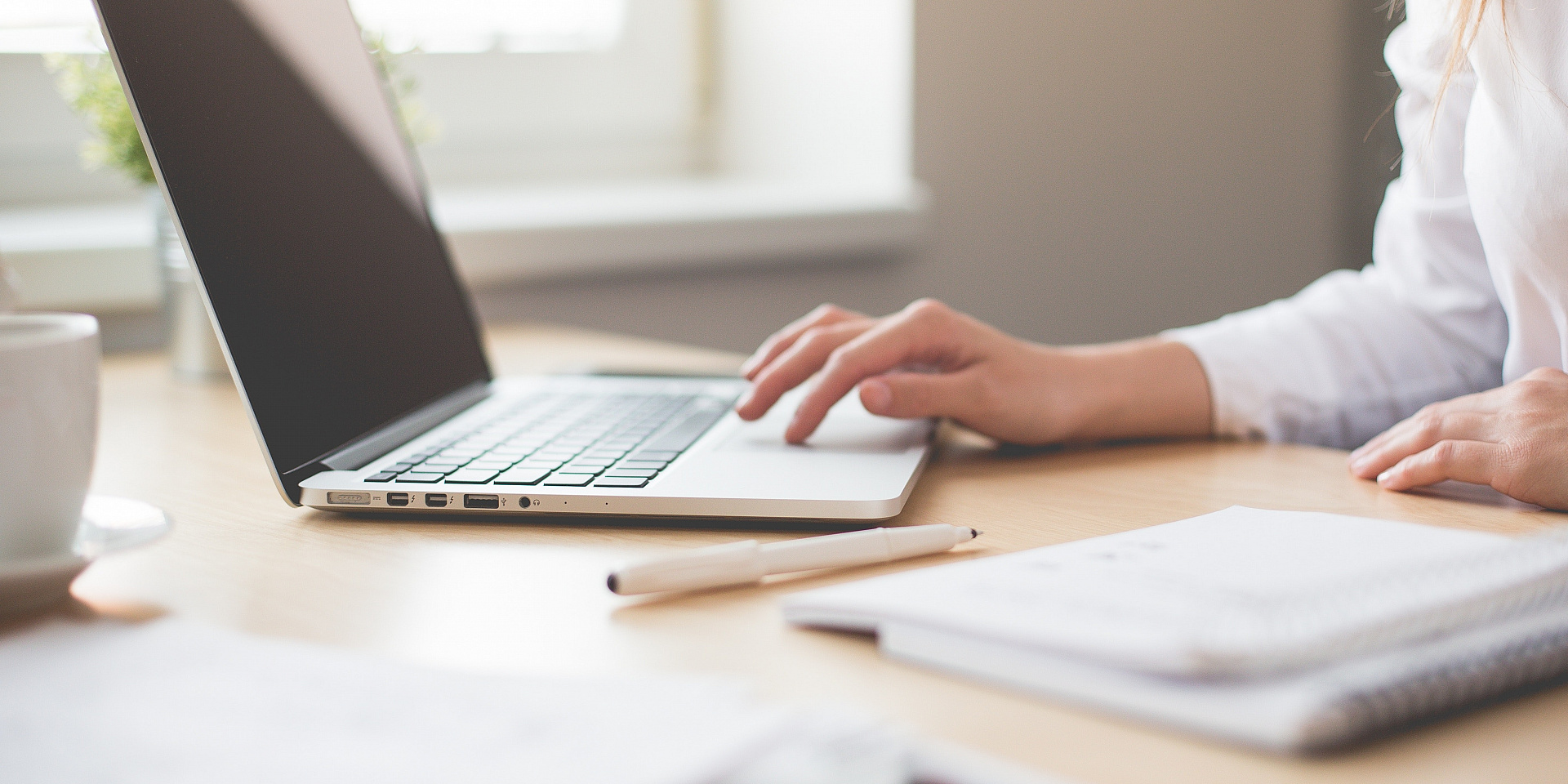 by Lisa Filter
2020 Graduate, Intensive MBA
Like many students, the graduating class of the Intensive MBA program at the Telfer School of Management are facing unprecedented challenges and opportunities as they make the re-entrance into the job market during a world pandemic. Being an alumnus of the Telfer EMBA program and an MBA Mentor, Brad Smith, Principal of 96 West Consulting, understands the transition that students are facing and therefore wanted to help the new MBA graduates and fellow alumni by creating and facilitating a post-MBA workshop.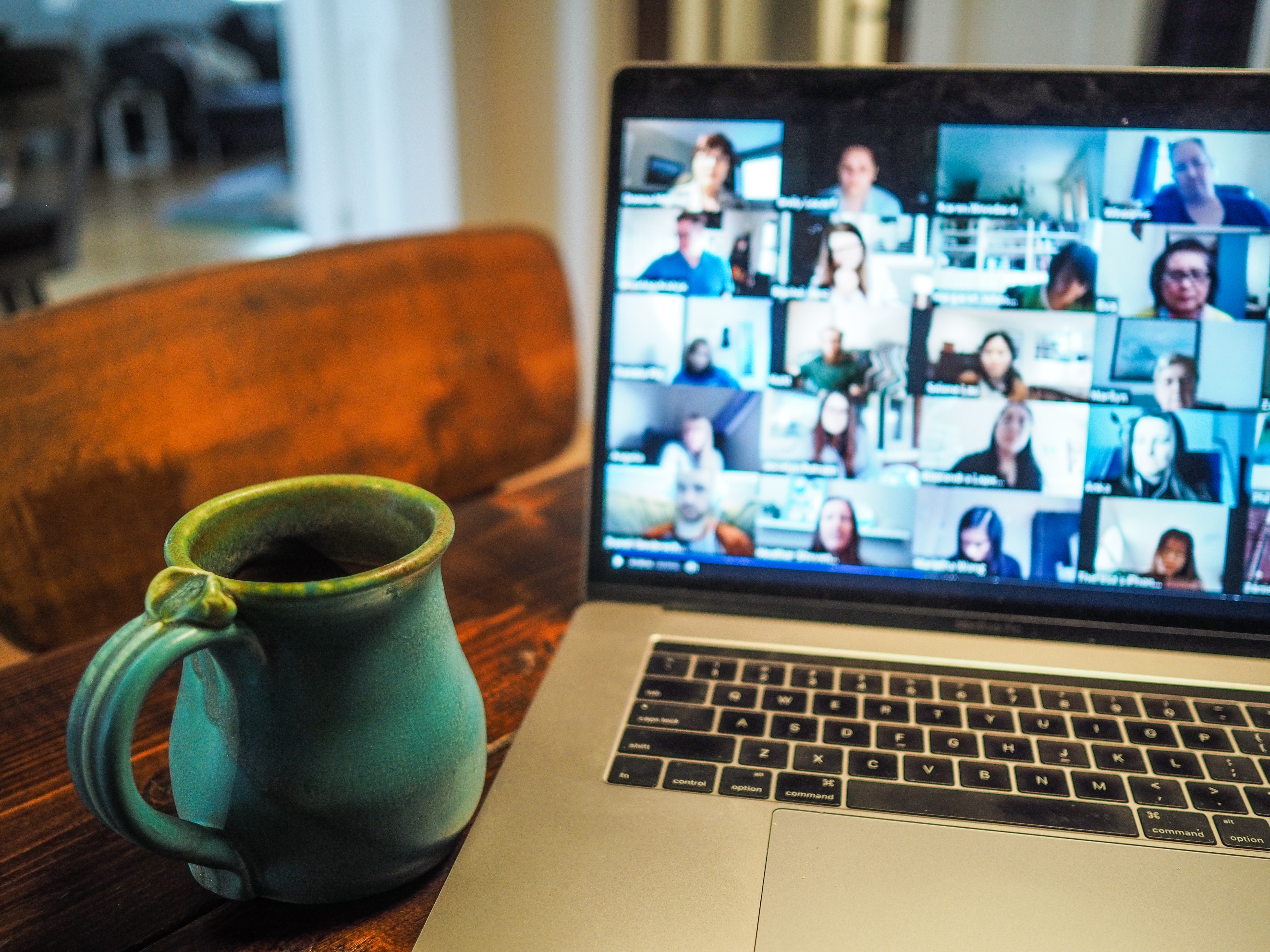 As a career coach and mentor, Brad is a leader in guiding professionals through career transitions, self-reflection exercises, and the development of action plans. On October 6th, 2020, he brought his expertise back to Telfer through a virtual post-MBA workshop that was focused on two goals: recognizing and respecting transitions, and reflecting on career ambitions and the development of action plans to attain those goals.
During the workshop, Brad connected with participants by sharing his experience transitioning from the EMBA program. He emphasized the importance of maintaining an awareness and respect for the neutral zone between the end of the MBA program and the new beginnings to come. Participants are looking forward to following up with Brad in the coming weeks as they take the time to reflect on the workshop exercises and develop their personal action plans.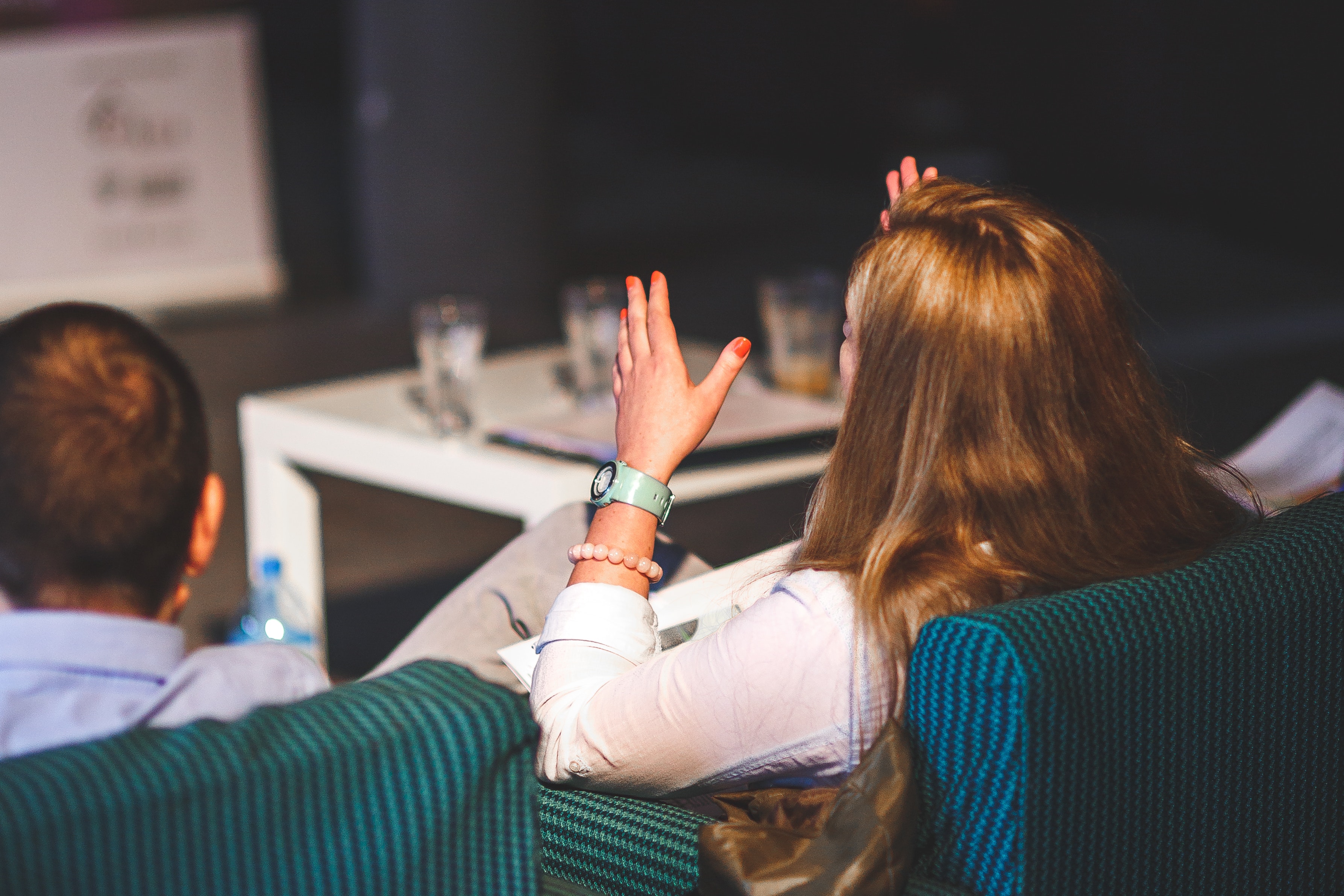 "The workshop with Brad was a great experience that helped to justify and normalize the emotions and feelings that I had been facing since finishing my MBA in August. Transitions are difficult at the best of times, let alone during a global pandemic, and Brad provided tools to help ease the transition from student to professional. I look forward to applying this knowledge for both my personal and professional growth.", said a graduate who attended the workshop.
2020 has brought its challenges, but with the help of the Telfer Nation community, workshop participants are able to focus on their goals with increased agility and resilience, as they pioneer the new and ever-changing reality.
---
Brad Smith graduated from the Telfer EMBA program in 2004 and has been actively involved with Telfer as an alumnus of the school and as an MBA mentor. Following a successful career at Canada Post, Brad founded 96 West Consulting Inc. with the mission to share experiences to help businesses scale faster and leaders grow. His focus on professional development and career coaching have provided an invaluable experience to his mentees and to the recent Intensive MBA graduates.