How to Choose A University That Best Suits You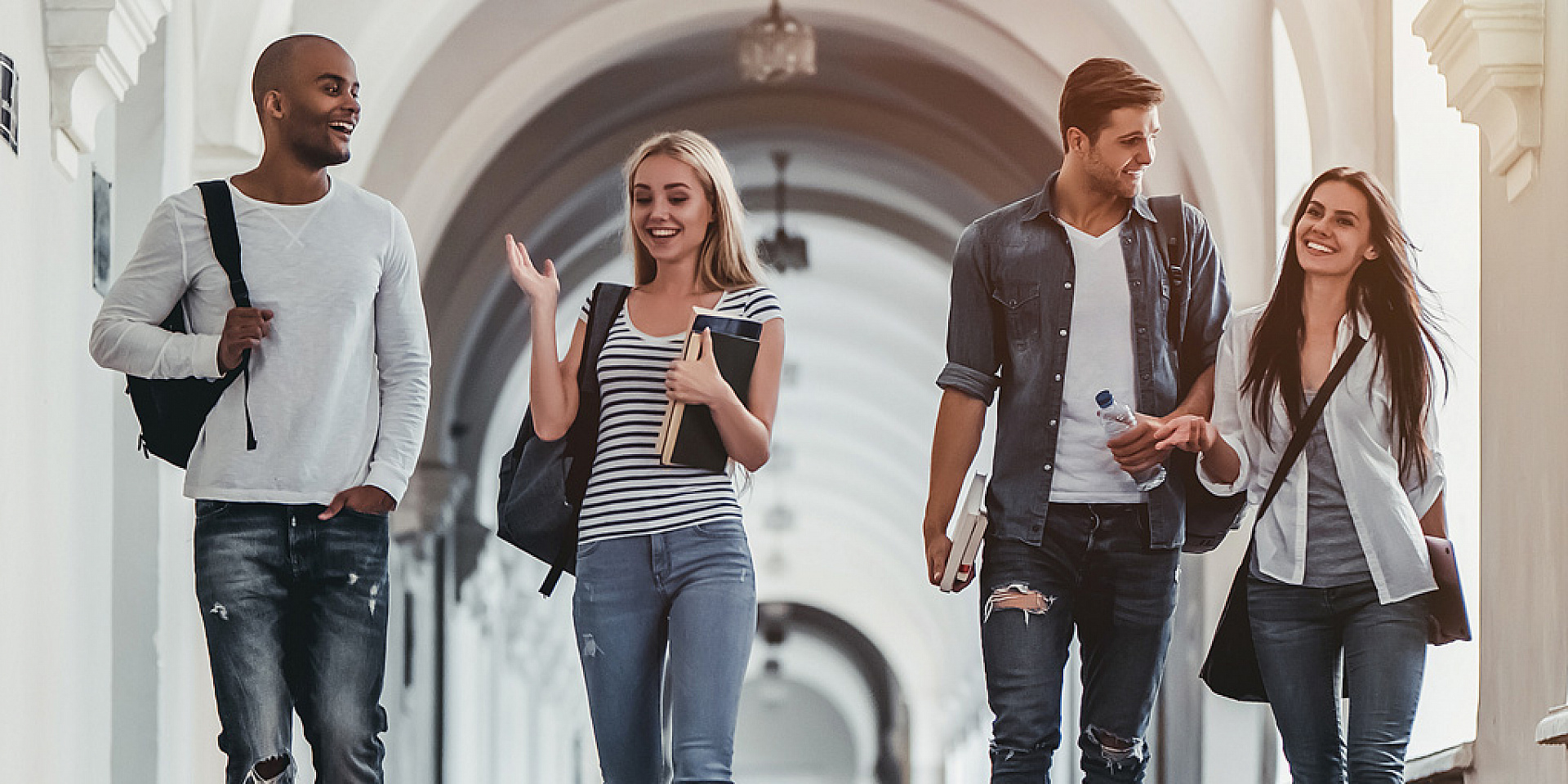 by Meghan Wynne
4th year BCom student
Choosing a university may seem like an easy task – those who have gone through the process know that it can be extremely difficult. Choosing a school based on academics is important, but you should consider non-academic factors in your decision as well. This ensures you choose a school that best suits your personality and lifestyle.
Since choosing a university is such an important decision, you must take time to do your research and compare the options. Luckily, I have made a checklist to give you advice on how to choose a university. While researching, remember to consider not just your short-term (first-year) needs, but also consider the long-term (second, third and fourth-year) goals.
1. Research the Program
The most important thing when choosing a university is the program. After narrowing down your program, it is important to compare between different universities. For example, the Telfer School of Management at the University of Ottawa offers a different course sequence in their Bachelor of Commerce program than the University of Guelph. Along with this, you must consider the internship opportunities that schools may offer you, and whether a co-op option is available, if that is something you are interested in. Ensuring that you are educated on the differences between your program of choice across all of the universities you are considering is crucial in your decision-making process.
2. Use the University Rankings to Guide You
After you research the program, it is important to educate yourself on the reputation of the universities you have shortlisted. To do this, you first need to choose the factors that are the most important to you. Whether it is based on its national reputation, student life or extracurriculars, the Build Your Own Ranking tool by Maclean's is the best way to compare university rankings.
3. Research About the Lifestyle
Another important factor to consider when choosing a university is the lifestyle. This includes extracurriculars such as sports, clubs and activities offered on campus. For some students, these extracurriculars shape their university experience. If this is you, it is extremely important to research this topic before deciding. Most universities have a page dedicated to the extracurriculars offered on their campus. The lifestyle also includes the "vibe" of the off-campus life. Accessing information regarding the off-campus life can be difficult. The best way to get accurate information on this topic is to consult a friend or someone who you may be connected with who attends or has attended the university.
4. Research the Campus and the Facilities/Resources Offered
The campus "feel" is something that is extremely important as you are going to be spending the next, at least, four years there. The first thing you should do is decide if you want to attend a university with a small campus feel, or a larger university. Once you have decided, you should conduct research on each campus. Your research should include the buildings (especially the one specific to your faculty) along with facilities such as gyms, libraries, residences, food services, and more. Along with this, it is important to familiarize yourself with the resources offered on campus. This includes counselling services, academic help services, health services, and many others.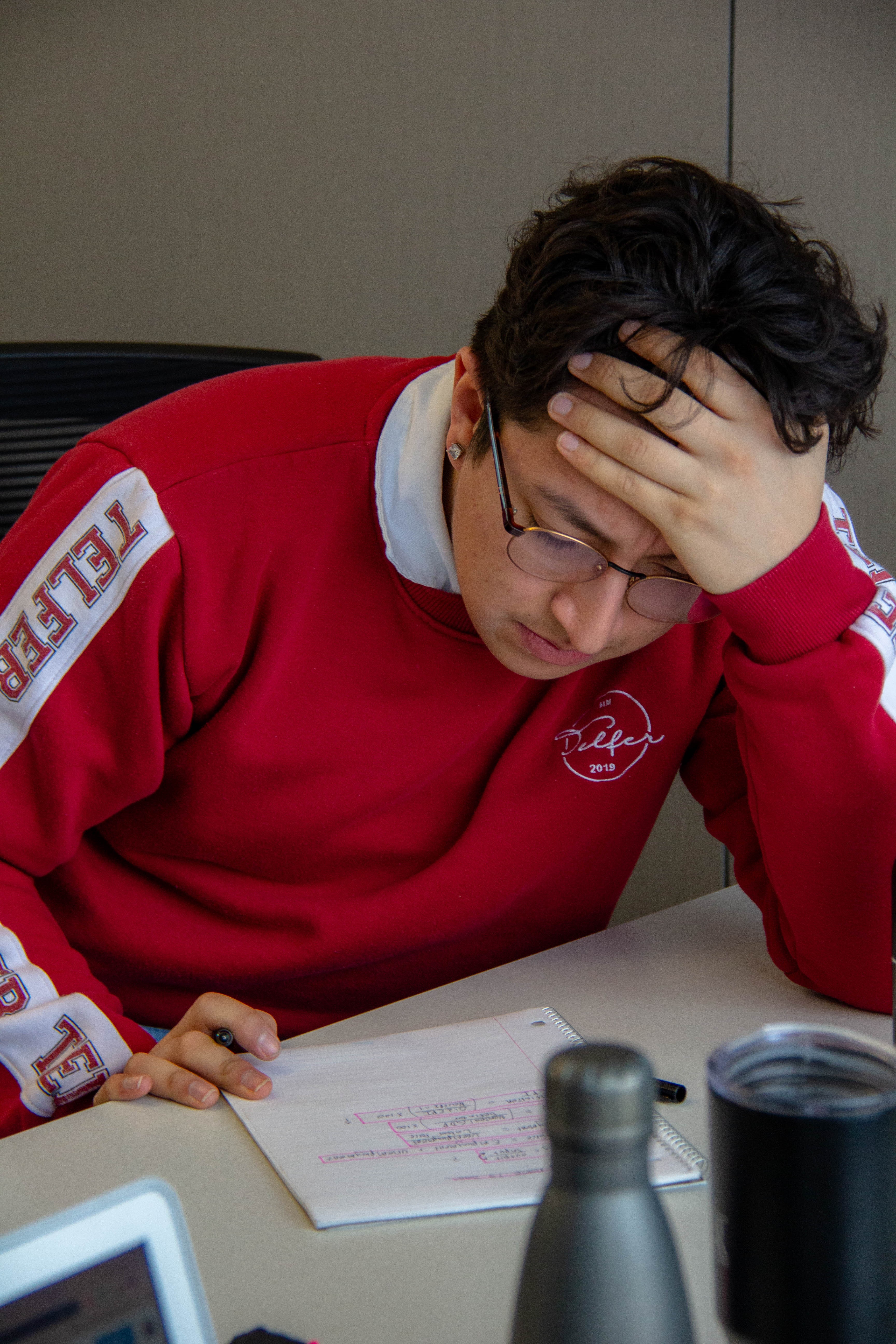 All of this may seem overwhelming, but familiarizing yourself with the campus will aid you in making the right decision for you. The best way to gain research first-hand is to experience the campus and go on a tour held by the university. If you are unable to do this, then make sure you research thoroughly. Many universities even offer virtual campus tours as well!
5. Research the City Where the University is Located
Once you choose a university, you will be living in that city for at least four years, so it's important to inform yourself about what the city offers! Yes, this includes things to do with friends, such as places to eat. Although, it also includes necessities such as grocery stores, public transit, and other important services. Consider what your needs are, and evaluate if the city meets your needs. Two websites that may help with your research are TripAdvisor and Yelp.
6. Research Scholarships and Bursaries Offered by Your Top Choices
Securing financial assistance for post secondary can be time consuming, so start your research early. Read six tips to winning scholarships – it's worth your time. There are several available paths where funding may be available, those include grants, bursaries and student loans to name a few. Generally speaking, grants and bursaries do not need to be paid back as long as you satisfy the requirements for those awards. Student loans do need to be paid back. Financial aid tools for Canadian students can be found at the Smart Student Guide to Financial Aid; this source includes provincially-funded aid programs. Scholarships Canada is a searchable database of thousands of scholarships, prizes and bursaries for students entering their first year of post-secondary studies in Canada.
Choosing a university is extremely overwhelming and can be difficult. By researching everything on my checklist above, you will be informed enough when it comes time to decide. Taking all of these factors into account, I have no doubt that you will find the university that best suits you.
Now that you have read this post, I expect you will begin your research with a little more guidance than before. If you don't know where to start, I suggest you begin by consulting the Maclean's Education Hub where you can find an array of information regarding academics, money, student living, and rankings.