Activity Sectors of Female Entrepreneurs in Canada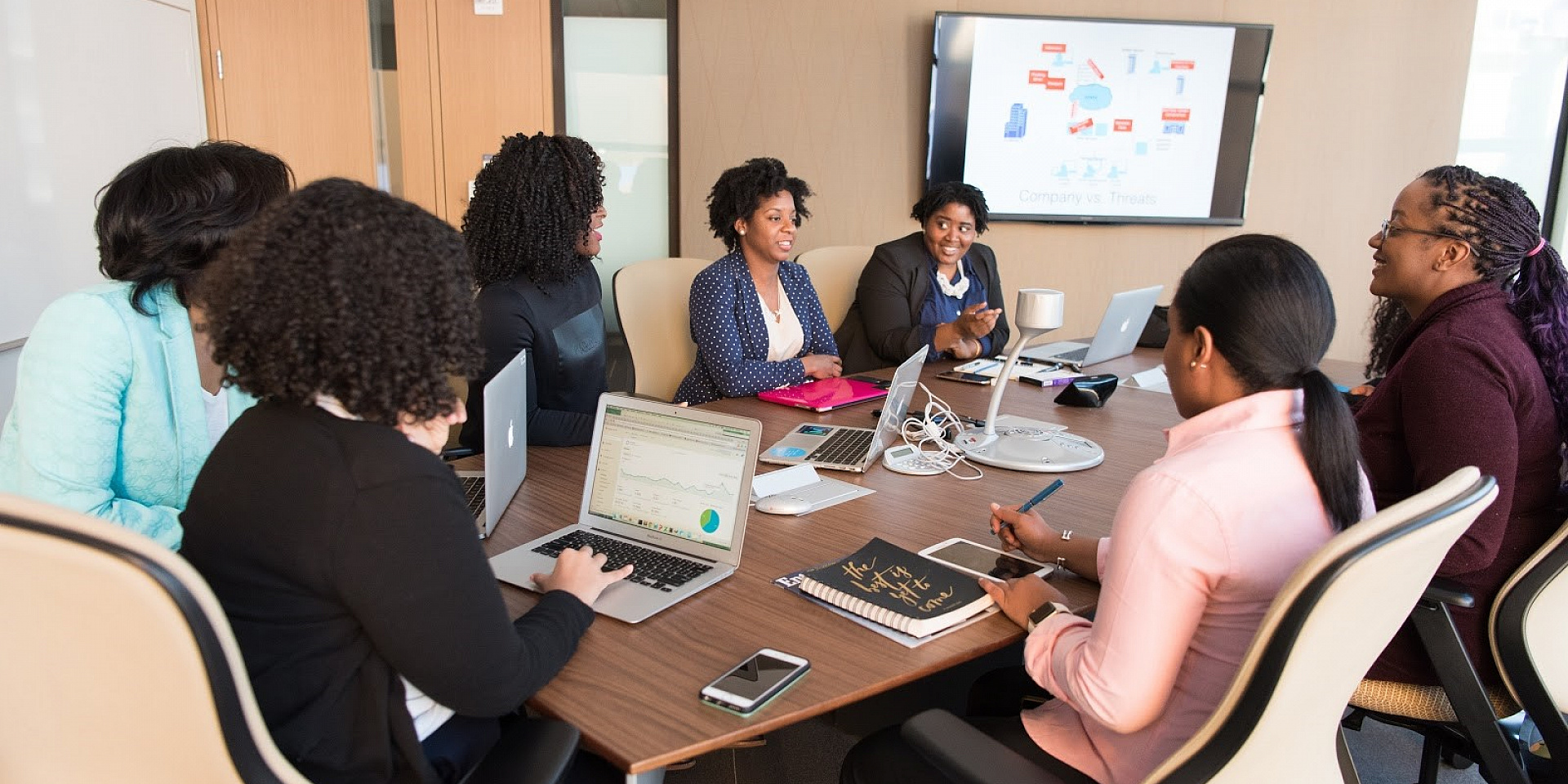 by Andrea Abiyou
4th year BCom student, marketing
In Canada, the number of female entrepreneurs is growing every year. According to Statistics Canada, by 2019, 15.6% of small to medium-sized enterprises (SMEs) were mostly owned by women and they represented 37.4% of the self-employed population. Generating more than $117 billion in economic activity annually, we can see that women are increasingly emerging as key players in economic development.
That being said, unlike their male counterparts whose sectors of activity are varied, women tend to start their own businesses in the service sectors. Let's find out what these different sectors are.
The Choice of A Service Industry
As noted, female entrepreneurs in Canada are more likely to start their businesses in the service sector and are less represented in certain sectors such as agriculture, forestry, fishing or even construction.
According to the Women Entrepreneurship Knowledge Hub 2020 report, a study of women-owned SMEs by industry sector ranks as the following:
Education and health care (63%)
Accommodation and food services (52.8%)
Information, culture and recreation industries (44.1%)
Finance, insurance, and real estate services (38.5%)
Professional services (38.1%)
Similarly, among the self-employed, they generally report that their activities are in the following sectors:
Public services (65.7%)
Health care (57.6%)
Commerce (55.7%)
Professional services (54.2%)
Information, culture and recreation industries (54.1%)
While some studies tend to explain this concentration by factors related to history or socialization, I believe that we should not neglect the motivations of female entrepreneurs, who often start a business in order to have a significant social impact. Many of them find their interests in the service sector, where relationships with others are higher. In fact, they dominate the social entrepreneurship sector with 11% of female-dominated companies reported as social enterprises compared to 5.3% of their male counterparts.
Emerging Growth Sectors
Just as the number of women who decide to go into business is changing, so are the sectors in which they decide to work.
According to a Statistics Canada study, between 1987 and 2018 the number of self-employed women in the health care and social assistance industries nearly doubled. So did the finance, insurance, real estate services and related industries, which grew by five times in 30 years.
Art and Creation: A Forgotten Sector?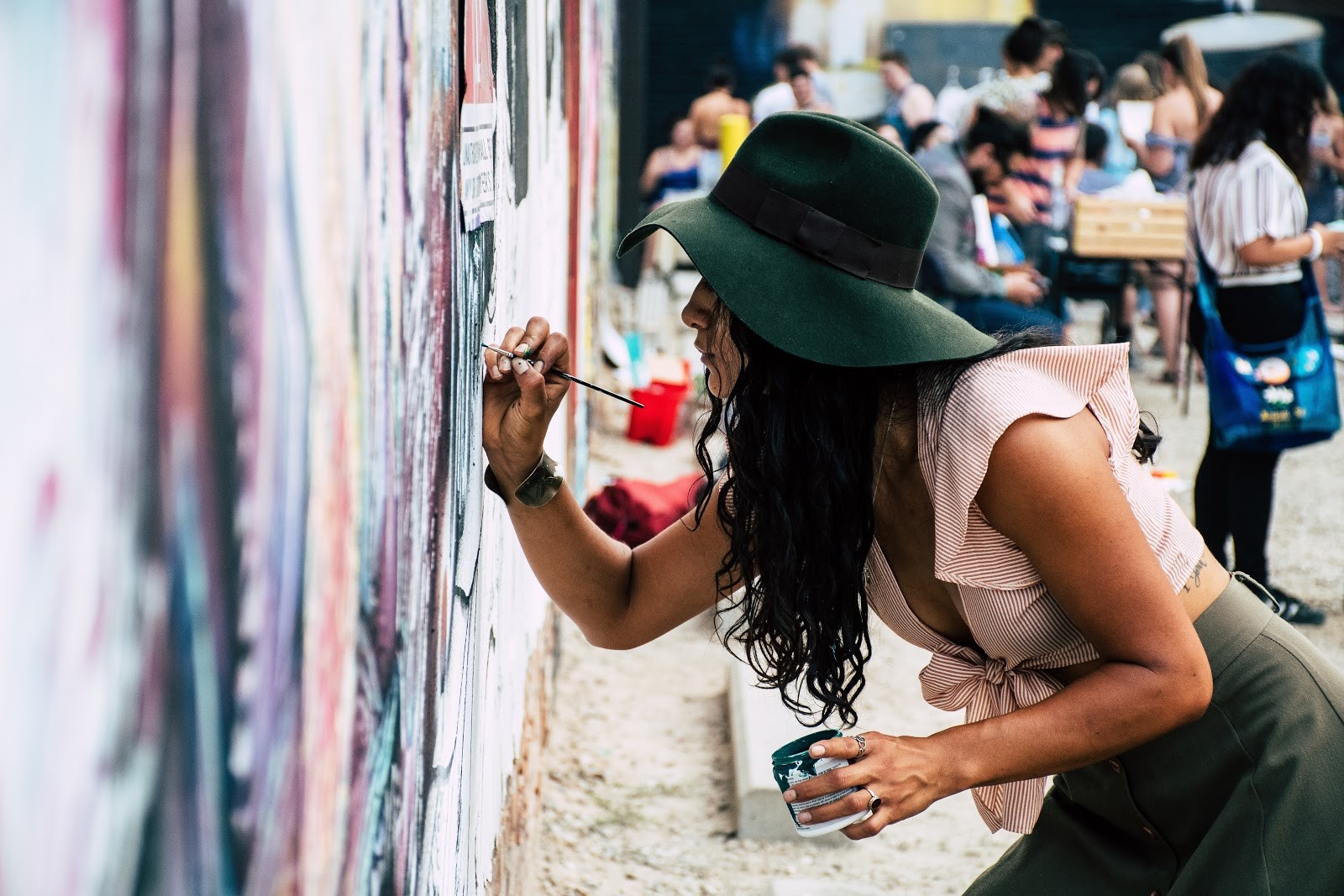 When talking about female entrepreneurship and even entrepreneurship in general, little mention is made of the art and creative sectors, even though most artists tend to work independently (usually freelance or under contract) and can be considered entrepreneurs.
In Canada, 52% of artists were listed as self-employed in 2016, and the 2016 Census indicates that women dominate the arts sector, accounting for more than half of artists. We can, therefore, see that "female entrepreneurs" are very present in this sector.
The absence of art and creation can be explained by the desire of some artists to distinguish themselves from the business world or by the existing debates surrounding the very definition of the word "artist" itself (partly linked to the distinctions between different cultural fields such as fine arts, advertising art, design, and crafts).
In the end, there is no denying the growth of female entrepreneurship in Canada and its contribution to the country's economic development. That being said, the concentration of female entrepreneurs in the service sectors is a testament to the inequalities that remain in the business community in the entrepreneurial field.
While there are more and more women, they are still sidelined by sectors with high growth potential. Work remains to be done to finally break down the barriers women face.