Telfer is Officially a Principles for Responsible Management Education Signatory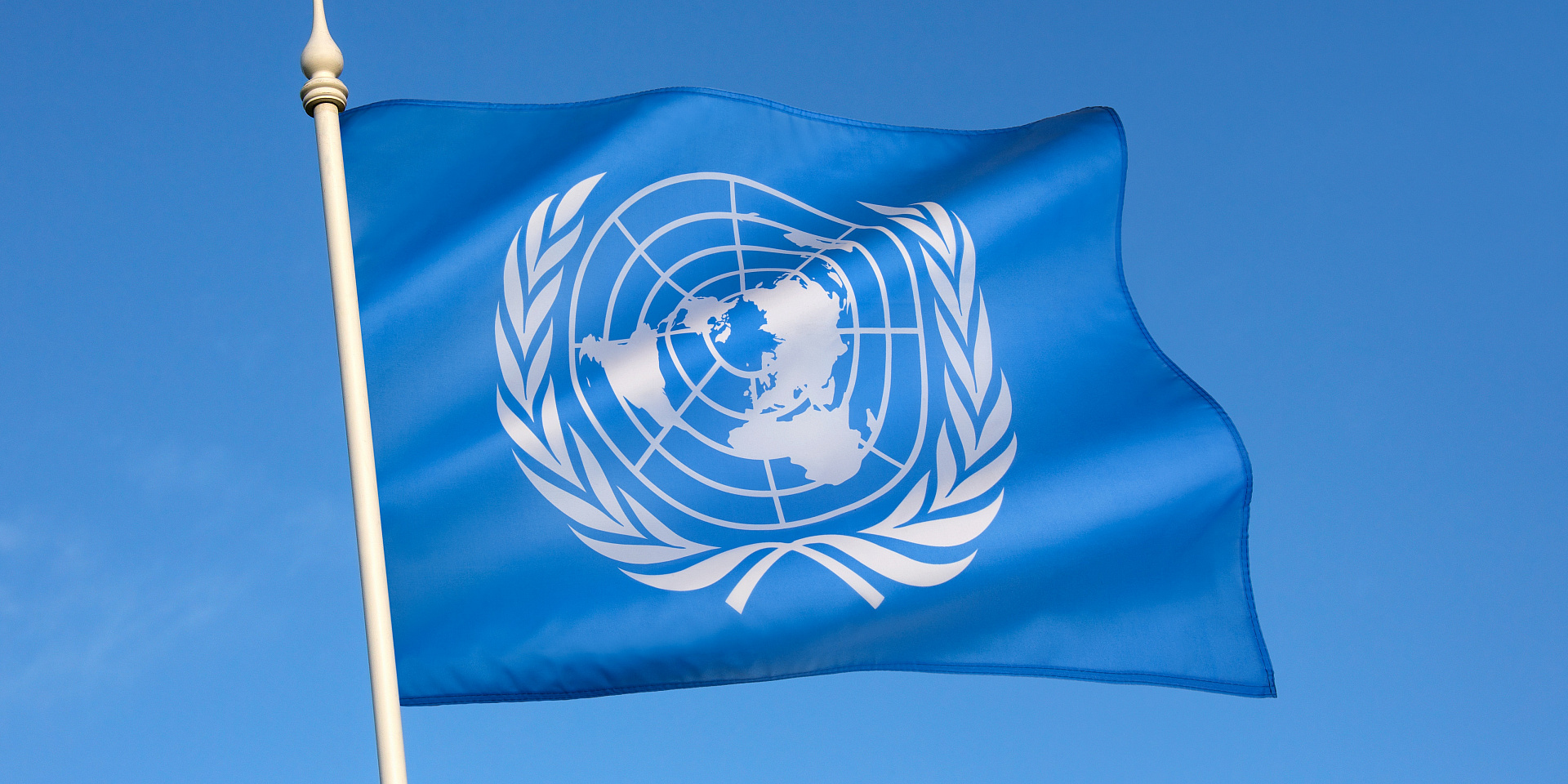 The Principles of Responsible Management Education (PRME) is a UN-supported initiative whose mission is to transform management education, research, and thought education leadership globally by providing the PRME framework, developing learning communities, and promoting awareness about the United Nations' Sustainable Development Goals (SDGs).
In 2020, the Telfer School of Management joined over 800 leading business and management schools from around the world that are committed to building a more sustainable future by implementing the Six Principles and striving to achieve the SDGs.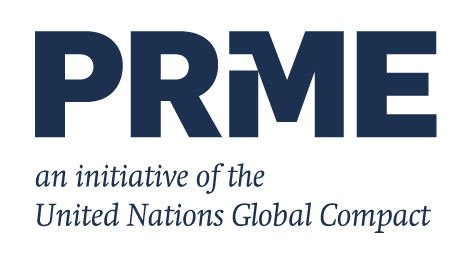 Ultimately, it is PRME's vision to have the UN Sustainable Development Goals realized through responsible management education. The Six Principles of PRME are based on internationally-accepted values endorsed by UN Member States and provide an engagement framework for higher education institutions to embed responsibility and sustainability in education, research, and campus practices through a process of continuous improvement. Higher education institutions that become signatories to PRME make a public commitment to knowledge creation and education that supports and develops leaders capable of managing the complex challenges faced by businesses and society in the 21st century. PRME is a multi-stakeholder platform with a dynamic network of local and global learning communities, including thematic Working Groups and regional Chapters, which collaborate on projects and events. Since its official launch in 2007 by former UN Secretary-General Ban Ki-moon, the PRME initiative has grown to more than 800 leading business schools and management-related academic institutions from over 80 countries across the world.
As a PRME Signatory, Telfer is committed to investing in our world's future and doing what we can to ensure the planet is here to stay. As part of Globalization, Governance, And Sustainability area of strategic impact, the Telfer Institute for Sustainable Business is putting sustainability at the centre of decision-making, influencing a new era of business thinking.
Strategic planning with sustainability in mind, renewable business practices, and greener values have a positive impact on our global environment and enables us to build a better Canada. In order to build a solid foundation for our future, we need to completely rethink and reorient the way our economy does business. If Canadian businesses invest in technologies and practices that foster a green economy, then over time, we can make progress towards a sustainable world.