Join us in building a Better Canada and a bolder Telfer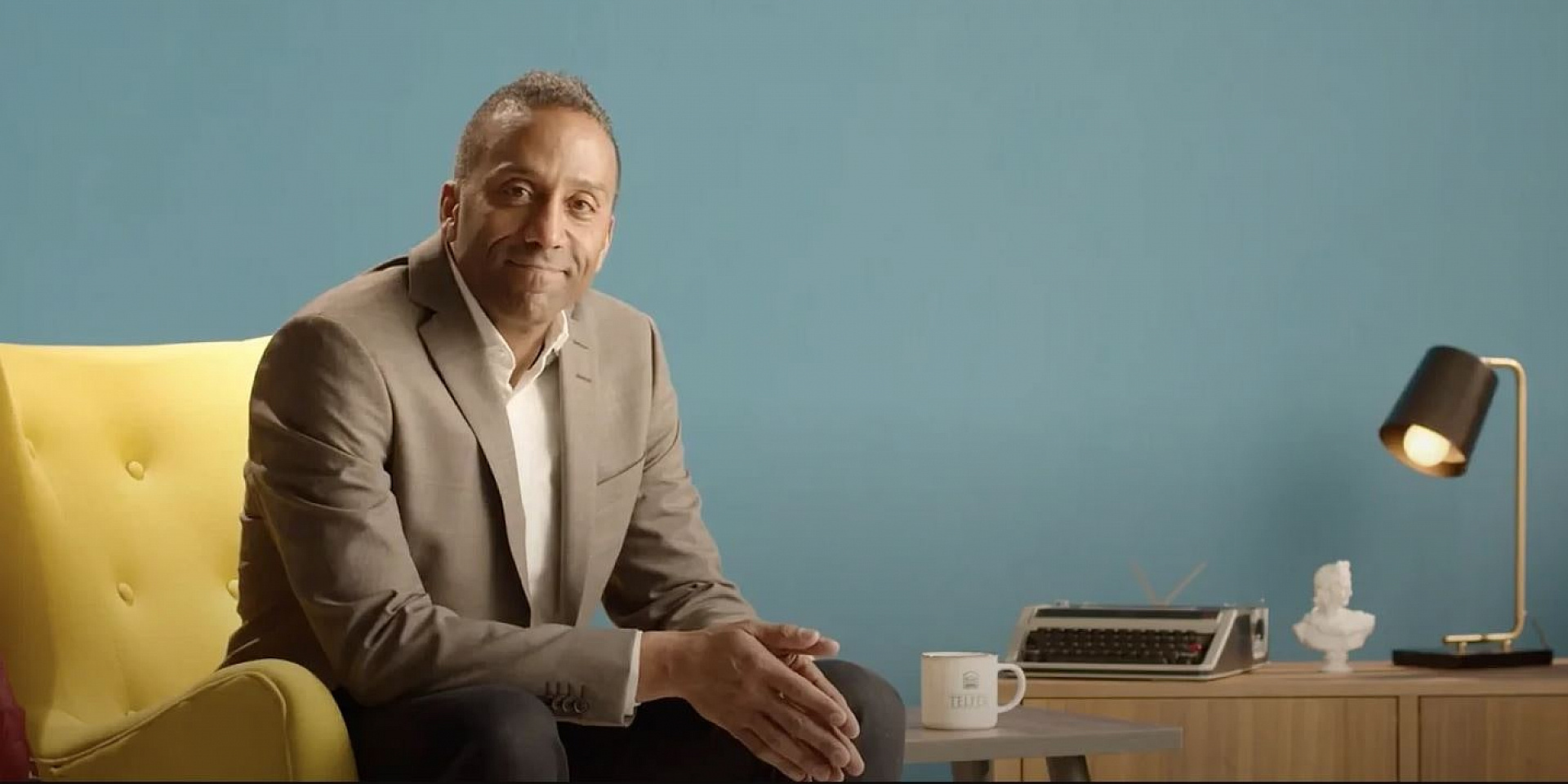 A special message from Stéphane Brutus, Dean of the Telfer School of Management
Every day at Telfer, we try to move our vision of a Better Canada forward. But some days we don't just move it: we ignite it to greater heights. Today is one of those days.
Today, we ignite the Smart Money campaign, in support of Telfer's Vision for a Better Canada. And we're inviting you to join us in a campaign that we believe will make Telfer history. And change Canada forever.
Our Vision is fifty years in the making
Its goal is a greener, healthier, happier and wealthier Canada for all, made real by one-of-a-kind labs and institutes of research, learning and practice. You can be one of the first to inspire and help build these centres to achieve profound social change — and your smart money will be the impetus for more.
The Smart Money has always been on Telfer
Why else would Ian Telfer have made the biggest donation ever at the time to a Canadian business school? Why else would CEO Magazine have rated our Executive MBA program #1 in the world — twice?
They saw a School years ahead of its time, dedicated since day one to putting business to work for better. A School situated at the very core of Canadian decision-making. And a School that's ready to throw its entire weight at helping Canada and utilizing its huge, untapped potential.
The world needs a Better Canada —and that will take a bolder Telfer
We're asking you to help make both happen, by giving to the Smart Money campaign.
You and your money will be even smarter if you give right now — because every dollar donated will be personally matched by Ian Telfer himself, up to $50,000, to a maximum of $5,000 per individual.
You can make a one-time gift or a recurring gift. It's all at telfer.uottawa.ca/en/donate/, which describes The Telfer Nation Fund and the Better Canada Impact Fund.
Join us in the ultimate start-up
In many ways, through our Vision, we're launching a start-up, the biggest we've ever imagined. With an ROI that our children and their children must have.
You can be an early investor in a Better Canada. I'm in. Our faculty and staff are in. Join us.
Thank you,

Dean Stéphane Brutus