Congratulations to the Winners of the Winter 2021 Intopia Competition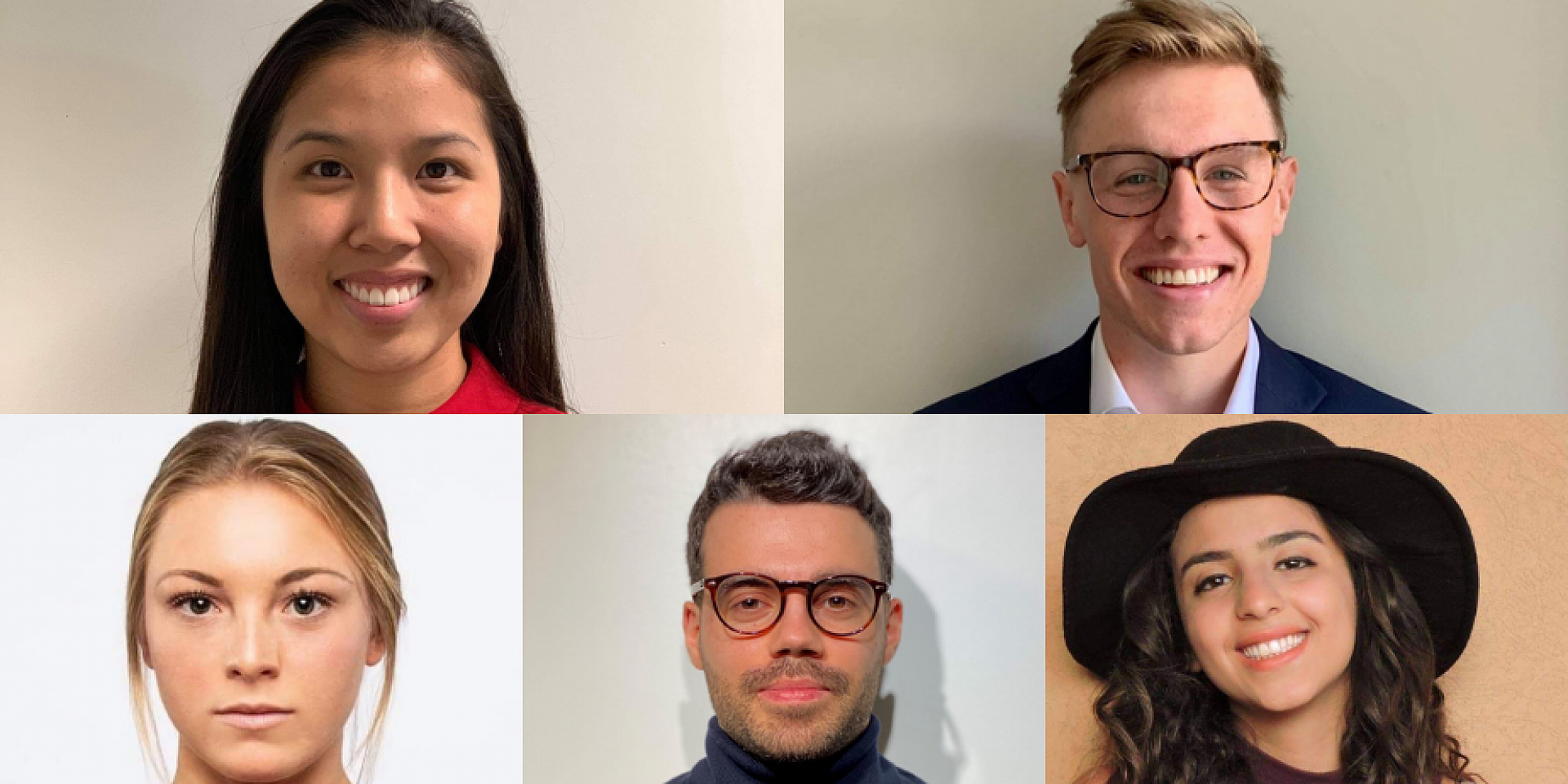 From March 19 to 21, fouth-year Telfer BCom students participated in the Intopia Strategy Simulation, as part of their fourth year capstone Strategic Management class (ADM 4311). Students had to apply strategic management concepts in an online-simulated world, where they are required to make quick decisions in a determined period and negotiate with their peers to grow their simulated business over the weekend.
This winter, the competition was held in an online setting for the second time. When asked about the greatest challenges Intopia had in store this semester, Hanae Merdas, member of the winning team, shared: "I would say selling our inventory to the fullest [was the biggest challenge]. As we were moving forward in the game, some teams had financial difficulties in respecting contracts. However, we decided to add a clause in our contracts to respond to such situation in order to protect ourselves as Producer X and make sure the inventory was being delivered to each team." Overall, Hanae's experience wasn't affected by the online environment: "Even though it was online, I had such an amazing time meeting new people and especially working within my team," she concluded.
As a matter of fact, while the simulation was held virtually, this did not take away from the collaborative aspect of Intopia. "My favourite part was to collaborate and negotiate with the other teams and try to see what their strategy was," said Jade Ladouceur, another member of the winning team. She continued, "I really enjoyed interacting with the others and making contracts with them! We were really all working together to try to be successful as much as possible, and at the end, a lot of people from our partnership took the time to congratulate me and my team which I really appreciated! I think this shows how we were all rooting for each other."
Congratulations to the overall winning team and Best Component Producer:
Hugo With
Hanae Merdas
Jade Ladouceur
Katerine Delev
Martin Arnold

Congratulations to the following teams who placed in other notable categories:
Best Finished Goods Producer: Team 56
Austyn Gaspar
Jared Coyle
Josh Joy
James Cormier
Angie Gomez
Kian Pezeshki

Best Integrated Producer: Team 46
Alexis Raymond
Nikolas Belanger
Joy Xu
Michael Kreshewski
Shaambhavi Kumar

Best Service Provider: Team 2
Amedeo Maurat
Nicolas Bourdin
Paul Servant
William Simard
Anthony Mahfouz