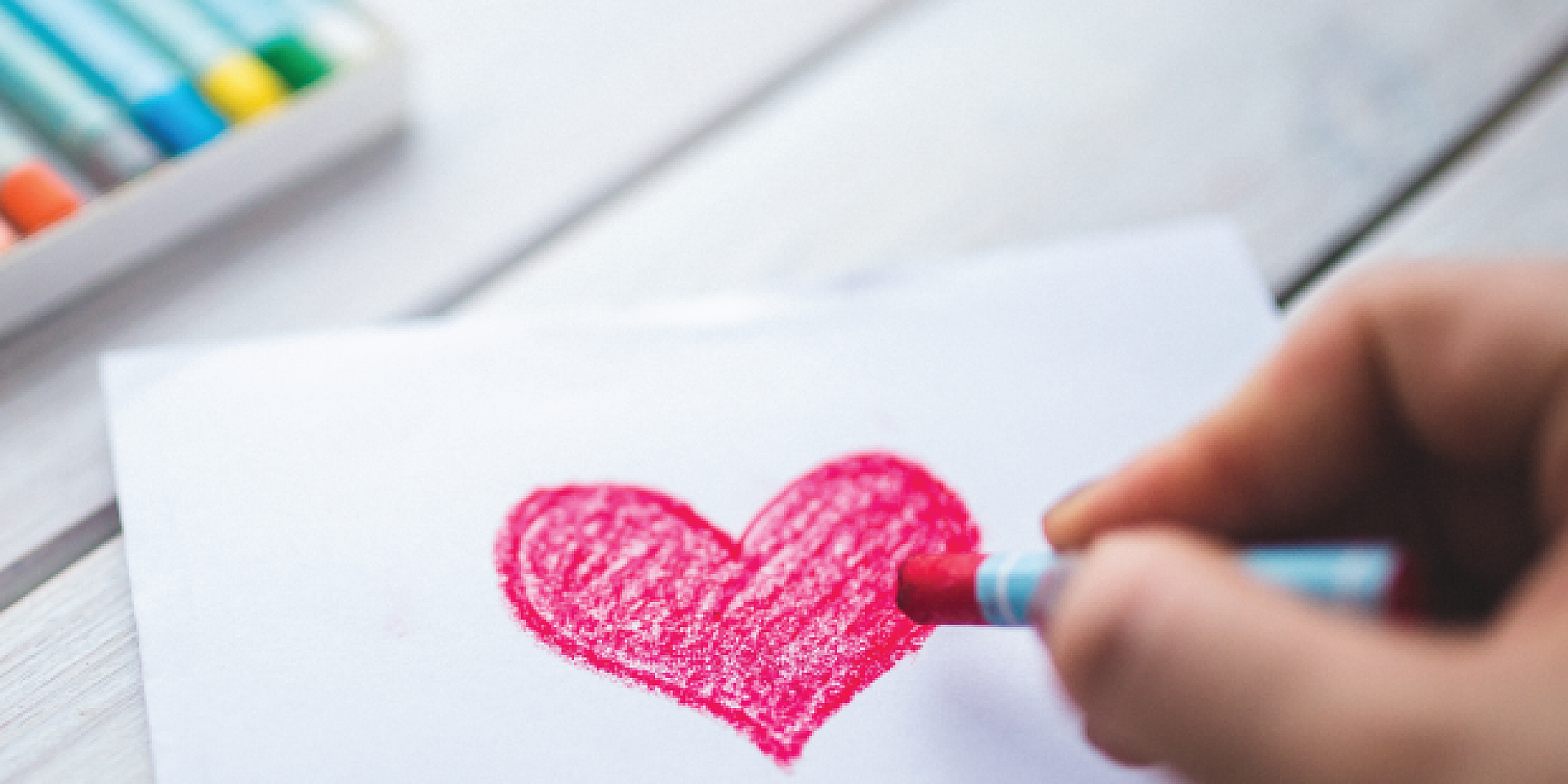 With your support, The Telfer School of Management was able to have a successful Giving Tuesday Campaign.
With over 100 donors who contributed, more than $40,000 was raised to support our students, who participate in various activities. Along with the matching contribution from uOttawa, this overwhelming generosity will have a huge impact on our Telfer student experience.
On behalf of all of us here at the Telfer School of Management, Thank you!