Supporting the Backbone of Canada's Economy: SME Growth and Financing Programs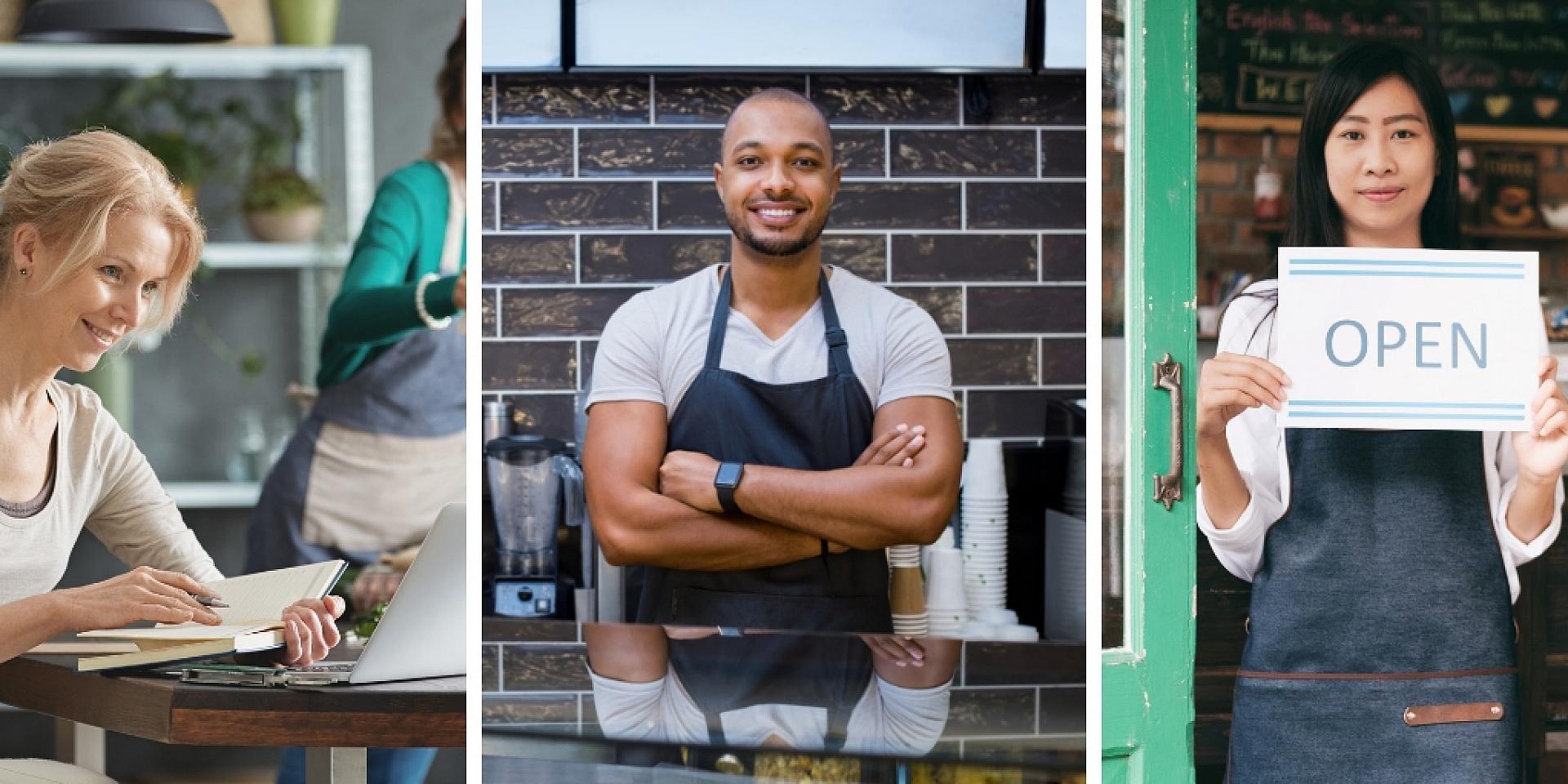 The driving force of Canada's Economy
Small and medium sized businesses (SME) make up over 99% of the Canadian economy, employing more than 10 million individuals in Canada, or almost 90% of the total private labor force. Supporting the growth of SMEs is therefore critical for the country's economic prosperity. The government and financial institutions have developed programs to lend capital to new entrepreneurs so their businesses can continue growing and creating jobs.
However, researchers still lack a comprehensive understanding of how SMEs develop from growth intention to realization. They similarly do not know about the impact of financing programs on this trajectory. What happens to young and growth-oriented SMEs that cannot access financing?
What's this research project about?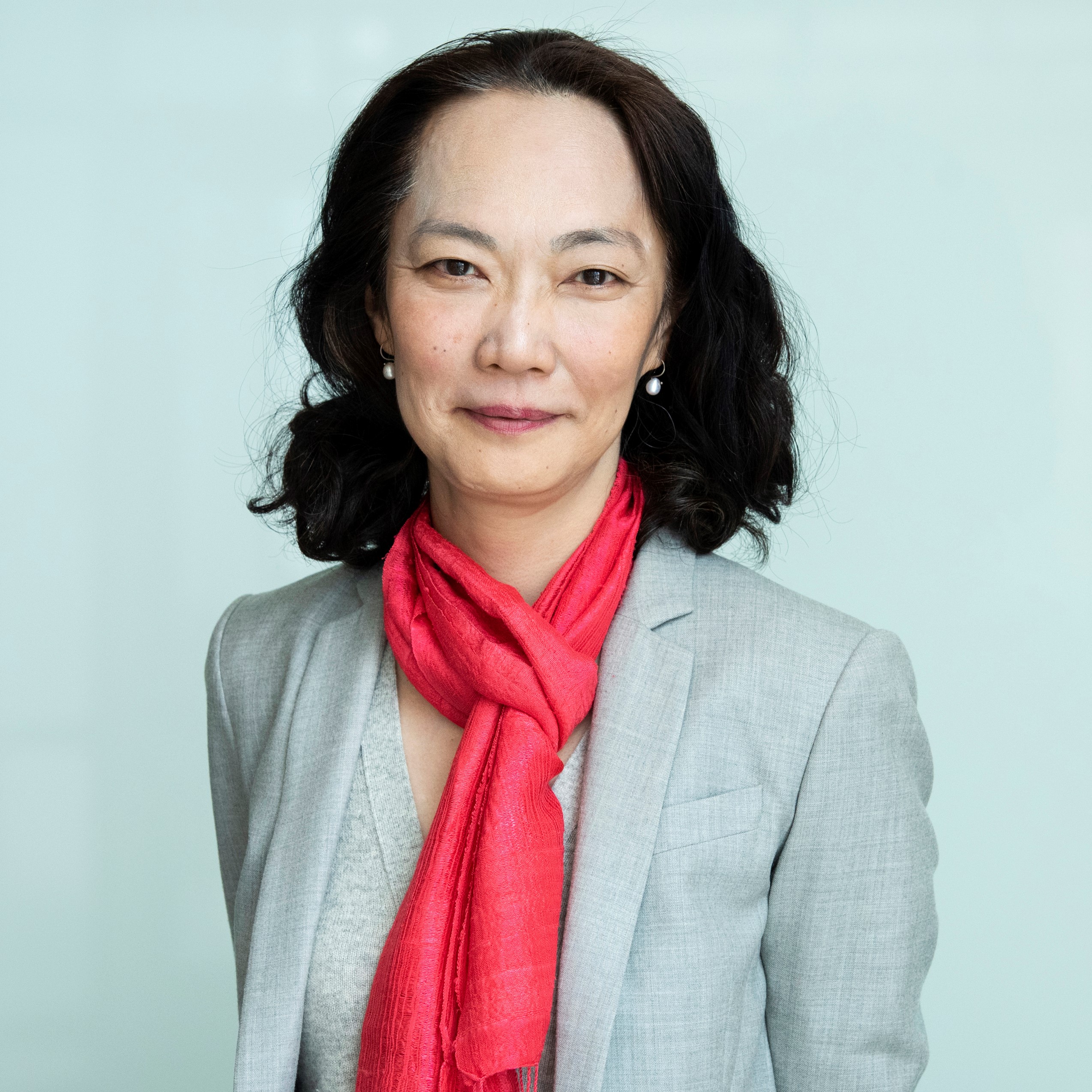 Professor Miwako Nitani from the University of Ottawa's Telfer School of Management has been awarded a Social Sciences and Humanities Research Council (SSHRC) Insight grant to map the entire growth path of SMEs and the impact of financing programs and other federal policy interventions on this trajectory.
Who will gain from this research?
This research program will be among the first studies to look at the impact of entrepreneurs' inaccessibility to financing on the growth of their businesses. As the researcher will also examine policy interventions that facilitate access to financing for SMEs, Professor Nitani's findings will be of great value to policy makers. Ultimately, she hopes her findings will support programs that contribute to more active business creation and growth in Canada and elsewhere.
---
The Telfer School of Management is committed to developing cutting-edge research in a variety of topics in management. As our faculty continues fostering research excellence, the Telfer School community and partners also benefit from valuable insights with impact. Over the next weeks, we will give an overview of the five research projects that received the prestigious SSHRC Insight grant in 2019.
Learn more about the SSHRC Insight Program.