Ridhi Khokha Tells a Story about Mental Health Conversations in the Workplace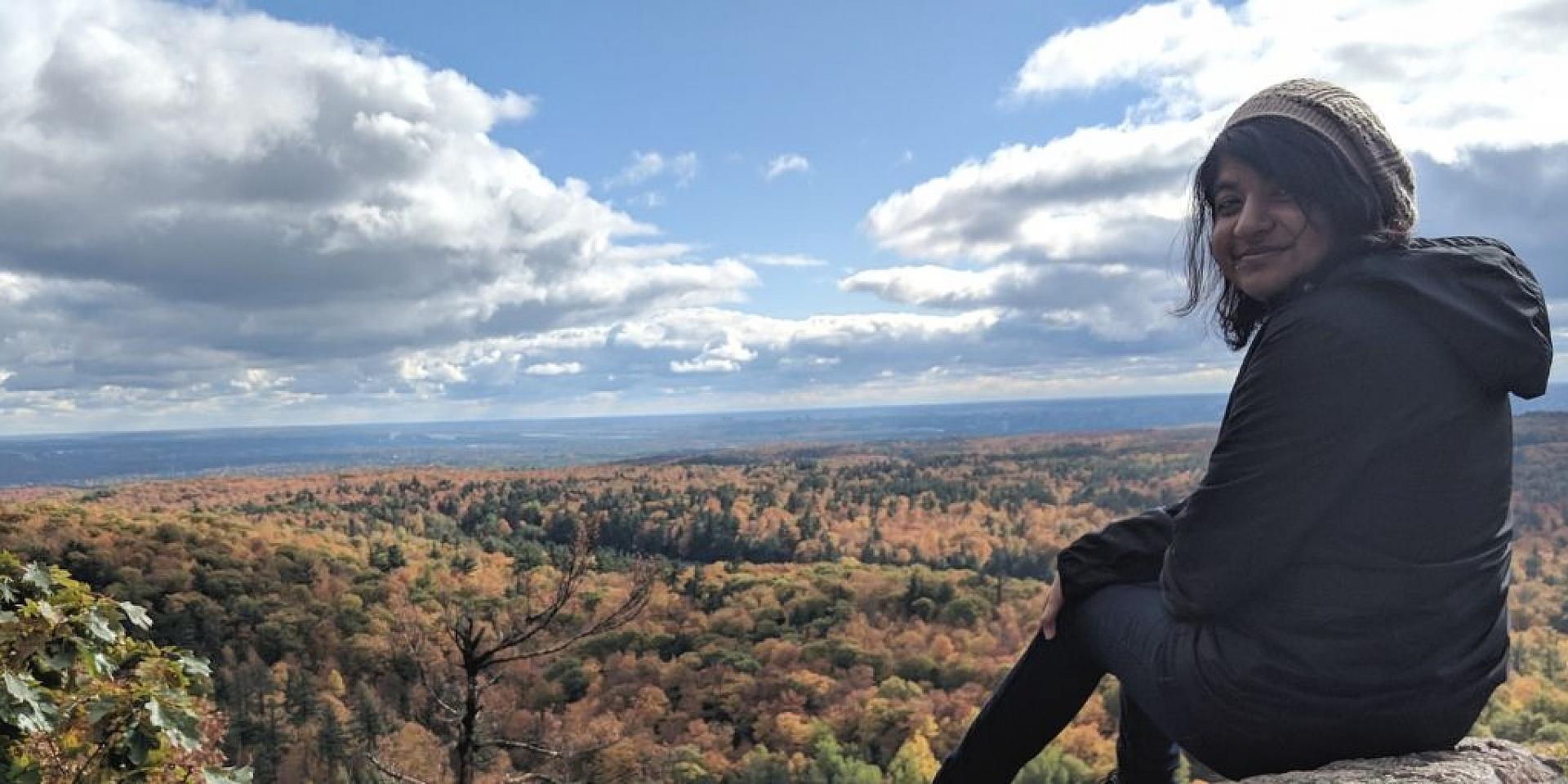 One in five working-age Canadians will experience a clinical mental health challenge, such as depression and anxiety over the course of their lives. The fear of being labelled, judged, and discriminated against can deter employees from talking about their mental health in the workplace. Yet, personal and voluntary disclosure can help organizations provide employees with needed support and accommodations.
Ridhi Khokha, a student in the M.Sc. program in Management, is working with a group of researchers from the Telfer School of Management who examine how managers can create a supportive climate that encourages employees to discuss their mental health struggles. This research initiative is funded by the Social Sciences and Humanities Research Council (SSHRC). In her master's thesis, Ridhi is also examining the impact of employer–employee conversations around mental health. To share insights from this research project, she prepared a video that explains how voluntary disclosure can enable employees to receive the necessary support or accommodations in the workplace. Her video received an honorable mention in the 2019 SSHRC Storytellers Competition.
Video credits: Produced by Lisa Chhun
"I always wanted to have an impact on improving the working lives of others. Each person has a story and collectively through research can be transformed into something that may soon help others in workplaces across Canada," explains Ridhi.
---
Learn more about the M.Sc. in Management at the Telfer School.