Nicolas Legendre Tells a Story about Federal Financing Programs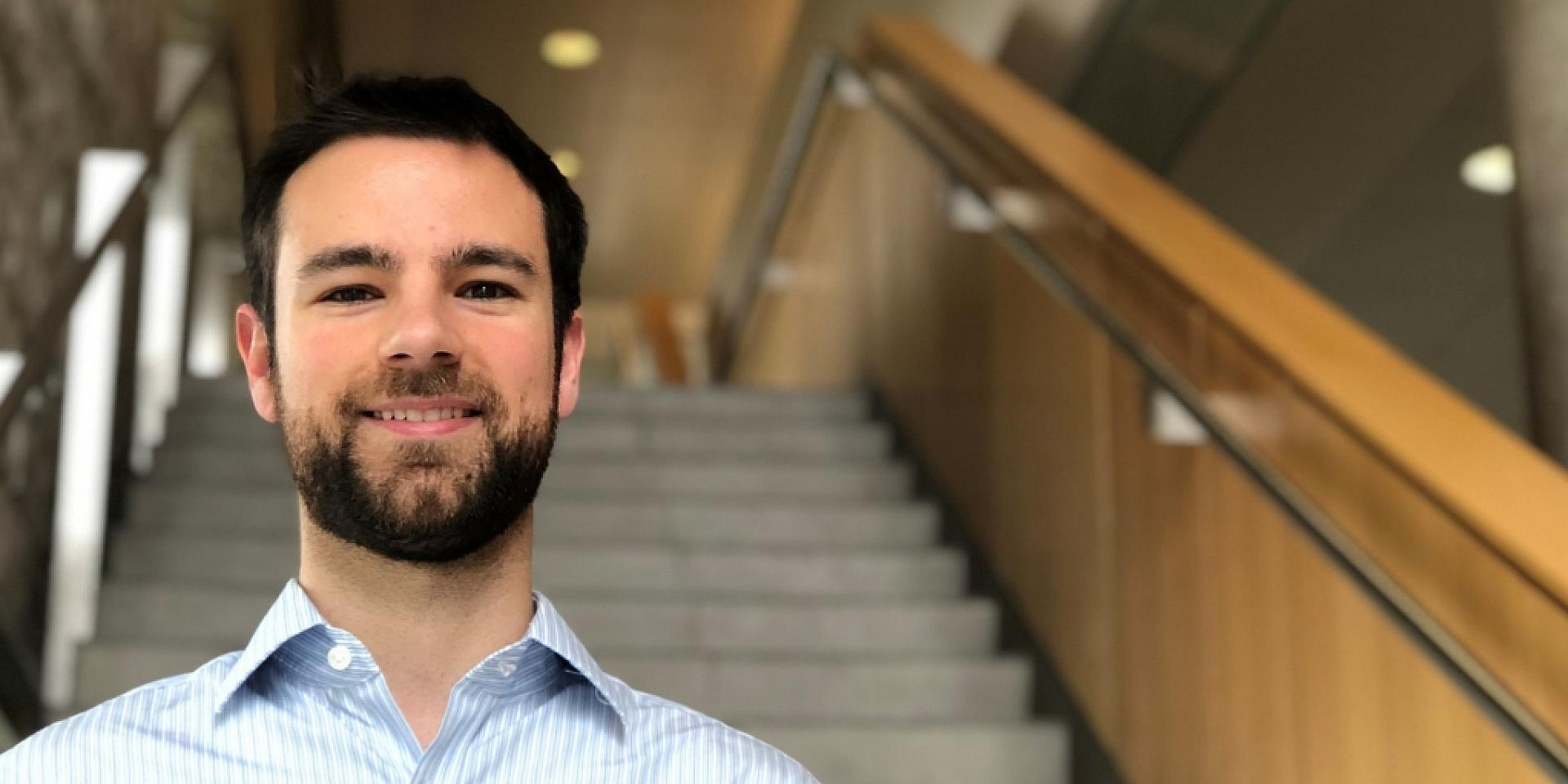 Financing programs are crucial for entrepreneurs, as small business owners often face difficulties in obtaining financial support. For example, around 75% of business owners who receive financing would not have obtained a loan without programs funded by the government, such as the Canada Small Business Financing Program. While the program is a great starting point for many small businesses, they are not all the same. Because of gender and cultural differences, each small business owner may have unique financial needs.
Nicolas Legendre, a Ph.D. candidate at the Telfer School of Management, is trying to understand if this federal financing program addresses the specific financial needs of the very diverse demographic of small business owners. His doctoral research is funded by the Joseph-Armand Bombardier Canada Graduate Scholarship Doctoral Program. He prepared a video describing the benefits of financing programs for small businesses, and the importance to consider the specific needs of these business owners.
"I have learned that I can no longer meet a small business owner without letting my research curiosity get the best of me and ask them questions about their business. It is those conversations that push me to dig deeper and continue doing research that generates practical implications," says Nicolas.
Video credits: Produced by Andrew Latte (Lateez Sales and Marketing)
Learn more about the Ph.D. program at the Telfer School of Management.