Meet Professor Lavagnon Ika: Making a difference through research, teaching, and practice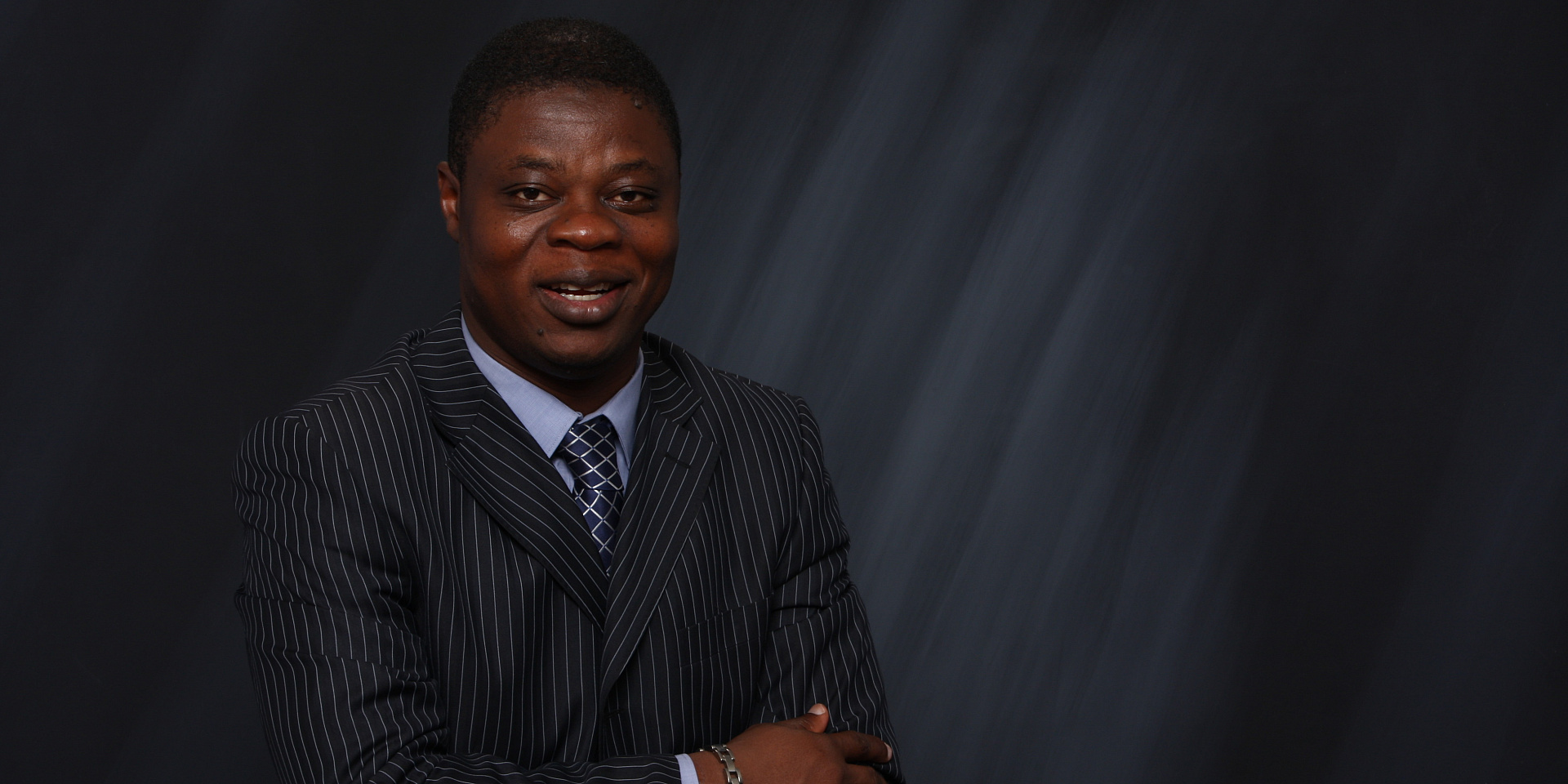 Lavagnon Ika is a Full Professor of Project Management and founding director of the new Observatory on Large-Scale Projects at the Telfer School of Management, who makes a difference at the school and beyond when it comes to his research, teaching, and practice. His research interest focuses on the evolution of complex projects that have developed around the globe. He is also affiliated with the uOttawa School of International Development and Global Studies. Ika holds both a MSc and a PhD in project management from the Université du Québec.
Mastering Hurdles in Life
Last year, Professor Ika came across Bruce Feiler's bestselling book Life is in the Transitions: Mastering Change at any Age: "It resonated with the story of my life as a Black faculty member of African descent in Canada." Almost twenty-five years ago, just after the ice storm crisis, he arrived in Canada to pursue a master's degree. That transition was not always easy as he faced a number of hurdles to prove his academic excellence. These obstacles did not deter him from pursuing his dreams. A few years later, Professor Ika found himself doing his PhD.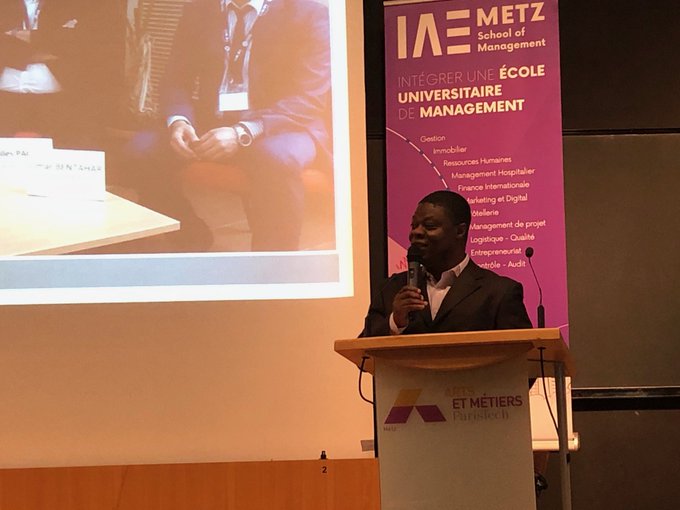 "As a project management scholar, I was well aware that project planners and managers end up underestimating the times, costs, and challenges of such big endeavours, only to sometimes 'stumble into success' as Albert Hirschman, the late economist and social scientist said," shared Professor Ika. Ironically, his own PhD turned out to be a very complex project to manage; first, it was not easy to gain access to the data around World Bank funded project management. Finding researchers who were experts on international development projects proved to be another struggle to form his thesis committee. Financial challenges forced him to commute to the National Capital region for a part-time teaching position while having to attend classes in Montréal. However, his hard work and excellence were rewarded. Professor Ika was proud to receive two prestigious competitive doctoral scholarships. After stumbling on many difficulties that delayed the completion of his doctoral studies, he defended his thesis and won several academic awards. Before his long-awaited defense, he got a tenure-track position at the Université du Québec, then he later joined the University of Ottawa.
Valuing Inclusion in Academia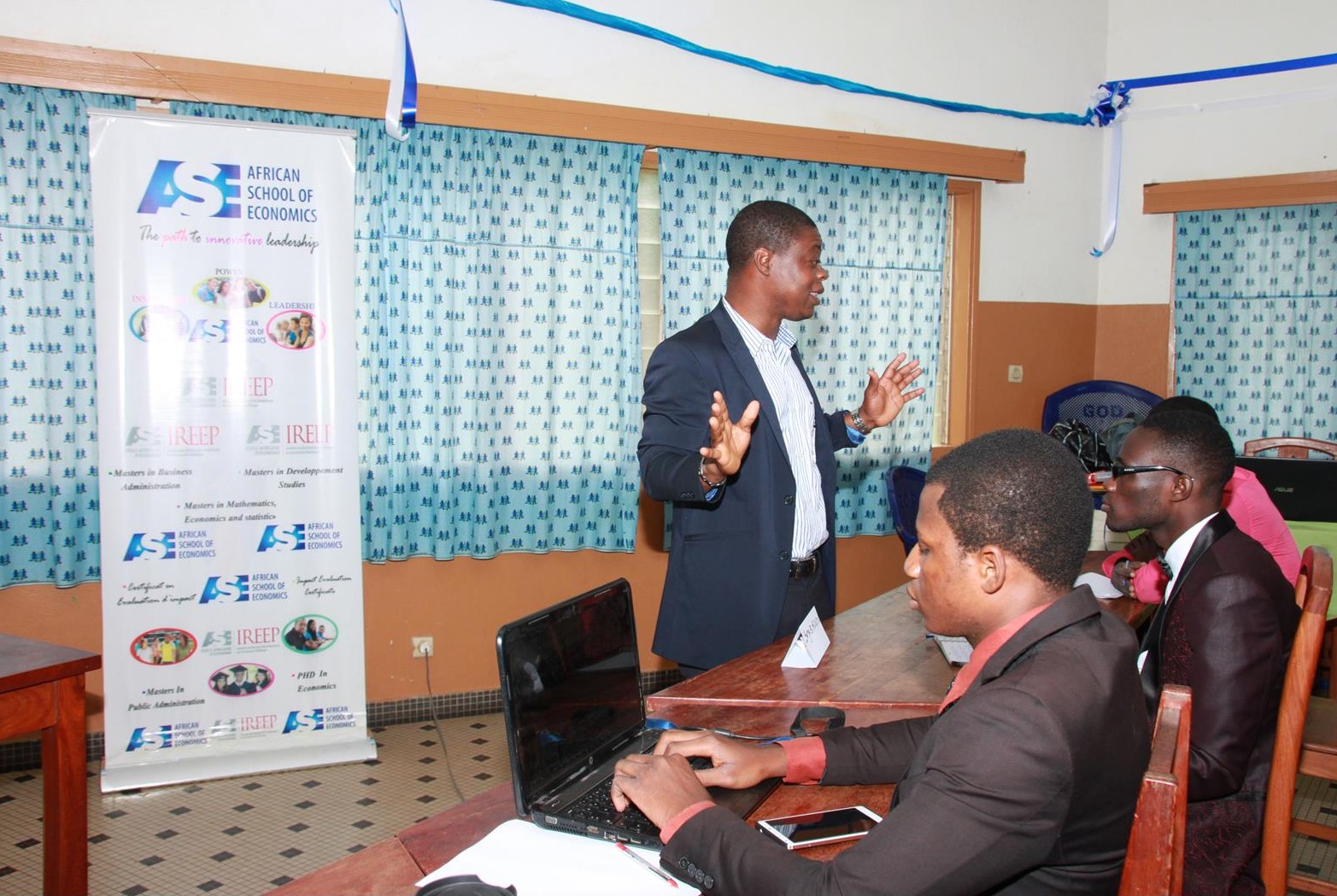 Professor Ika also overcame challenges of being different in the academic environment in Canada: "As a Black faculty member, I am well aware that we have a long way to go in terms of equity in Academia." A 2017 study has recently shown that discrimination remains a complex phenomenon in higher education in Canada. Reflecting on many situations that were personally discouraging for him, Professor Ika says that we need to have these difficult conversations in a constructive manner: "The representation of BIPOC in the students, faculty and staff communities is a work in progress at Canadian universities."
One positive example that he notes is called Dimensions; it is a government-led initiative that supports post-secondary institutions that are collectively seeking to drive cultural change and increase equity and diversity within the research ecosystem. Professor Ika believes that it is also important to implement these strategies into actions. "Equity Diversity and Inclusion (EDI) is a long-term transformation that requires changing behaviours and tackling bias and prejudice at all levels," he says.
Mentoring Others and Conducting Impactful Research
Professor Ika champions equity and inclusion in his teaching, research, and leadership activities: "Some of the challenges I faced made me more understanding of the hardships that many students and colleagues go through." In class, he works hard to integrate students into diverse teams so that they can learn to work with people from different backgrounds. Professor Ika has also mentored several BIPOC graduate students, including a very bright young man who was struggling to establish himself in the job market. Professor Ika helped the recent graduate to secure a very well-paid job, became a close friend, and still advises him today.
When asked what he would advise to junior colleagues who arrive from other cultures, Professor Ika focuses on the importance of persistence and mentorship. "Always tell yourself that you can make it, tap into your creativity to that end, and never stop fighting." He has encountered many supportive colleagues who opened their doors and offered insights and advice. "Find a mentor to help you navigate the complexities and uncertainties of academic life," he adds.
Professor Ika is also proud of having become a well-established researcher in the area of project management in Canada, Africa, and other global economies. Beyond his many recognized research contributions in the field, he is also an engaged scholar who is having an impact: "I was motivated to study projects in the global South because when I was younger, I always wondered about how these large international development projects had varying degrees of success," he shares. He collaborates with several African universities to expand the knowledge of project management and to improve education programs offered to academics and practitioners. Ultimately, these investments can help address issues pertaining to project management capacity and infrastructure development.
Professor Ika is an academic leader whose research, teaching, and practice contribute to advancing our knowledge of project management are recognized across the world. As a result, he was recently invited by the Minister of Higher Education in Guinea to share his knowledge on project management. He also worked with the African Capacity Building Foundation, to evaluate and enhance capacity building standards. He is currently a World Bank Research Fellow, sharing research insights to help the organization strengthen its project management systems.
Professor Ika is not only excelling in his field and pushing the frontiers of impactful research, but he is also inspiring the next generation of academics to push all frontiers.