Major Challenges Faced by New Firms in Transitional Countries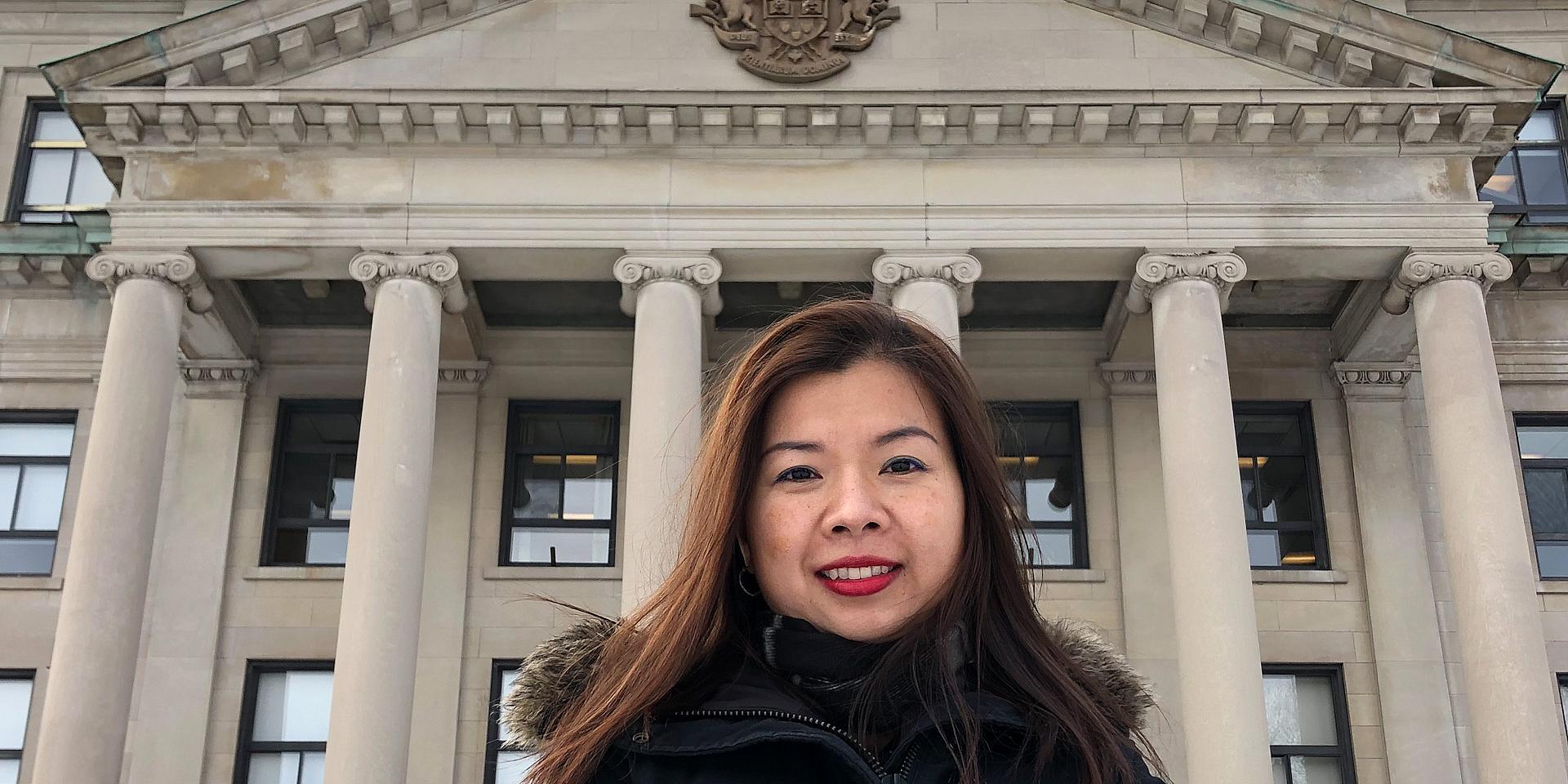 Meet our New Faculty
Hien Thu Tran has recently joined the Telfer School of Management as an Associate Professor. We interviewed Professor Tran to learn more about her research on innovation and entrepreneurship, particularly in the context of transitional countries.
What are your research interests?
My research is truly interdisciplinary, as I have conducted research on the topics of innovation, entrepreneurship, management, and industrial economics. I am mostly interested at studying the factors that lead businesses to survive, innovate, and prosper.
In your article titled "Institutional quality and market selection in the transition to market economy," recently published in the prestigious Journal of Business Venturing, you look at how some external factors shape firms in transitional countries. Why transitional countries?
These countries are in transition from a centrally-planned to a market economic system. While undergoing this transitional process, they tend to open up their market and promote international businesses and trade with other countries. Most of these transitional countries are developing into emerging markets. Because transition countries have been under-studied, they offer a distinctive and useful context for extending our knowledge beyond what was already known about developed countries.
On a personal level, I chose to study transitional countries because I originally come from Vietnam, which started the transitional process in the late 1980s but only entered the group of emerging markets in the early 2000s.
What happens to young firms in transitional countries?
I observed a common trend: young firms that are dynamic, innovative and productive and whose owners are highly educated are more likely to fail in transitional countries than similar firms in developed economies.
In an open-market society, the survival of fittest applies in developed countries, but not in transitional economies where other factors may become obstacles to even the fittest of these new firms. These firms perform better and are more innovative than companies that have been in the market for a while.
Why do these new firms tend to fail in this context?
In my study I looked at several factors that contributed to the early failure of these new firms. There are institutional forces that prevent transitional countries from embracing a liberal market system, making the environment difficult for these new firms to grow and develop. This may be happening because the institution can negatively impact new firms' ability to prosper.
What challenges do these young firms face?
Looking at how the institution may lead high performing and innovative young firms to exit the market, I was able to identify a list of indicators that impact the chances for these firms to succeed or fail.
For example, if the country's administrative system is corrupt, inefficient, or not transparent, there is a high chance that these companies will fail in comparison to more established state-owned and private firms. The entry cost for new businesses, policy bias, labor training, and regulations also play an important role in promoting or inhibiting fair competition between new and already established firms.
What's your advice for policy-makers?
In order for these new firms to survive and remain productive, policy-makers need to improve transparency and efficiency in the country's administrative and legal systems. They should also ensure that these systems are applied equally to all firms.
---
To learn more about Professor Tran's research on this topic, read the full article here.