How Can Digital Technologies Promote Behavioural Change?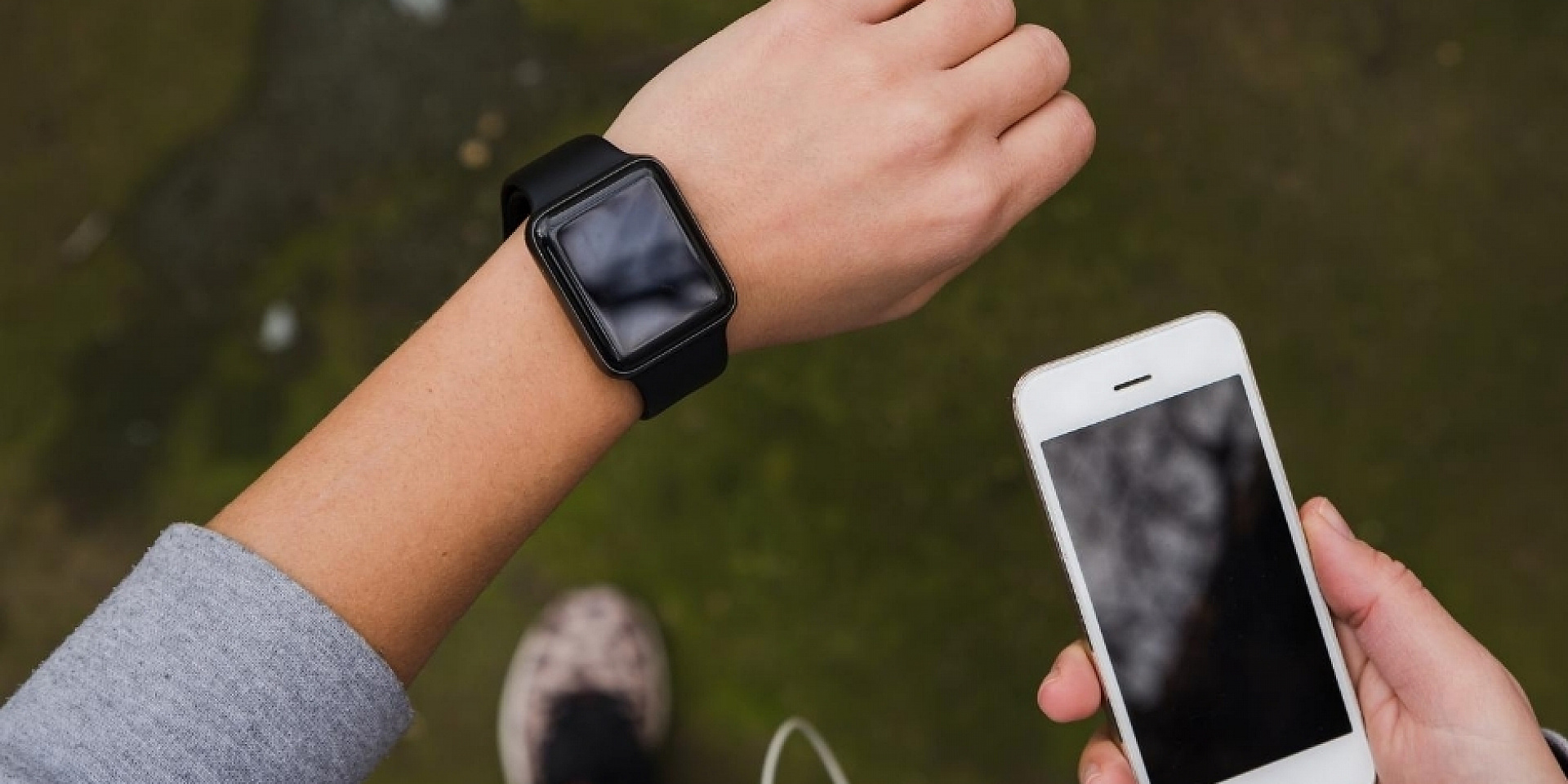 To sustain behavioural change is challenging. We have all experienced the frustration of setting a New Year's resolution to lose weight, exercise more or quit smoking, only to give it up within less than a month. Nonetheless, behavioural change can benefit us in many aspects of our lives, including self-management of various chronic conditions, adherence to preventive behaviours like physical distancing and wearing a mask during disease outbreaks, and coping with stress at home or in the workplace.
Habit formation contributes a great deal to behavioural change. Digital technologies, which are transforming every facet of our lives, including how we travel, communicate and learn, can also be used to help break old habits and form new ones. It's just not clear how. Thus, it is essential to understand first how these digital technologies can contribute to habit formation; only then can efficient behavioural change support systems be designed to enable sustained change.
What is this research about?
Professor Pavel Andreev received a Social Sciences and Humanities Research Council Insight Development Grant to study how behavioural change support systems can facilitate sustained change through habit formation and to develop habit formation support system design principles.
Project Title: Towards Sustainable Behavior Change: Developing and Validating a Theory Explaining How Habits Can Be Formed Using Digital Technologies
Who will benefit from this research?
This work will help provide a theoretical understanding of how habits can be formed with the support of digital technologies and how this can lead to sustained behavioural change. From a practical standpoint, it can help guide the design of systems that support habit formation to promote behavioural change. The research findings will have implications for all industries, including health care, education and others where new policies or practices and behavioural change are needed. But it also can have implications for individuals who must change their behaviour for long-term self-management and overall well-being.