How Can Businesses Be More Sustainable by Improving Their Supplier Relationships?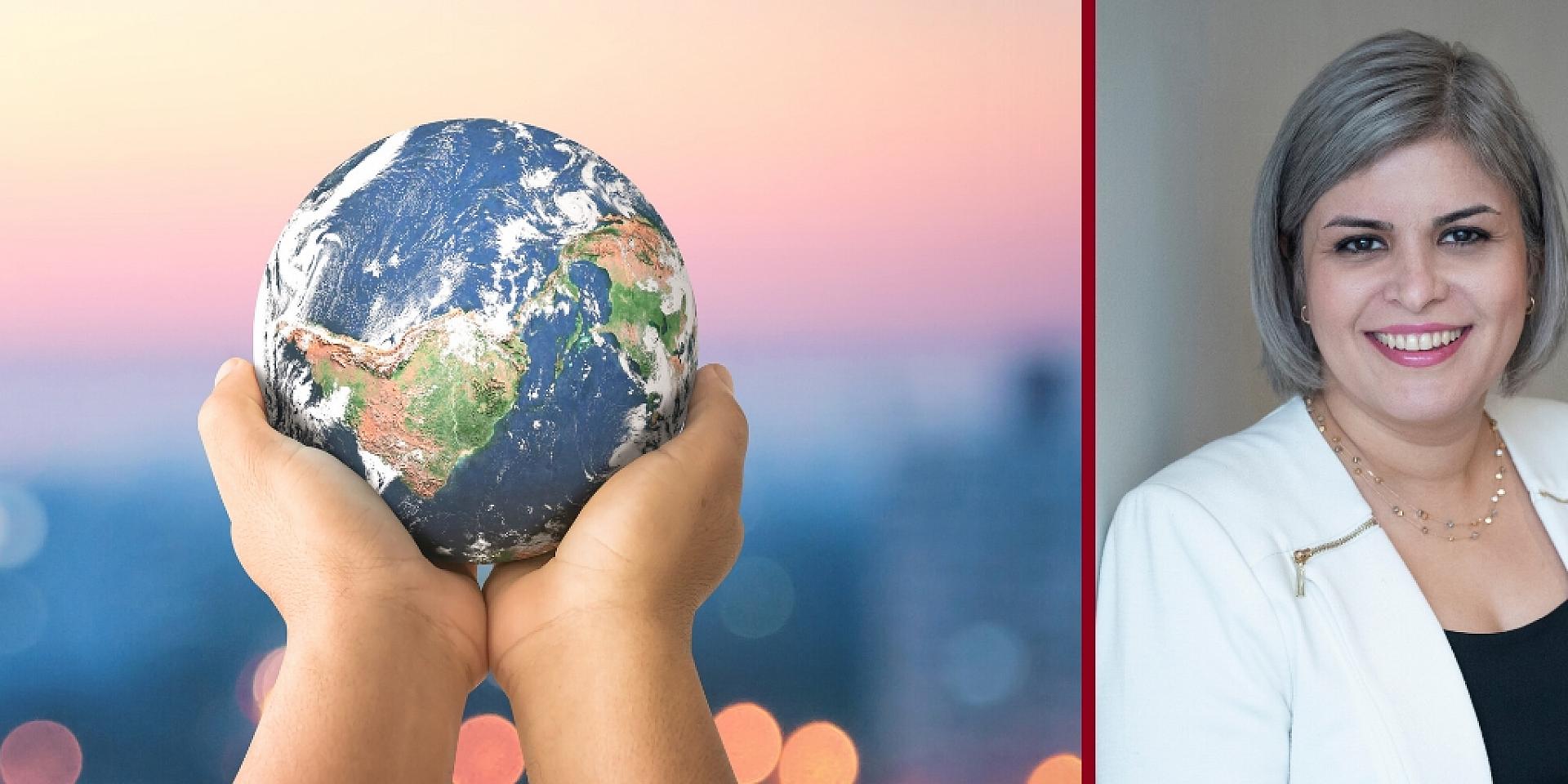 Meet our new faculty member: Sara Hajmohammad joined the Telfer School of Management at the University of Ottawa as an Assistant Professor in July 2019. She holds a Ph.D. in Business Administration from the Ivey Business School, Western University. Her recent conference paper won the 2019 Honorable Mention Award, presented by ASAC's Production and Operations Management Division. We interviewed her to learn more about her research interests in sustainable operations and supply chain management.
Why did you choose to study Management?
An executive position was my number one career goal when I started my first job as an engineer. At that time, those positions were a natural progression in engineering careers: companies promoted their experienced engineers with specific expertise to managerial positions to avoid losing them to their competitors. Many of my managers were outstanding engineers but lacked adequate skills to lead the work processes effectively and efficiently. That is why I decided to continue my graduate studies in the business field, and focus my efforts on operations and supply chain management.
You have several years of experience working in engineering and quality management. How did this experience inform your research?
I worked for two years as a Process Engineer and then for six years as a Quality/HSE Manager in engineering and construction fields. That is where I learned that to thrive and foster their longevity, businesses should place sustainability at the heart of their strategy. This can help these organizations minimize the negative effects of their operations and products on the environment and society and create value beyond their own financial gains. I believe it is crucial that organizations entwine their decision-making and strategic planning processes with environmental and societal considerations, including the safety and wellbeing of their employees, their customers, and the communities around them. Therefore, I focused my research on sustainable operations and supply chains.
What are the most significant highlights from your research?
A major stream of my research explores supply chain sustainability from a risk perspective and investigates the role of decision makers in this process. Specifically, suppliers' social or environmental misconducts such as unsafe sweatshop working conditions, unfair wages, child/forced labor, discrimination, the use of hazardous material in products, deforestation practices, air or water or soil pollution can lead to significant reputational risks for the buying firms.
My latest publication "Mitigation, Avoidance, or Acceptance? Managing Supplier Sustainability Risk " presents three risk management strategies applied by buyers: terminating the relationship with the supplier, monitoring or collaborating with the supplier, and simply doing nothing. Our findings suggest that when managers perceive high levels of risk and have more power in the relationship, they pursue more proactive and effective strategies, like supplier collaboration.
How can your research influence the public sector or business communities in Canada?
Rigor and practical relevance of scholarly research to real-world problems can both contribute to local communities and lead to higher-level engagements with national and international reach. Therefore, I undertake empirical studies to address contemporary managerial challenges such as sustainability, climate change, and corporate social responsibilities, which have become vital components of many global organisations' strategic portfolio in recent years. My research insights can contribute to making the businesses and their value chains more "sustainable"! I hope my results will benefit decision makers in public and private, for-profit and not-for-profit sectors, who advocate for the environment and society.