Are Multi-Stakeholder Initiatives Inclusive and Politically Neutral?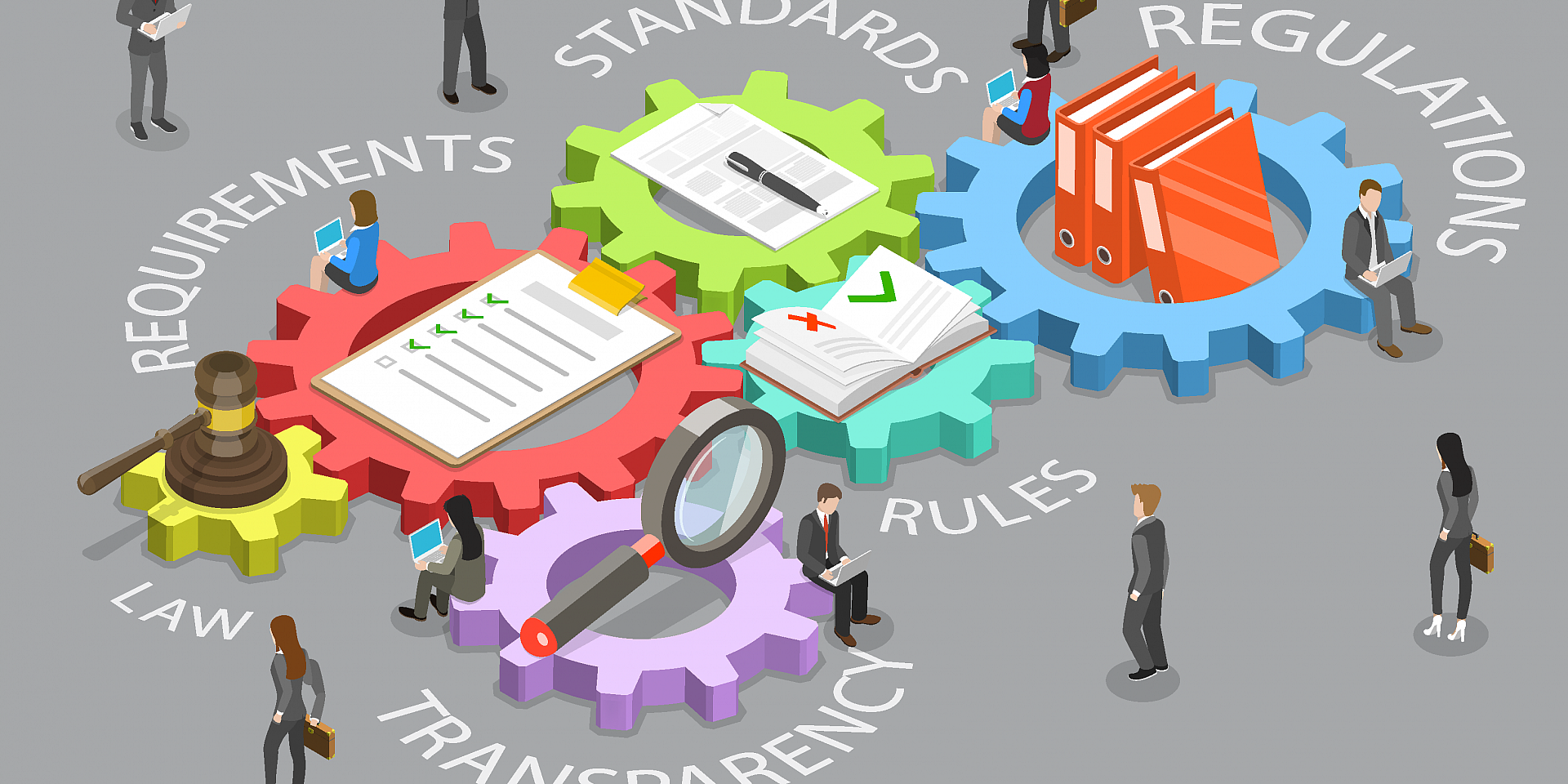 A new article published by Assistant Professor José Carlos Marques from the Telfer School of Management at the University of Ottawa and his co-author Johnny Boghossian from Université Laval examines the political dynamics surrounding standard-setting multi-stakeholder initiatives. The authors show how these initiatives might be utilized as strategic resources by governments that seek to defend a sensitive national industry against activist groups. Their project has received an Insight Development grant from the Social Sciences and Humanities Research Council (SSHRC).
Standard-setting multi-stakeholder initiatives
Standard-setting multi-stakeholder initiatives are voluntary collaborative schemes often created by non-government organizations and private companies as a way of addressing major social, political and environmental challenges. These initiatives ensure that member organizations are committed to creating products and providing services that comply with a set of standards that cover everything from the quality and safety of a product to the company's commitment to be sustainable, transparent, and equitable.
Since the 1990s, multi-stakeholders initiatives have become popular forms of regulating businesses across different industries and countries. According to a report prepared by the Institute for Multi-Stakeholder Initiative Integrity and the Duke Human Rights Center at the Kenan Institute for Ethics, multi-stakeholder initiatives operate in over 170 countries, engage over 50 national governments, and regulate over 9,000 companies.
Their standards have also been increasingly incorporated into government policy. However, the extent to which governments use or influence these initiatives, as well as the consequences of such involvement remains unclear. Are multi-stakeholder initiatives as inclusive and politically neutral as they are claimed to be?
Protecting a national industry against activist reactions
This is a key question that Professor Marques and his co-author addressed in their article entitled "Saving the Canadian Fur Industry's Hide: Government's strategic use of private authority to constrain radical activism" published in Organizational Studies. The researchers suggest that standard setting multi-stakeholder initiatives may be used as an instrument by governments trying to reduce the impact of activist groups' pressure on sensitive industries.
Marques and his co-author were particularly interested in how governments create multi-stakeholder initiatives and use their private standards to protect a national industry that becomes the target of activist groups. The authors compared two cases in which the Canadian government responded to international activist campaigns against sensitive industries.
In the first case, the Canadian government employed a conventional policy and diplomacy approach to fight the transnational anti-sealing campaign during the 1980s. The government did not succeed and the sealing industry collapsed. In the second case, in reaction to the anti-fur trapping campaign and the possibility of a European Union ban on Canadian trapped fur products in the 1990s, the government used an unconventional but successful approach.
The researchers found that the Canadian government effectively mobilized a counter-response that centered on the development of an international humane fur-trapping standard under the auspices of the International Organization for Standards (ISO). The resulting ISO standard formed the basis for an inter-governmental agreement that secured export markets for Canada's trapped fur industry.
Research impact
This study contributes to the debate about the effectiveness, legitimacy and political role of multi-stakeholder initiatives. They are often promoted as inclusive and objective decision-making forums that offer multiple stakeholders, including activists, the opportunity to influence the development of standards. However, the authors suggest that these initiatives actually discriminate between types of activists, watering down the demands of those with a more radical agenda: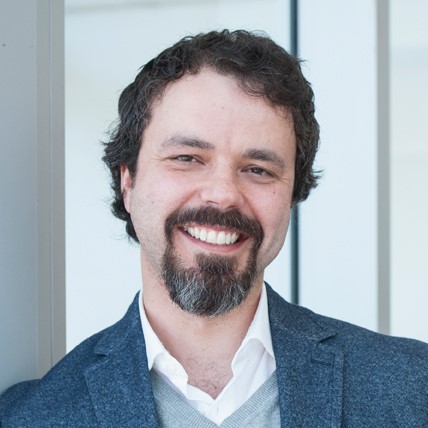 "Multi-stakeholder initiatives are more likely to empower activists who want to reform an industry's practices and whose agenda is aligned to political and economic elites and institutions. The flipside is that they may be used to marginalize radical activists that threaten dominant interests," explains Professor Marques.
In a follow-up project funded by SSHRC, the researchers will continue examining why and how governments become involved with multi-stakeholder initiatives and how these interactions affect activist campaigns.