A New Postdoctoral Fellowship Program to Support Research Teams and Encourage Research Excellence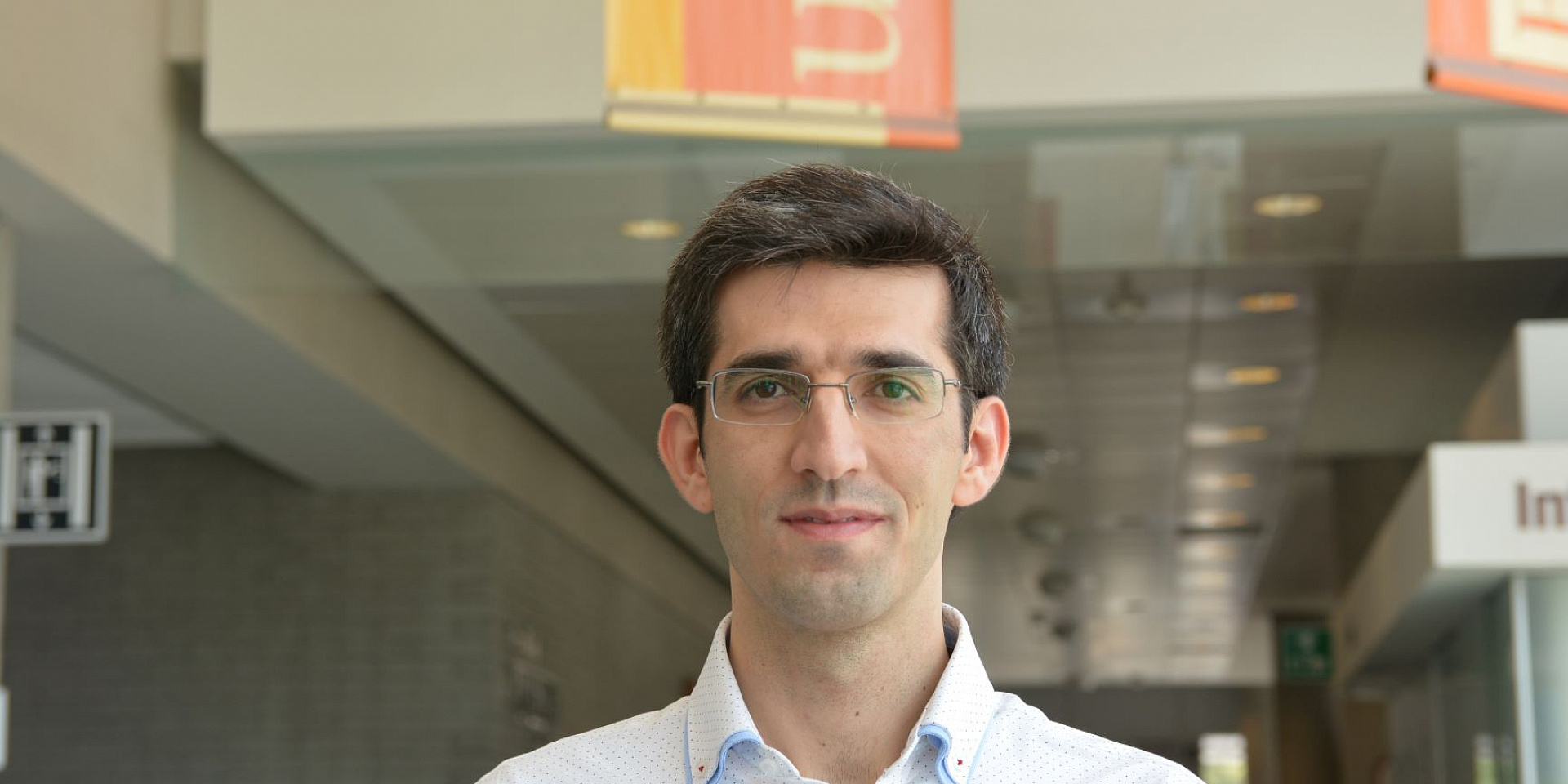 "Postdoctoral fellows play a vital role in our research enterprise and, by supporting their research, we will foster research excellence and leadership. This is why we decided to create the SMRG Postdoctoral Research Fellowship Support Grant." Wojtek Michalowski, Vice-Dean, Research.
Danial Khorasanian is the first postdoctoral fellow to receive a SMRG Postdoctoral Research Fellowship Support Grant. He will leverage his expertise in industrial engineering to develop mathematical and optimization methods that could support home care organizations in their efforts to deliver timely services in cost-effective ways.
Scheduling Challenges in Home Care Services
When processing a new patient request for home care services, health care providers must be prepared to make several complex decisions. For instance, if new requests are accepted, health providers have to assign each patient to a nurse and route the daily visits for each nurse. Every patient is unique and requires a specific care. As a result, a nurse will not visit all patients for the same amount of time and frequency.
When health organizations are not able to provide nurses with an efficient schedules and itineraries for their daily home visits, these inefficiencies compromise the quality of home care services and drive up related costs. These challenges also result in delays in the discharge of hospital patients whose health needs could be met by home care services.
How will the project help health providers navigate these challenges?
Last year, Khorasanian started working with Professors Jonathan Patrick and Antoine Sauré to develop a mathematical model that could support health care providers in determining optimum visit schedules and travel itineraries for nurses. To build a model that considers the multiple sources of uncertainty faced by health care providers, Khorasanian had to develop a complex mathematical formulation. The research team will test the model in collaboration with Carefor, a not-for-profit home health care provider.
What's the potential impact of this project?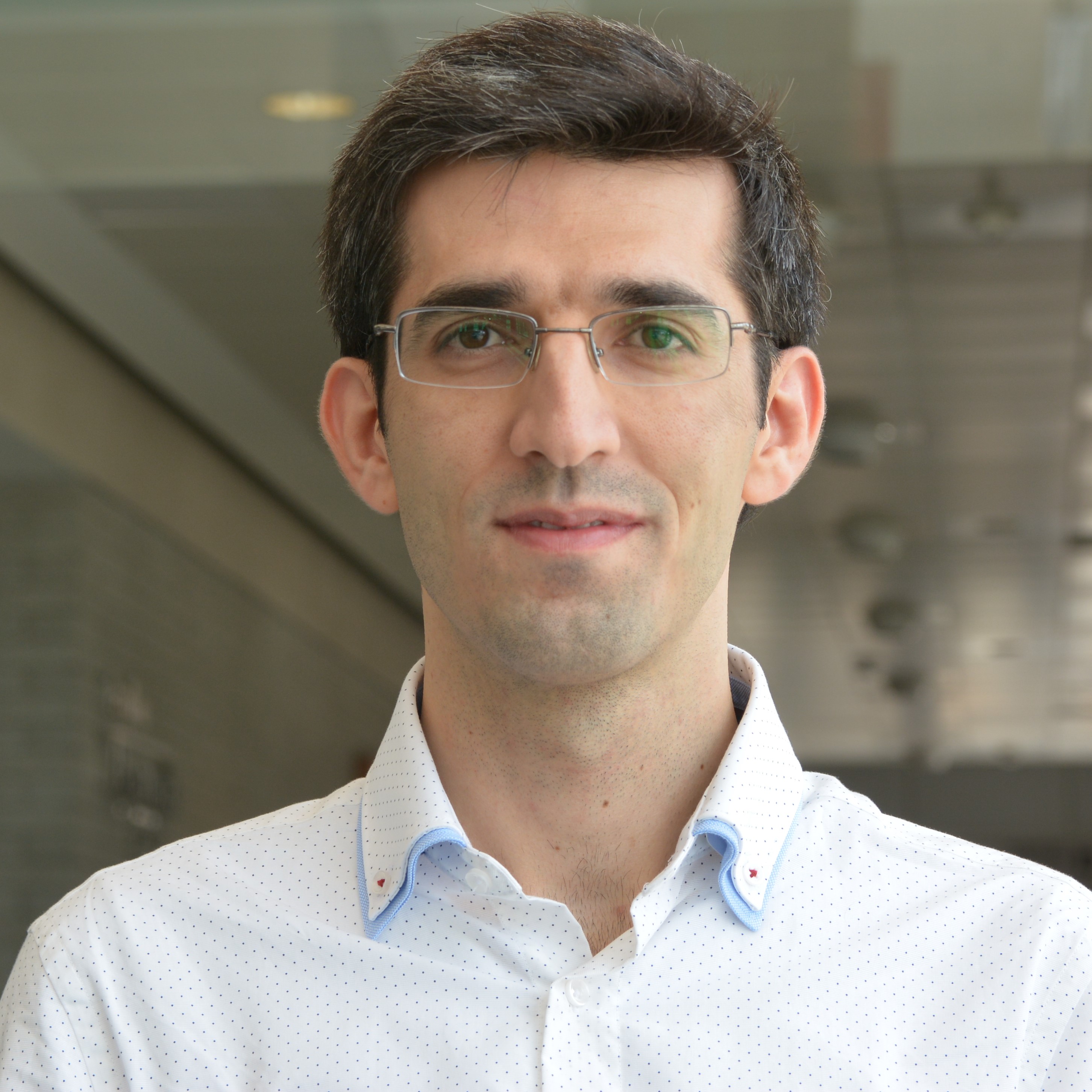 "Once we have tested and implemented the model, home care organizations could use it to maximize the satisfaction of both patients and nurses at minimum cost. By overcoming the uncertainties related to the development of nurses' visit schedules and travel itineraries, the model will also help health managers run acute care services more smoothly," explains Khorasanian.