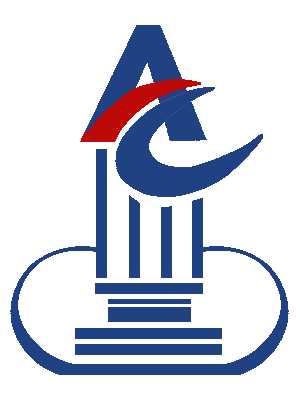 As a 1st and 2nd year Bachelor of Commerce Student you must be starting to think about your future career in business and what concentration you want to specialize in?
We feel that ACCOUNTING is an excellent field to pursue your studies in. Why not explore that option through a fun competitive environment on March 13, 2010?
The University of Ottawa Accounting Club is proud to announce the first annual Telfer Accounting Conference! This conference is a one day event that taking place on March 13, 2010 in the Desmarais Building.
This event is open to all first and second year Bachelor of Commerce Students. The goal of this event is for management students to meet accounting industry insiders through a series of workshops, competitive accounting-oriented cases, and a formal networking event. This is important in helping you choose an appropriate career path, and gain unique and valuable experience that will engage and inspire you towards a possible career in the field of accounting.
If you wish to register for this event please visit our website for our registration package and fill out the registration form and email it back to us at This email address is being protected from spambots. You need JavaScript enabled to view it.
You do not want to miss this once-in-a-lifetime opportunity!
List of employers that will be in attendance for this event:
KPMG
Deloitte
Office of the Auditor General
Certified Management Accountants of Ontario
Institute of Chartered Accountants of Ontario
Logan Katz
Certified Internal Auditors
Citizenship and Immigration Canada
Collins Barrow
Raymond Chabot Grant Thornton
For more information please contact us at This email address is being protected from spambots. You need JavaScript enabled to view it..
Thank you in advance for your interest and we look forward in seeing you at this exciting new conference.
Check out our Facebook event for news and updates on this conference.