Exciting Projects That Produce Big Impacts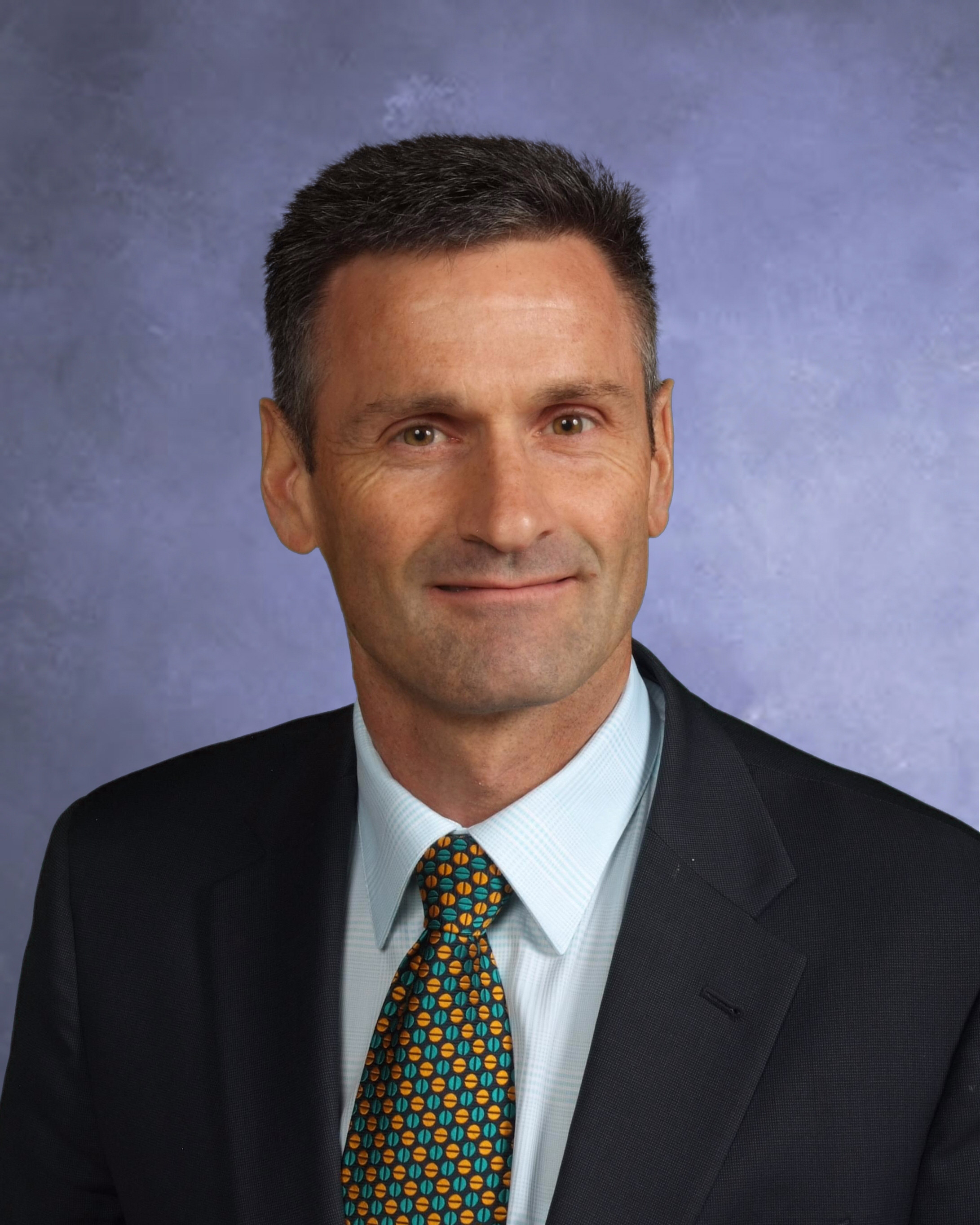 I seek equilibrium and fulfilment from the various aspects of my life: my family serves as an essential foundation for my work; my community and travels inspire my philanthropy; and my work opens up all sorts of opportunities to see the world, support worthy causes and find projects that get me excited and produce big impacts. That's what matters to me. Being a business executive and entrepreneur has made it possible for me to enjoy this kind of fascinating life, full of passion. Envisioning and preparing for it started at the Telfer School.
Two aspects of my rewarding time at the school stand out: a course in business law made clear to me the wide open possibilities of the world of business; and a summer job fair led me to obtain the first Triple A Student Painters franchise in my hometown, giving me my first valuable experience in running a business. I used all my courses and activities at Telfer as a springboard into a career that began as a corporate commercial lawyer. This profession enabled me to work closely with business leaders, take part in many transactions, and see firsthand the strategic decisions that go into successful companies. I especially enjoyed the thrill when deals and projects came together.
So much so that I left the certainty of a steady paycheque to get involved more directly in business as an entrepreneur and executive. I've never looked back. Granted, a life in business is never a straight path of uninterrupted success. But it has enabled me and my family to take greater control over our time, integrate sports, travel and philanthropy fully into our lives and, especially important for me, work on exciting projects that reach shared goals and produce big impacts. I can't imagine a more fulfilling way to live.
Five remarkable alumni, including Myron Tetreault, will be recognized for their outstanding contributions to the world of business, healthcare, community and their alma mater at the 2016 Telfer School of Management Gala of Excellence. The Gala will be held at the Shaw Centre on Saturday, October 15, 2016. This will also be an opportunity to collectively celebrate our alma mater and highlight the graduation anniversary of the classes of 1966, 1976, 1991 and 2006.