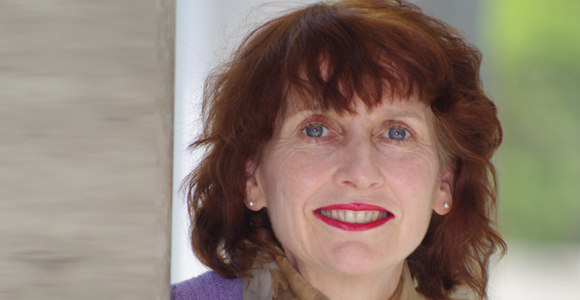 Professor Cheryl McWatters was recently invited to serve on the Board of Directors of the French Institute for Advanced Studies (RFIEA [This link is no longer available]). This organization puts forward collaborative research initiatives in a context where academia is evolving faster than ever.
Through its four institutes (Collegium de Lyon, Marseille-IAS, Nantes-IAS, Paris-IAS), the organization comprises five research and higher learning centres, 22 universities and major public institutions of higher learning and over 1,000 researchers and lecturers.
This will be a new opportunity for Professor McWatters to get involved in international projects related to education. She definitely is fitted for the job with her multiple experiences teaching abroad and she will surely put forward her expertise in how businesses respond to changes in their environment.
The Telfer School wishes her continued success in this new endeavor and all forthcoming ones!