Finding My Way
When I started at the Telfer School, I didn't know where I was going in my life—let alone my future career. I was in school because I was expected to be there. My grandfather's death in July 2005 began to change that. To celebrate and honour his life, I helped found a non-profit organization that went on to raise more than $150,000 for cancer research. Creating, organizing and propelling Typically Canadian inspired me to become an entrepreneur. It led me to realize that what matters to me is building things that impact people's lives for the better. It showed me my way.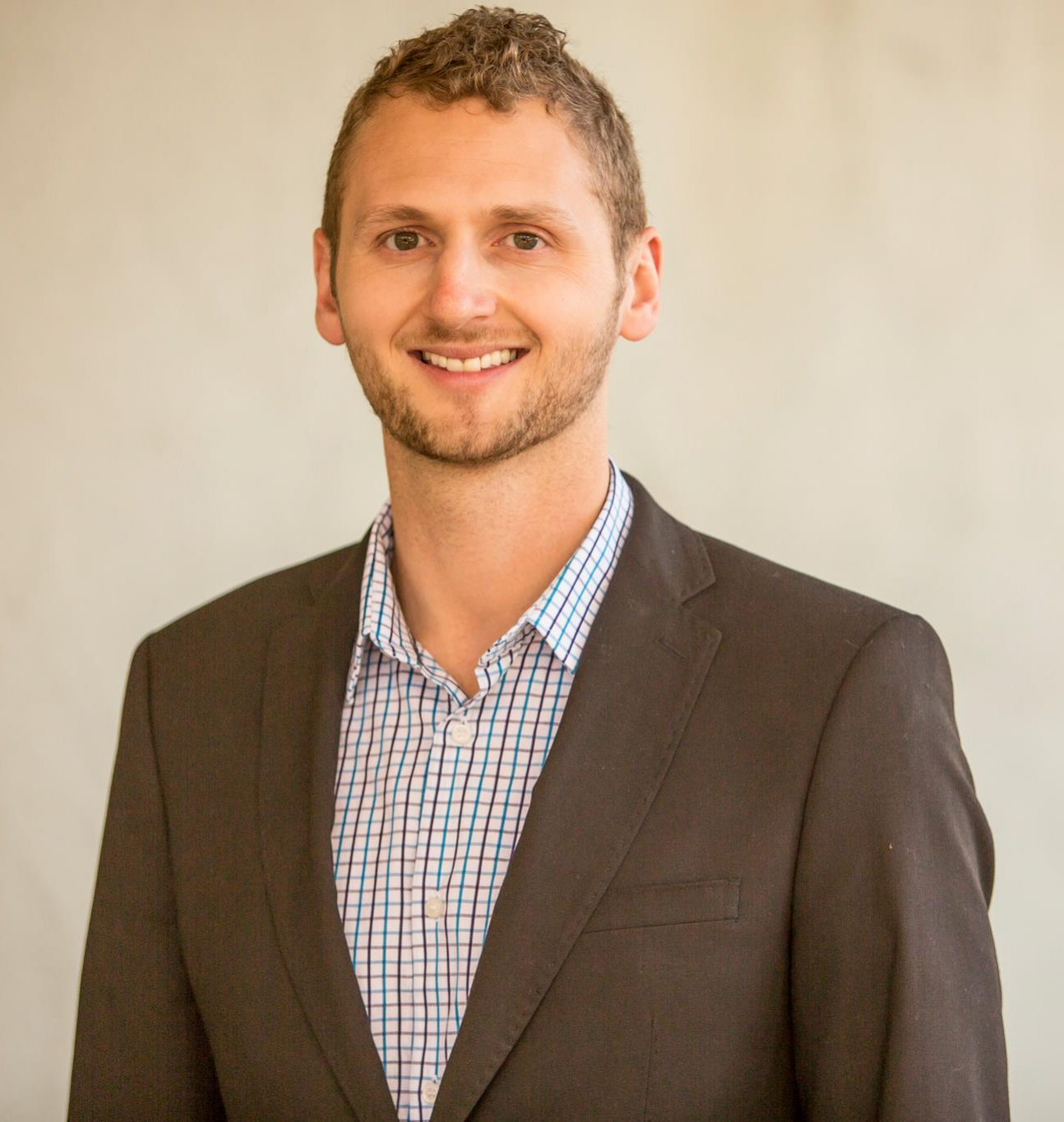 I couldn't have built that organization without the Telfer School. Not because of the school's top-notch teaching or special student services or many networking opportunities. The school's professors and staff gave me the personal and academic support I needed to bring Typically Canadian to life and then succeed. The backing I received from Professor Barbara Orser and Assistant Dean Alain Doucet stands out. They believed in the cause. They believed in how I wanted to further it. Most importantly, they believed in me.
Their guidance and encouragement changed my life. It instilled me with the confidence to make my own choices about the things I wanted to spend my career building. It made me realize that neither youth nor inexperience nor lack of tenure was a barrier or limitation to business success and personal fulfilment. It gave me the power to launch a career in which I've created several successful companies, changed how a key aspect of healthcare is delivered, and impacted people's lives for the better. Starting with my own. Barb and Alain's support helped connect me with what matters most and, in doing so, enabled me to find my way.