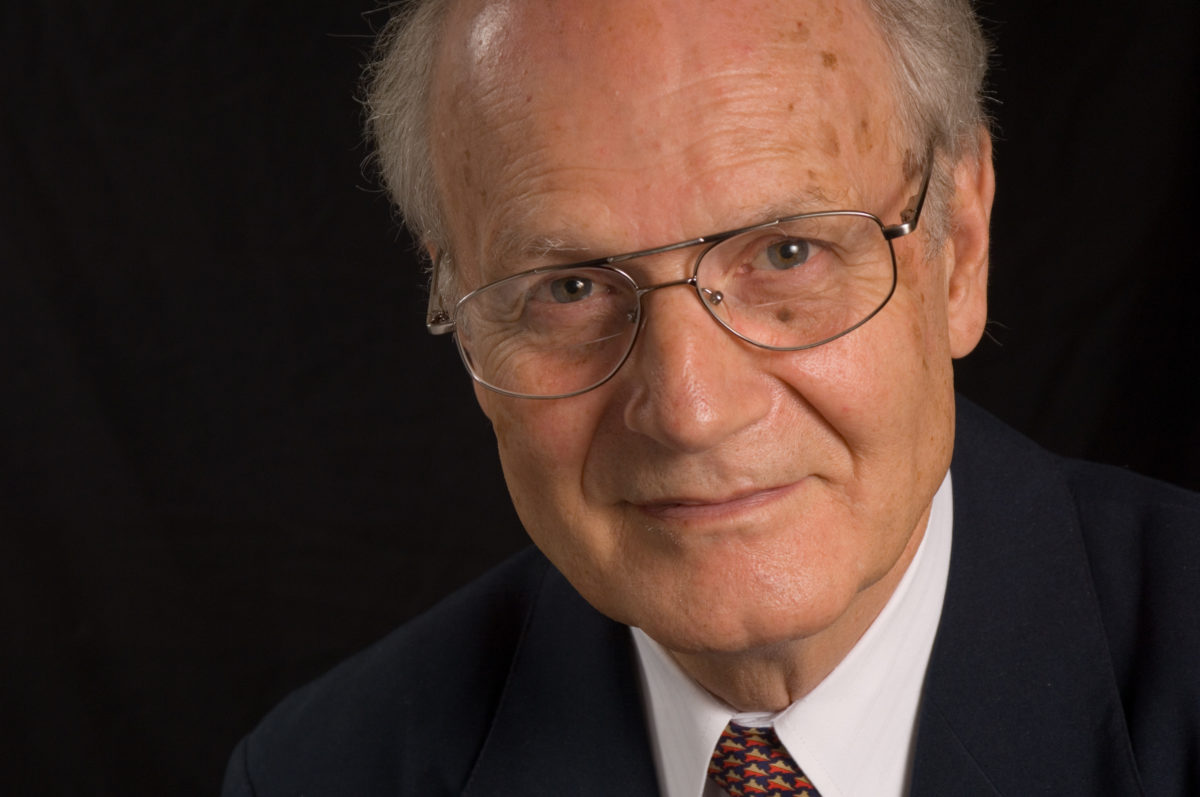 It is with profound regret and sorrow that we have learned recently of the passing of our former professor Tom Brzustowski following a brief illness.
Following a brilliant career as a professor in the Department of Mechanical Engineering at the University of Waterloo and as a public servant, as deputy minister in the Government of Ontario from 1987 to 1995, first in the Ministry of Colleges and Universities, and later in the Premier's Council. He was appointed President of the Natural Sciences and Engineering Research Council of Canada (NSERC) in October 1995, where he would spend the next 10 years.
Tom completed his professional journey at the Telfer School of Management at the University of Ottawa, where he was the inaugural RBC Professor in Commercialization of Innovation. Author and lecturer, he advocated tirelessly for innovation in Canada and received Honorary Doctorates from several universities across Canada.
His life's work to build a better Canada was nationally recognized, as he received the Order of Canada in 2002 and a Fellow of the Royal Society of Canada the year prior. In 2006, he was awarded the Gold Medal of the Professional Engineers of Ontario.
On behalf of the Telfer School of Management, we wish to offer our most sincere condolences to his entire family.
We invite you to send your message of sympathy to the family. Please visit his obituary page here.