About the Program
From Manager to Leader is for experienced managers in the public sector who seek to become leaders at the executive level. As a participant in the program you will undertake a leadership journey to prepare for increasing responsibilities and challenges, gain insights into your leadership style, and become more strategic in your actions. You will acquire important insights and practical knowledge that can be applied immediately upon return to your workplace. This will empower you to contribute more broadly to the development and realization of organizational goals.
The program consists of a ½ day orientation followed by 3 modules and includes the use of self-assessment tools, readings, teamwork, simulations, and learning groups. The From Manager to Leader program design is based on leading practices in executive education and builds on Telfer's successful public sector programs. Program instruction is in English, although where possible instruction materials will also be available in French.
Who Should Attend?
This program is designed for experienced managers who seek to bring their leadership to a new level as executives in the public sector (EX minus 1, EX1, or equivalent). Post-secondary education or equivalent professional designation is expected. All participants will be asked to participate in a phone interview to ensure the program meets their learning and development needs.
What You Will Learn
To think and act strategically within a broader organizational context
To be an intentional and aware leader who acts with courage and conviction
To engage and enable others
To create a high performance culture and achieve results
To lead change which supports strategic goals of the organization
Program Takeaways
As a participant in the program, you will:
acquire new skills and insights to develop into a leader who is aware and intentional in your actions
be able to engage and motivate effectively, create possibilities for others, and lead change with confidence
learn to create performance management frameworks to align your work unit with organizational goals to achieve desired results
Program Facilitators
Christina Tector
Facilitator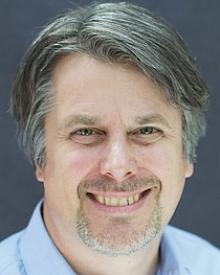 Craig Szelestowski
Facilitator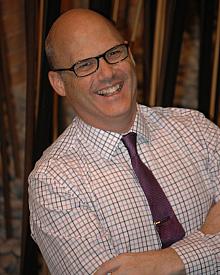 James Clemens
Facilitator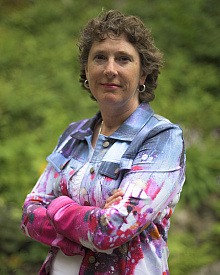 Marie Schingh
Facilitator
Paula Alphonse
Facilitator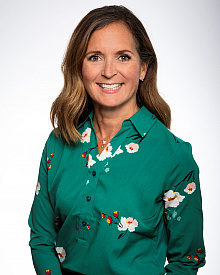 Details
---
Registration Deadline

August 25, 2023
Format

In person & virtual sessions.
Date

The program begins with a half-day Orientation on Tuesday, September 26, 2023. For full program dates, please consult the Program Schedule.
Tailored Programs
Our programs and certificates can be delivered to your employees and tailored to fit your organization's specific requirements.
To discuss your needs, please contact us.