The Telfer Centre for Executive Leadership (CEL) is dedicated to high performance leadership programs and is designed to promote an optimal learning environment.
Our brand new world-class executive learning facility houses the Executive MBA and Telfer Executive Programs. Located at the Sun Life Financial Centre in downtown Ottawa, our modern, professional setting creates an optimal learning environment, and is fully equipped for meetings and learning sessions. We offer various room options based on flexibility, comfort, style and technology, including two spacious multi-purpose classrooms, a boardroom and eight case rooms.
Our vast array of Executive Leadership Programs—developed with our accomplished faculty members, Telfer executives-in-residence, expert industry practitioners and global thought leaders from partner institutions—enable emerging leaders to gain advanced knowledge and skills they can apply immediately and directly to their own practice of leadership.
Visit website
View all programs
Professional Development Program Offerings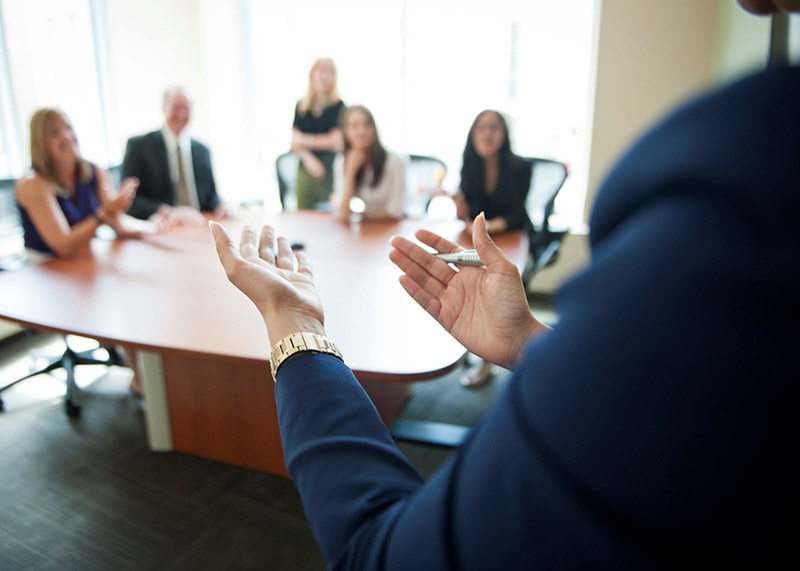 Ranked #1 in the Tier One Global Executive MBA Ranking by CEO Magazine, our Executive MBA accelerates value in three distinct ways: business leadership, organizational impact and value to community. A Global, Practical and Relevant program, anchored by the Signature Series of Six Business Consulting Projects, is for professionals focusing on international market and leadership experience to excel in today's global economy.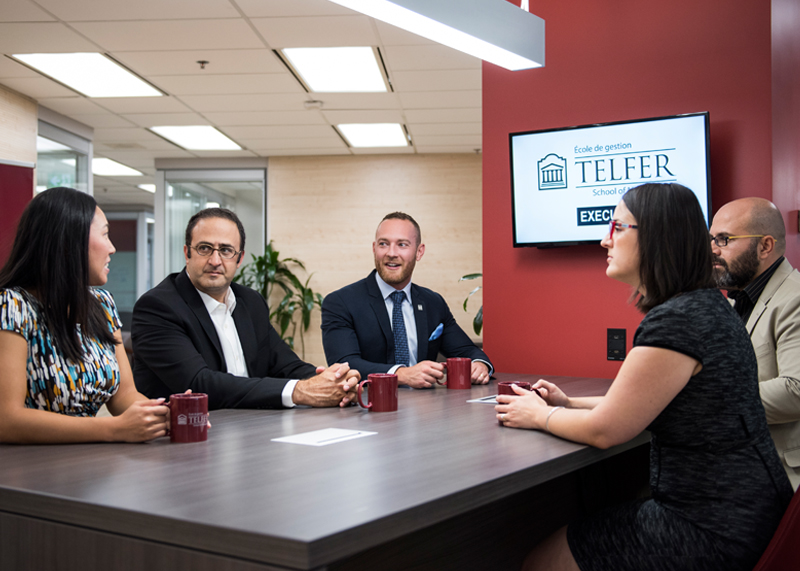 Our Executive Master of Health Administration (Telfer Executive MHA) program offers online provides executives in the field of healthcare with the knowledge and skills to become effective leaders and meet tomorrow's ever-changing demands. Our program offers strong emphasis on data, technology, innovation, leadership, and policy knowledge intended to build advanced and highly relevant skills to help healthcare professionals keep pace with the regulatory landscape and industry trends in Canada and around the world.