Workshop with Laeeq Khan
Bringing Data to Life: An Interactive Journey into Visual Analytics
---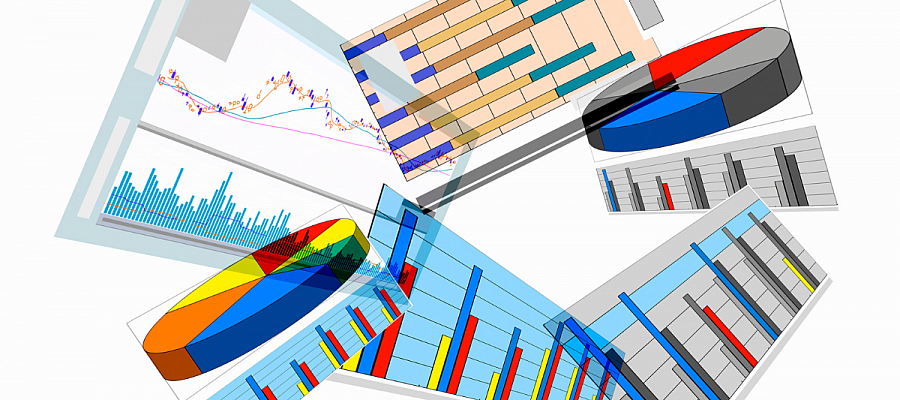 Laeeq Khan, PhD
***"This workshop is being hosted in the DMS computer lab (DMS 2150) to facilitate a hands-on practice tutorial during the second half of the workshop. Use of lab computers requires a uOttawa student or employee account. If you do not have a uOttawa account, you are welcome to bring your own laptop to the workshop".
In this workshop, participants will explore the intriguing world of visual analytics and data storytelling. The modern digital landscape is awash with data, and effective visual representations can turn this raw data into engaging stories. This workshop is designed to provide a hands-on experience in creating data stories using a cloud-based tool called DataWrapper. Participants will learn how to transform complex datasets into digestible and compelling visual narratives. Students will gain practical data manipulation and visualization skills, preparing them to communicate their findings clearly and effectively in their academic and future professional life.
Target audience: Students (and faculty)
Duration: 2 hours
Learning outcomes:

Participants will be able to identify the key elements of effective data storytelling
Participants will be able to use a cloud-based tool to create effective visualizations
Participants will be able to apply the principles of visual analytics and data storytelling to their own professional projects and/or research
---
About the Speaker
Dr. Laeeq Khan is an Associate Professor and the founding Director of the Social Media Analytics Research Team (SMART) Lab at Ohio University's Scripps College of Communication. He holds a Ph.D. from Michigan State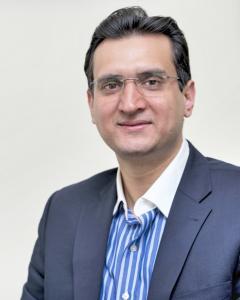 University and is an expert in social media, data analytics, AI, digital engagement, and technological transformation. As a computational social scientist, he uses technology and data to gain insights and solve global challenges. He has published extensively on various topics, including health communication and online misinformation, and has been recognized for his work by outlets such as The Hill, Tribune, and NPR. He also has a decade of experience in industry consulting and teaching and is dedicated to mentoring the next generation of media, communication, and business scholars.