Contact Information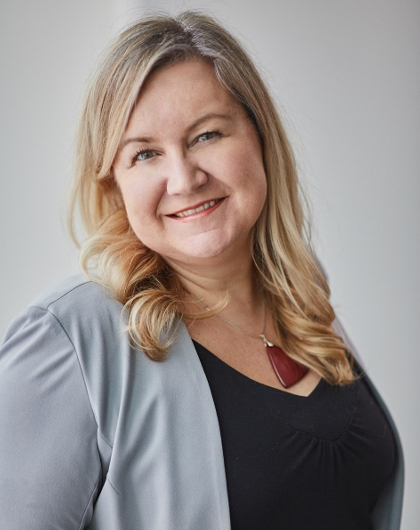 Caroline Hannah
Relationship Manager
This email address is being protected from spambots. You need JavaScript enabled to view it.
613-562-5800 x 2040
This program provides you with the opportunity to interact with accomplished business professionals and seek advice regarding your career path. Please submit your application for the program in early January. Selected candidates are then matched with key professionals from the industry for three mentorship meetings.
For more information and to apply, please contact Caroline Hannah, Relationship Manager at This email address is being protected from spambots. You need JavaScript enabled to view it. or at 613‑562‑5800 ext. 2040.
Testimonial
Nathon Kong, MBA - Business Analyst - Novartis Pharmaceutical Canada Inc. (Summer 2013)
One of the Career Centre services that Nathon found most valuable was the MBA Mentorship Program. Through this program, he was able to forge a good relationship with a mentor; in fact, they are still in contact to this day. It was with the help of his mentor that he was able to secure the position with Novartis prior to graduation.