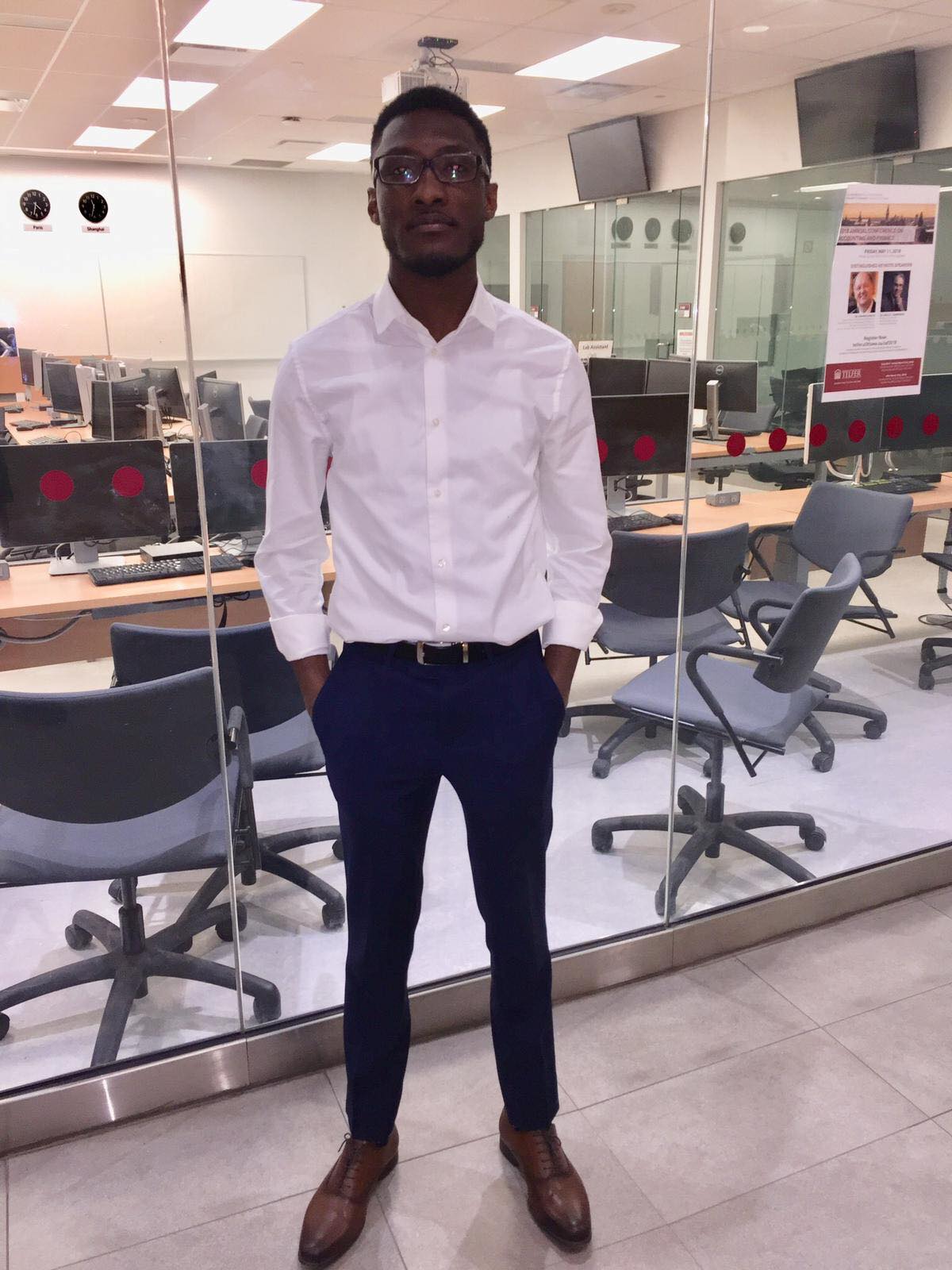 "Telfer was a real revelation for me when I attended the Open House event. I was pleasantly surprised by the close relationships between professors and students. For someone from a small CEGEP, this was very important to me. Then, what really reinforced my decision was the fact that the University is bilingual.
So far, my experience at Telfer has been really rewarding. To be at Telfer is to experience a global perspective. In our faculty, we have the opportunity to be exposed to a world of cultures, which is a great advantage in today's world. In addition, Telfer's networking events, as well as Career Centre workshops and conferences allowed me to develop a professional attitude and to be in touch with the working world.
After Telfer, the most important thing for me would be to work as an accountant and, why not, to even start a company that offers services in that field."
- Karl Franck
Third-year accounting student

Inspired by Brandon Stanton's Humans of New York, this weekly feature of the Telfer Career Blog will contain photography of individuals from the Telfer School of Management community and a corresponding narrative that gives us a glimpse into their lives.