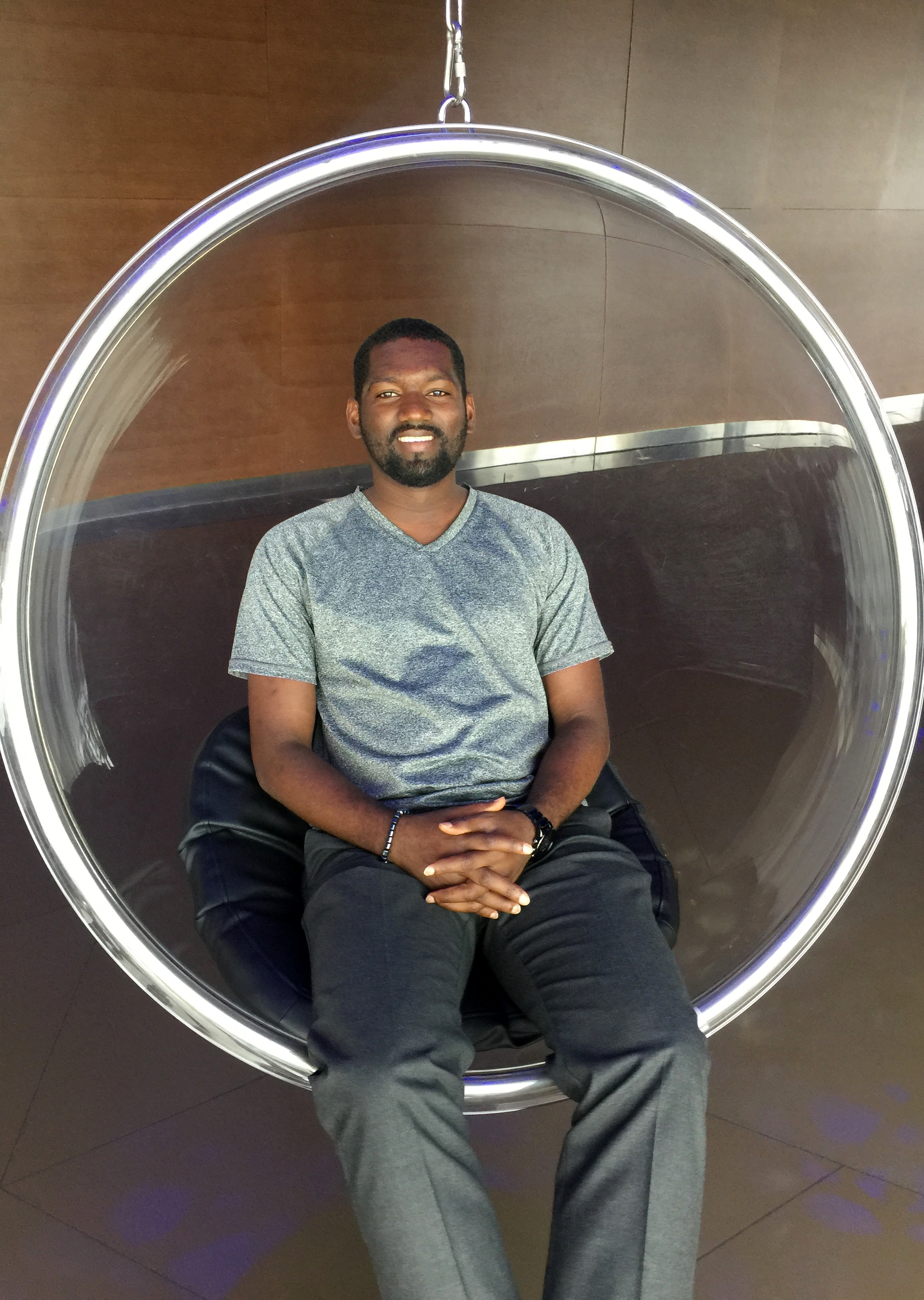 "Hey Humans of Telfer, Your Future is Promising!
Having already visited more than 40 countries before 40, I often get asked this question by students: How did you achieve such an international background? The answer is that I've always believed, profoundly, in my potential to succeed globally, regardless of the challenges I was facing or the countries I was living in. There are always opportunities right at your door, you only need to step out and grab them.
As a student, I was very disciplined (I almost never missed a single class across my Bachelor, Master and PhD) and fully enjoyed the courses I was taking. Having studied in multiple countries and continents, I developed a passion for international business and global management that I now share with Telfer students. The secret to achieving your goal is to constantly think about it and to always act upon it by making sure that every single step you take gets you a bit closer to it. Consistency, tenacity and focus are the key ingredients to achieving any target you set. You can do it! Best wishes toward your prime goal, dear Humans of Telfer."
- Abdoulkadre Ado
Professor of International Business

Inspired by Brandon Stanton's Humans of New York, this weekly feature of the Telfer Career Blog will contain photography of individuals from the Telfer School of Management community and a corresponding narrative that gives us a glimpse into their lives.