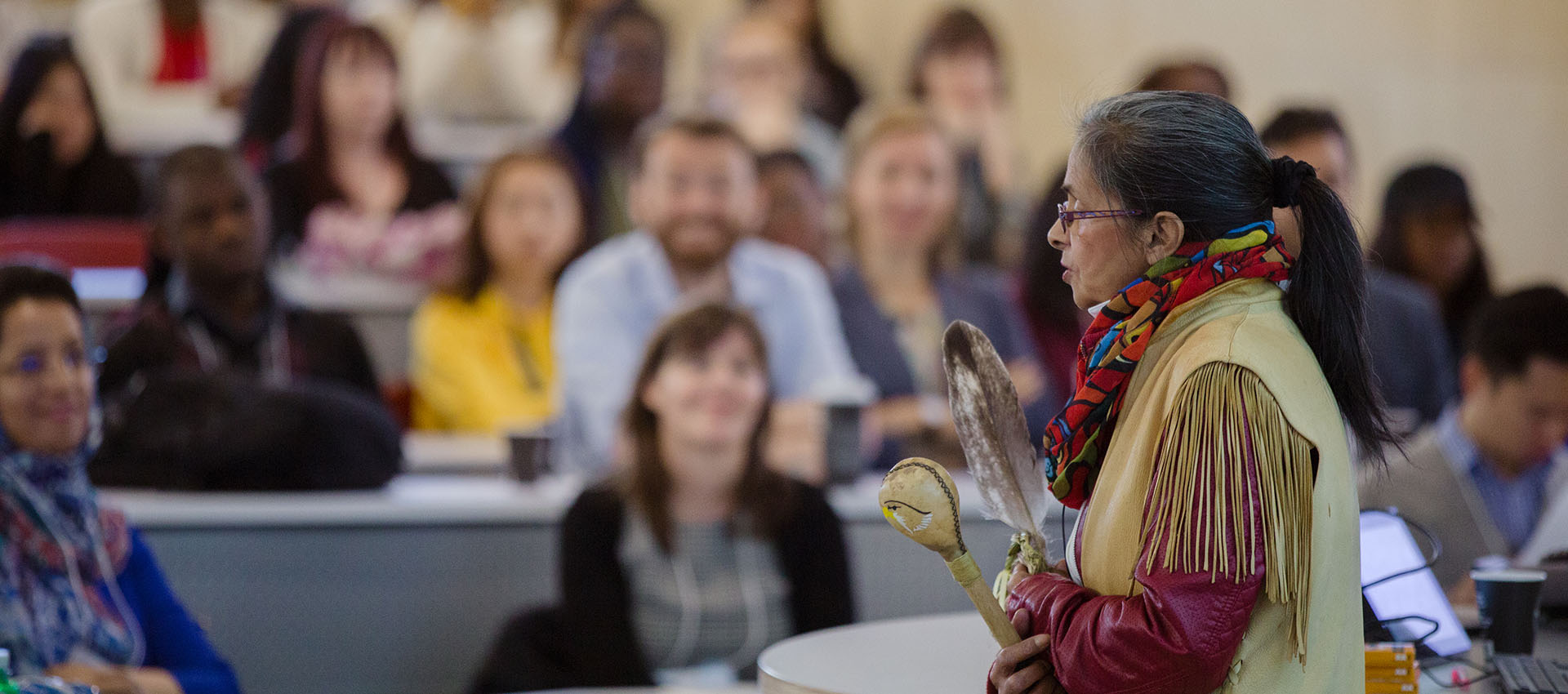 The International Academy of Research in Indigenous Management and Organizational Studies
The International Academy of Research in Indigenous Management and Organizational Studies aims to bring together leading Indigenous and non-Indigenous management scholars with doctoral students and 'emerging scholars' (post-doctoral researchers, and junior faculty members) to engage in discussions and exchange insights.
The event will take place from August 10th to 12th, 2023, at the Telfer School of Management at the University of Ottawa and will be hosted by the Canada Research Chair in Social and Inclusive Entrepreneurship, Dr. Ana Maria Peredo, and in collaboration with Robert Anderson and Peter Moroz (University of Regina), Irene Henriquez (York University), Leo Paul Dana (Dalhousie University) and Rick Colbourne (Carleton University).
The two-and-a-half-day consortium will feature keynote presentations, panel discussions with prominent Indigenous researchers and emergent scholars, and workshops on research in progress by emergent scholars. We will also have a panel discussion with the community, including Indigenous leaders, and their presence during the event will remind us of Indigenous realities and keep our research relevant.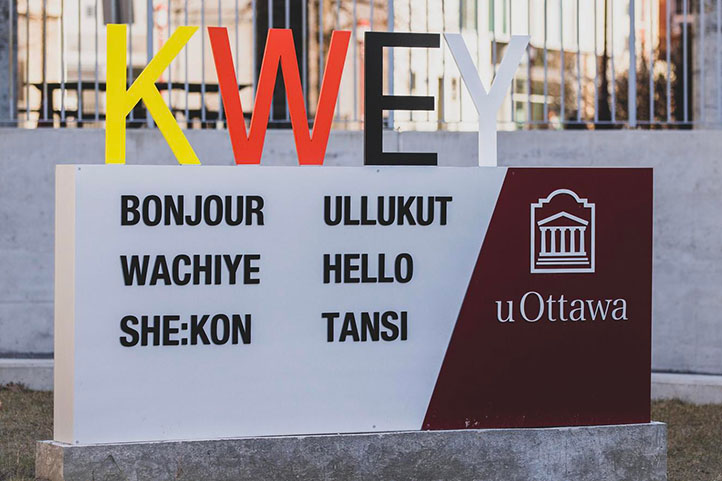 Join the Discussion
Indigenous Peoples worldwide are turning to enterprise. This has generated a new and growing field of management studies focused on Indigenous ways of organizing and economic activity. Business and management schools across Canada, the USA, New Zealand, Australia, and elsewhere are engaging in efforts to attract Indigenous students and faculty members and to create Indigenous initiatives. However, the barriers for Indigenous participants in management education and a lack of recognition of what they bring to the economy, organizations, and management fields remain a challenge.
Additional support is needed to prepare a new generation of Indigenous and non-Indigenous management scholars engaged in Indigenous research to be able to embrace both Indigenous and western ways of knowing: what Mi'kmaw Elder Albert Marshall called 'Two-Eyed Seeing.'
The principal investigator and co-applicants bring a strong set of experience, complementary skills, and support networks to realizing an event of this importance.
Keynote speakers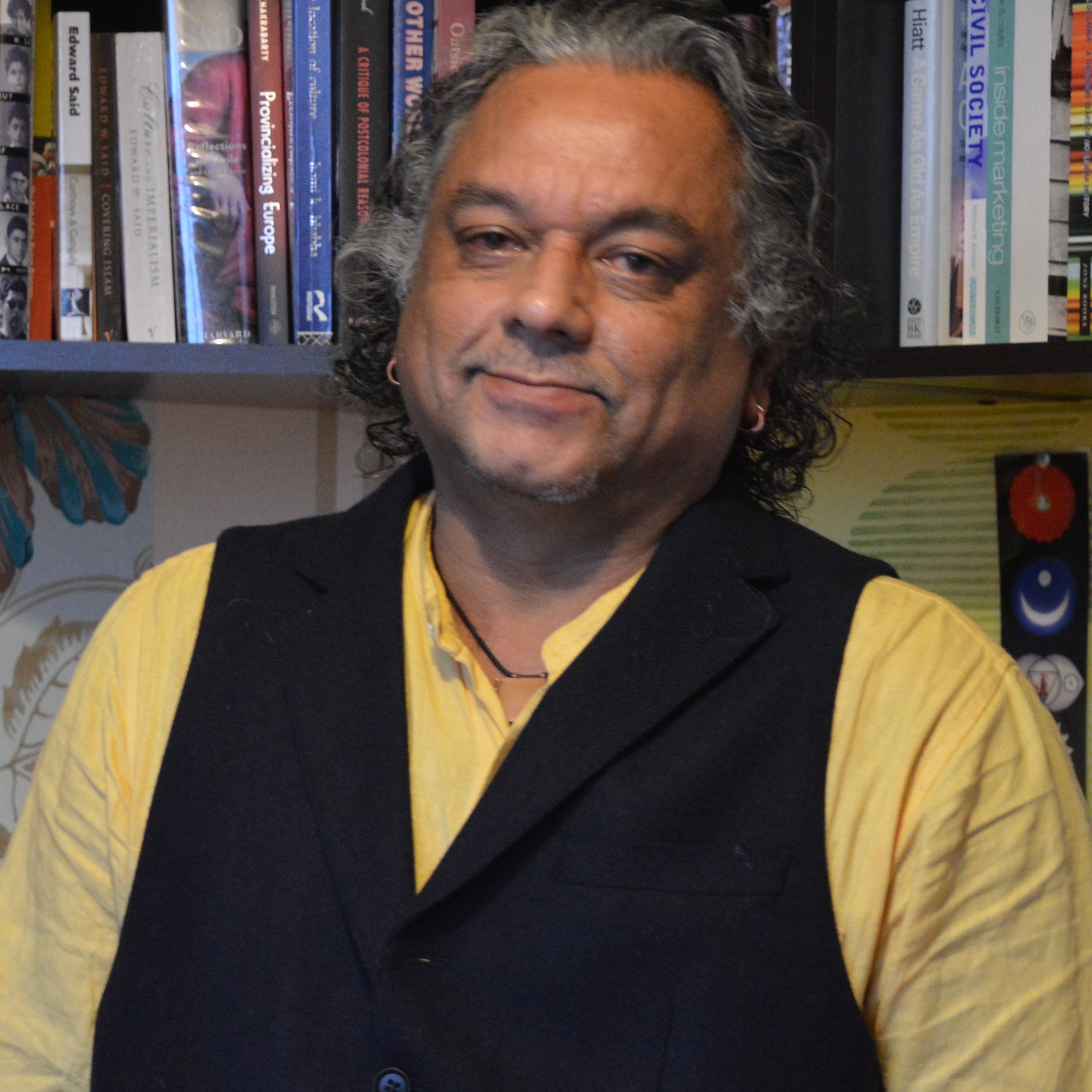 Bobby Banerjee
University of London
Bobby Banerjee is Professor of Management and Associate Dean of Research & Enterprise at Bayes Business School. He is a renowned researcher in corporate social irresponsibility, sustainability, climate change and resistance movements. Professor Banerjee's research interests include Indigenous ecology and postcolonial studies. He is known to be a strong advocate for critical management studies and critical perspective of corporate power's influence on society and the environment.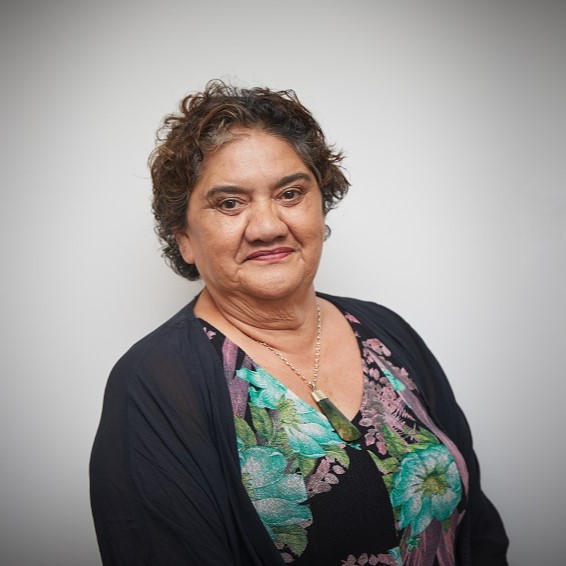 Professor Ella Henry
Auckland University for Technology
Ella Henry is a Maori scholar. She has been actively involved in research, teaching and advocacy for Māori media for over twenty years. Professor Henry was a Treaty Negotiator for her Iwi, Ngātikahu ki Whangaroa, and has been involved with the Post-Settlement Governance Entity, as Trustee and Chair. Her fields of research include Maori Information and Knowledge Systems. Professor Henry's pedagogical style integrates Maori tradition and knowledge with academia.
Call for Papers
We invite submissions for participation in the Academy from doctoral students, postdoctoral scholars, and junior faculty, Indigenous or non-Indigenous, who are working on topics in Indigenous enterprise, management, and entrepreneurship, especially as those intersect with ideas of sustainability, reconciliation, and resurgence.
Our call is meant to embrace a wide range of methodologies, topics, interests, and challenges. Submissions may draw on work-in-progress as part of a thesis, a project for publication, or maybe a new project related to the Academy's subject area.
Papers accepted for the Academy will be considered for publication in conference proceedings which are being arranged with a leading academic press. There will be no registration fee. Breakfast and lunch will be provided during the Academy. Participants will need to fund travel and accommodation expenses. However, grants will be available for doctoral and postdoctoral participants who need travel and accommodation expenses support. A grant application form will be available for accepted doctoral and postdoctoral authors.
Application deadline: April 15th, 2023
More information
Submission packages should be sent through the form above or emailed directly to The International Indigenous Academy Conference: This email address is being protected from spambots. You need JavaScript enabled to view it. by April 15, 2023. Authors of accepted submissions are welcome to expand their proposal for workshop discussion and feedback.
Submission Form
Please complete the form below and the Academy will review your submission. All papers should be in the form of a (i) 5,000-word summary (excluding references and appendices, and supporting materials), and (ii) CV.
More information
Submission packages should be sent through the form above or emailed directly to The International Indigenous Academy Conference: This email address is being protected from spambots. You need JavaScript enabled to view it. by April 15, 2023. Authors of accepted submissions are welcome to expand their proposal for workshop discussion and feedback.
About the Academy
Canada's Truth and Reconciliation Commission recognized that, among other things, Indigenous Peoples need to be included in the business world on their own terms. Thus, the event's overall goal is to support Indigenous self-determination and economic reconciliation by enhancing Indigenous research and research training for the next generation of Indigenous and non-Indigenous management and organization researchers. This event is a direct response to the Commission's call, one that benefits our whole society.
Ana María Peredo leads the International Academy of Research in Indigenous Management and Organizational Studies. She is a Canada Research Chair tier 1, Full Professor of Social and Inclusive Entrepreneurship at the Telfer School of Management and also a Professor (on leave) of Political Ecology at the School of Environmental Studies and was also Director of the Centre for Co-operative and Community-Based Economy at the University of Victoria, Canada. Dr. Peredo's work has contributed to understanding the ways communities can address poverty by constructing rewarding and sustainable livelihoods out of resources in their distinctive cultures and environments. She draws on her academic training in Anthropology and Management and extensive experience in the Andes of her native Peru to explore alternative economies and their impact on the social and environmental aspects of community.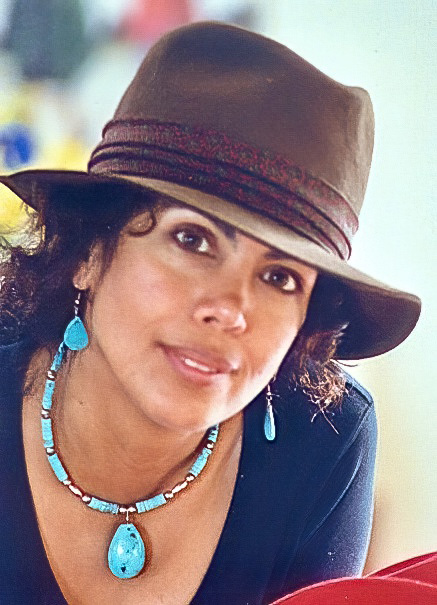 Ana María Peredo