Each year, the University of Ottawa invites associated entrepreneurs to participate in a competition that results in up to 5 companies being selected for an exclusive and curated trip to Silicon Valley. Winners of this challenge are awarded the phenomenal opportunity of a trip to Silicon Valley. Selected start-ups receive $4,000 to fund their trip, which coincides with the annual Executive MBA trip to the Valley, this year scheduled in May 2019. The five companies selected this year are Incuvers, Thawrih, Alpha Kinetic Inc., Desk Nibbles, and App 8.
1. Incuvers
Incuvers is a manufacturing and software company that offers biological incubators with an integrated time-lapse imaging system, allowing researchers to grow and subsequently visualize their cells on their mobile and desktop platforms. This captured data is collected, stored, and then analytically compared between research groups around the world to provide feedback of experimental results, in real time. Users can share their results, creating a library of cellular experimentation that can be explored by others. Now, Incuvers is looking to create its own market, which incorporates time-lapse imaging systems, incubators, and scientific big data. Since inception, they have designed their incubation system and sold 5 units locally and internationally, as well as elaborated an equity-based partnership with an engineering firm to help them incorporate and develop a manufacturable system. Incuvers has 5 founding members: Dr. Sebastian Hadjiantoniou, Dr. Charles Cuerrier, Dr. Andrew Pelling, Maxime Leblanc Latour, Dan Modulevski, and Mark Kerskey. While in Silicon Valley, they hope to further their discussions with Indie Bio, meet with various players in the life science space, build connections with U.S. distribution channels, increase product awareness, and foster relationships with American academic institutions.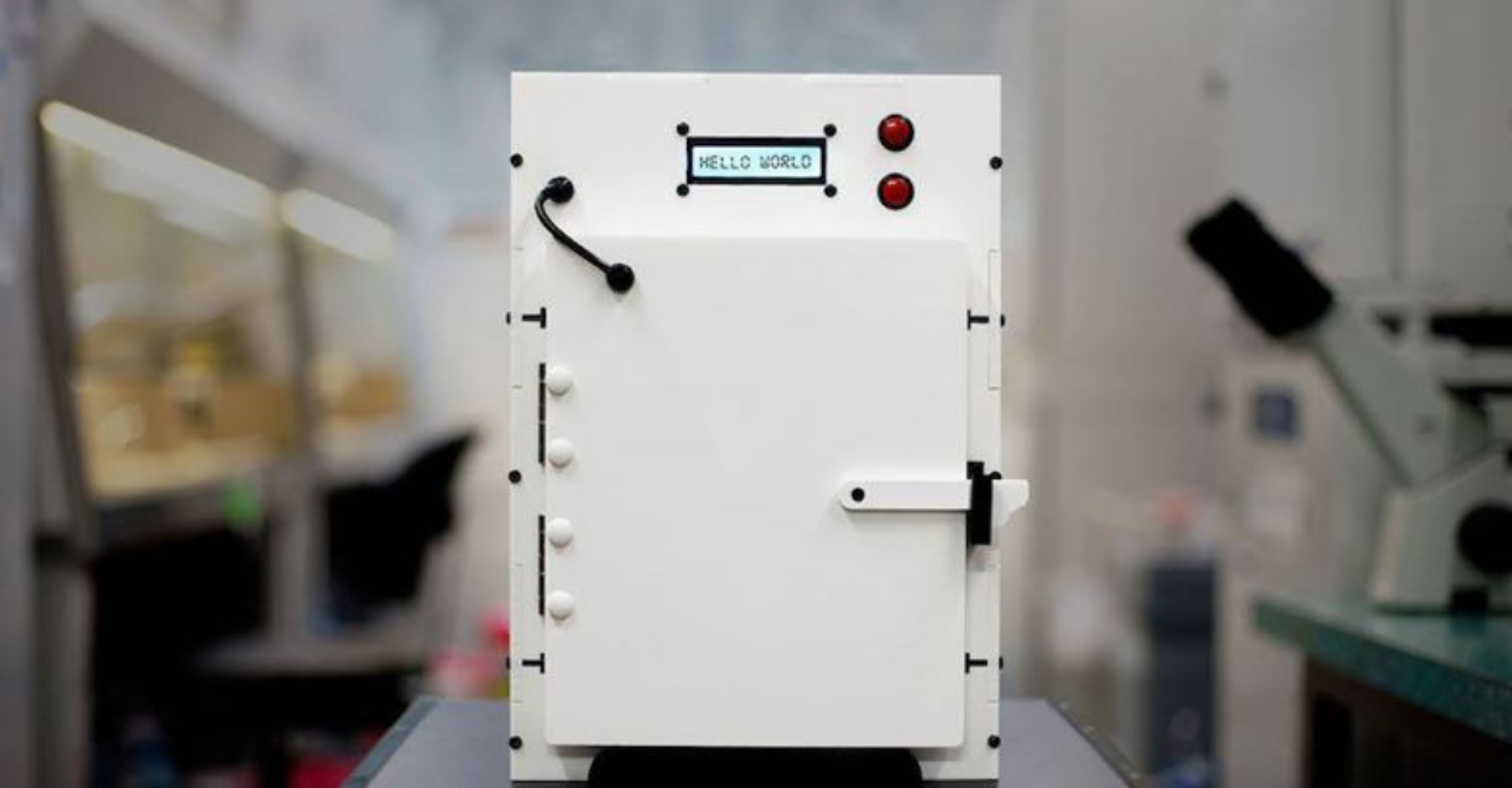 2. Thawrih
Thawrih, a local manufacturer of sports turbans, sports hijabs, inclusive and modest activewear, was founded by Sarah Abood and Sami Dabliz. Thawrih is a social enterprise whose mission is to revolutionize activewear for those that have religious and cultural obligations and to make sports accessible to all. Every headgear item is handmade by newcomer women, providing income and employment to disadvantaged communities. The team has already sold in excess of 1000 products to 22 countries around the world in just over a year, and have won or placed in over 6 UOttawa competitions. On the trip, they are hoping to work on digitizing their supply chain and logistics, meet with police forces in California to present their uniform headgear, meet with current California customers, and launch a pop-up shop at UCLA.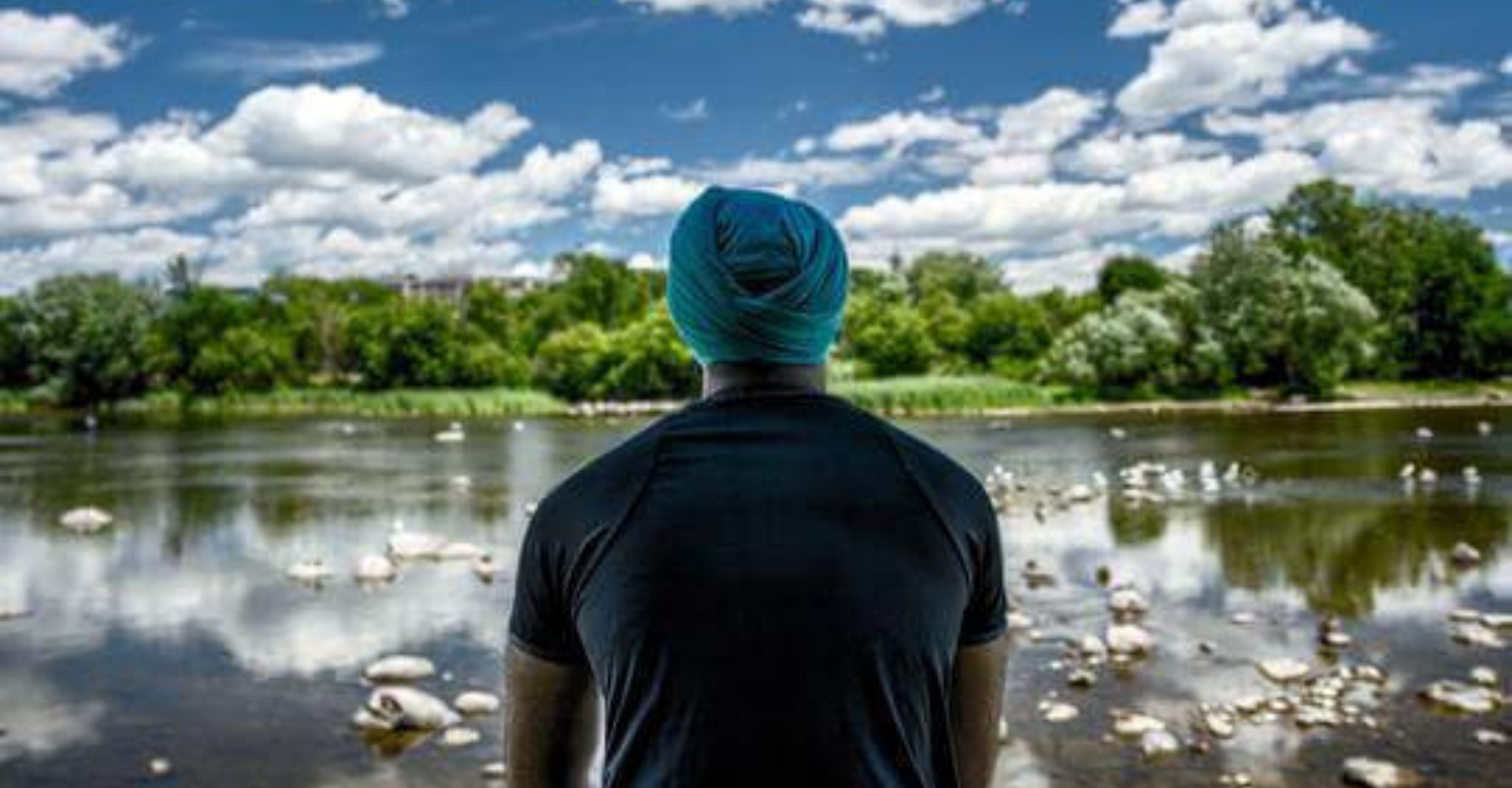 3. Alpha Kinetic Inc.
Alpha Kinetic's Q-Grade is a data-driven concussion recovery tool. With Q-Grade's neuro-analytics, its mobile application, and its wearable EEG headset, concussed individuals will be able to navigate their recovery process and return to their life, sport and work in a safe and efficient way. Alpha Kinetic has created an MVP prototype and is in the process of developing the Beta version of the Q-Grade to be trialled this summer with the Ottawa Red Blacks football team as well as with several youth associations in Ontario. The company's founders are two University of Ottawa PhD Human Kinetics students: Ashleigh Kennedy (Stanford University alumna) and Coren Walters-Stewart. These entrepreneurs will benefit from the trip to the Silicon Valley, as it will allow them to meet face-to-face with American venture capitalists to raise seed financing, recruit concussion experts from Stanford University to their advisory board, and work towards recruiting a senior software developer. In addition, Alpha Kinetic's co-founders are looking for more professional sports teams for beta testing on their Q-Grade device.
4. Desk Nibbles
Desk Nibbles makes it easy for offices to order snacks, beverages, fruit and more to their workplace. The company was founded in late 2016, b y Cassy and Emil Aite, on a mission to make offices happier and healthier. They built software like the Nibbler Slackbot that integrates with a company's Slack. Employees can make requests and give feedback directly to the Nibbler Slackbot. This information is interpreted using machine learning and translated into a personalized e-commerce dashboard that curates a list of items to be delivered to the office on a weekly basis. This means employees feel heard, are happier, and the company's budget is used efficiently. Desk Nibbles is a marketplace that creates smarter software tools for offices to procure goods. Desk Nibbles currently has over 100 customers in Canada including Trip Advisor, Uber, and Indeed. Desk Nibbles has been growing by 20% month over month and recently surpassed $100k in monthly sales. Desk Nibbles is looking forward to their trip where they hope to meet in person with one of their investors and create a co-marketing campaign, meet with current customers with offices in Silicon Valley, and meet venture capitalists that have already expressed interest in the company.
5. App 8
App8 is a FinTech startup working on the next generation payment paradigm. App8 offers a turnkey solution to sit-down restaurants, allowing guests to pay from their phone without waiting for the printed bill or credit card machine. App8 is focused on the Full-Service Restaurant (FSR) industry, which processes over $330 billion in annual sales transactions across Canada and the U.S. App8 has selected 4 North American cities as the near-term target. App8 has been live in Ottawa since July 2018 in places like El Camino, The Clocktower Brew Pubs and more. Since beginning sales and marketing efforts in October 2018, the company has grown to over 1,000 active users and over 2,000 registered accounts with just over 10 Ottawa restaurant locations. App8 was founded by two uOttawa alumni: Elias Hage, Telfer BCom in Finance and Hani, uOttawa Computer Engineering. App8 is in the process of searching for the right financial backing to join the company's journey. The trip to Silicon Valley will be invaluable in helping the App8 co-founders learn from the past journeys of other successful SaaS entrepreneurs, specifically those who have experience approaching dual-ended marketplaces in e-commerce and FinTech, and interact with Silicon Valley investment firms interested in their business.