Every year, we recognize outstanding Telfer School of Management donors in order to demonstrate our appreciation and create meaningful relationships with those in our community who choose us amongst a sea of giving opportunities. This year, the Telfer Donor of the Year awards will be presented at our annual Gala of Excellence on October 20, 2018, along with the celebration of our anniversary classes (1968, 1978, 1993 and 2008) and the presentation of our Alumni Awards.
Congratulations to our 2018 Donor of the Year awards recipients:
Donors of the Year: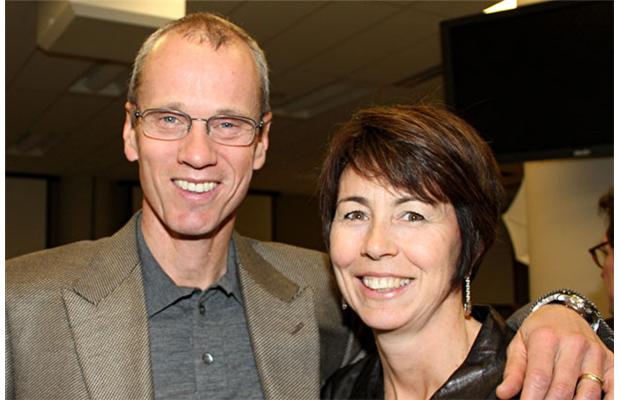 Rob Ashe (BCom 1982) & Sandra Herrick (BCom 1984)
Rob and Sandra's generous support of the Dom Herrick Entrepreneur in Residence position has allowed us to hire Stephen Daze who has moved the School forward substantially in the entrepreneurship curriculum, student activities, support for start-ups and community engagement. Their renewal of their pledge for an additional 5-year term will drive even greater impact for our students. Rob has been a champion and supporter of the School for nearly 15 years, first through Cognos, then IBM, and now personally. He holds a Trudeau Medal and an Honorary Doctorate from the University.
Loyal Donor of the Year: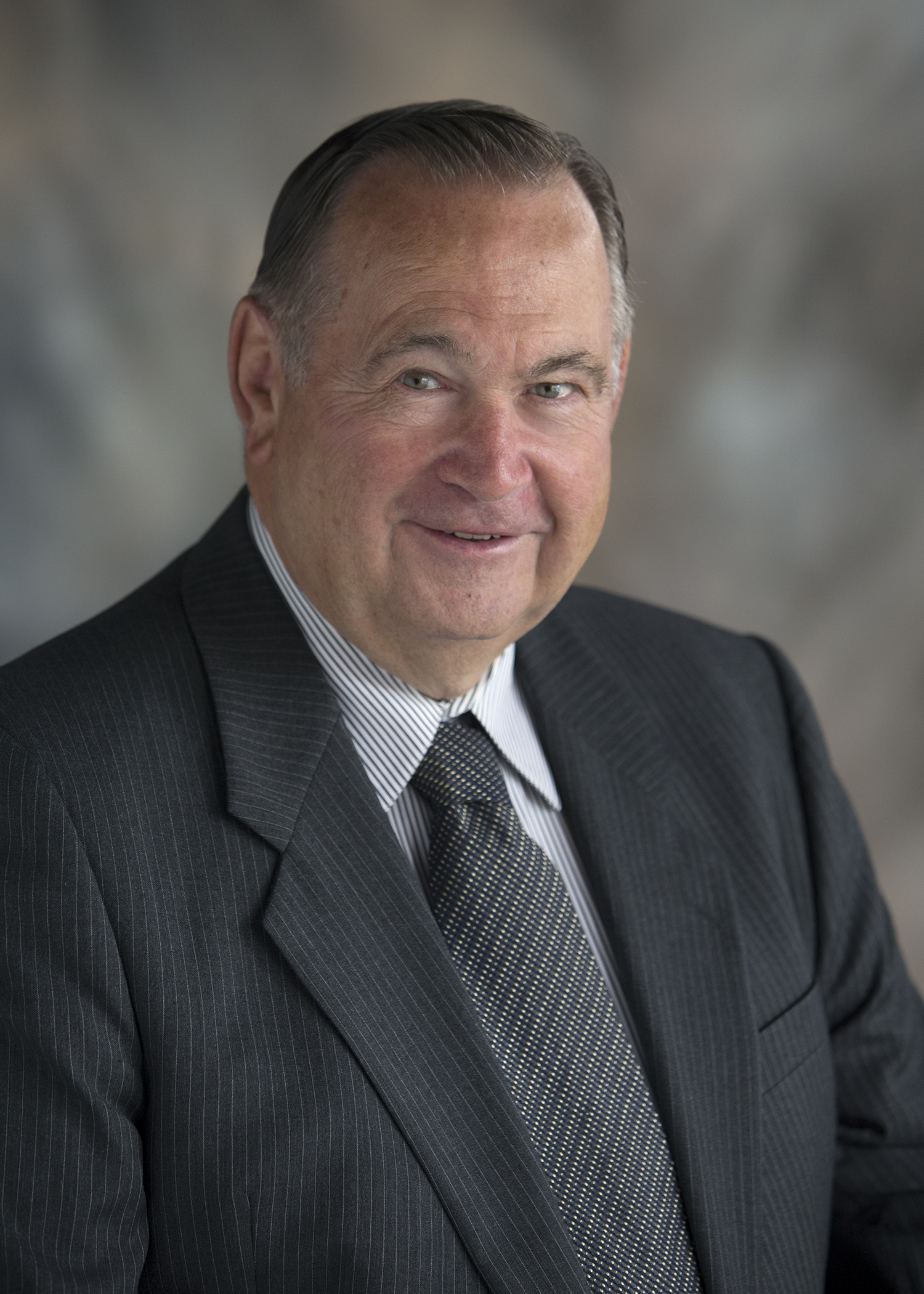 David Bishop (BCom 1967)
David graduated from the University of Ottawa with an Honours Bachelor of Commerce in 1967. He was chosen as the Loyal Donor of the Year for his contributions to the School spanning over 30 years.
Young Donor of the Year: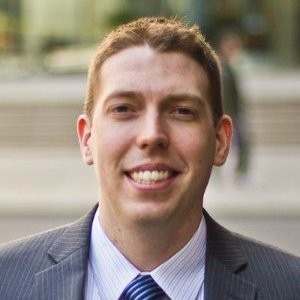 Alex Dettman (BCom 2008)
Alex has been supporting the Telfer School since 2012 and was one of the first donors to support the Telfer Capital Fund in 2014. Today, Alex is still involved with his alma mater, having participated in the 2017 Giving Tuesday campaign as a social media influencer.
Fundraising Volunteers of the Year: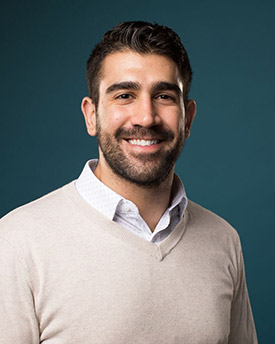 George Khalife (BCom 2015)
Since graduation, George has remained very engaged with the School at different levels. George has committed his time to judging at different student financial activities and competitions, as well as becoming a coach and mentor for the Stock Simulation at the 2017 Financial Open, which was hosted at uOttawa. George was very active as a social media influencer during the 2017 Giving Tuesday campaign.
Diana Kolesarova (BCom 2016)
Still very much involved with the School since graduation, Diana is now President of the Telfer Alumni Association. As a student, Diana participated in numerous Telfer Student club events and activities. In addition to her role as TAA President, Diana was very active as a social media influencer during the 2017 Giving Tuesday campaign.