BCom Finance Student Receives "Volunteer of the Month"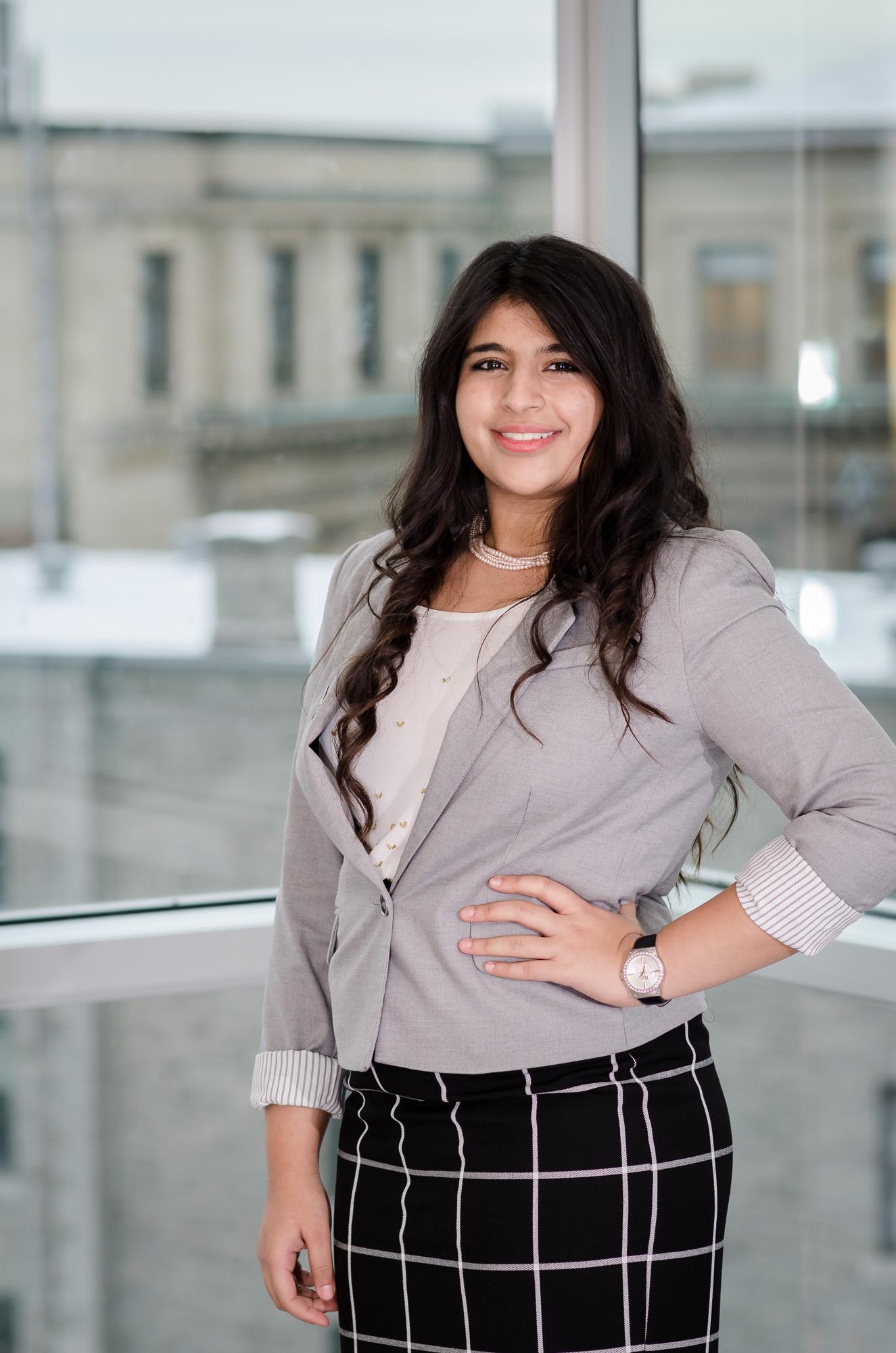 Neekita Bhatia is a driven second year BCom student in Finance who wants to leave her mark through volunteering. She has already amassed a Co-Curricular Record, an official university document that records approved and verified volunteer activities undertaken by students, with lists volunteering experience ranging from being a proxy agent with the uOttawa Residents' Association to a tax filer with ACORN Canada.
Neekita's favourite position, however, was leading an Alternative Student Break project with the Office of Campus Sustainability. "We conducted waste audits for DMS and MRT [Pavillons], analyzed the data, and made reports on it. I learned so much about sustainability in that week that I use every day including good recycling practices," she says. Neekita also recently joined Enactus.
When asked what matters to her, Neekita responds: "I greatly value my networks. […] With my diverse background, I tend to appreciate the individual experiences of every person I meet. It is amazing how different people's beliefs and personalities are, even within Canada. And I believe Telfer connects me to amazing people through the diverse student body, opportunities in student clubs, speakers at events and a professional and comfortable environment."
Neekita was awarded the Volunteer of the Month for the month of October with the Centre for Global and Community Engagement.