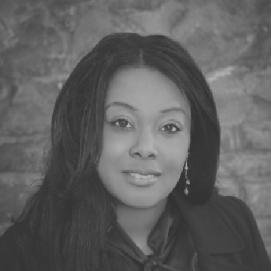 Part-time Professor Paula Sauveur has recently published a new book entitled Ethics and Professional Deontology: Laws and Regulations in Engineering (Thomson Reuters).
Ethics and deontology are the heart of the concerns of the Ordre des ingénieurs du Québec and the Association of Professional Engineers of Ontario. Their public protection mandate forces them to require a behavior that meets the highest ethical standards and codes of deontology applicable to the practice of engineering by their members.
This book is intended primarily for engineers who wish to know the ethical requirements and other standards that affect and govern their professional activities. It also aims at helping students in their admission process to Ordre des ingénieurs du Québec and/or the Association of Professional Engineers of Ontario. It lists the official, bilingual versions of laws and regulations in strengths in Quebec, Ontario and Canada pertaining to ethics and professional conduct in the practice of the profession of engineers. The laws and regulations are presented intuitively in a format easy to navigate.
Paula Sauveur, C.Med, LL.M-ADR, LL.M, J.D., LL.B., MBA, MEng, BSc, is a lawyer, mediator and arbitrator with a bi-juridical legal education (civil law and common law). She teaches the course Engineering Law at University of Ottawa where she is a part time professor at the Faculty of Law (Civil Law Section, Common Law Section), Faculty of Engineering and at Telfer School of Management. She is also a PhD candidate in Law at the Law Faculty of Université de Montréal as well a PhD candidate in Electrical Engineering at the Computer Vision and Systems Laboratory of Laval University.