Turn A Little Into A Lot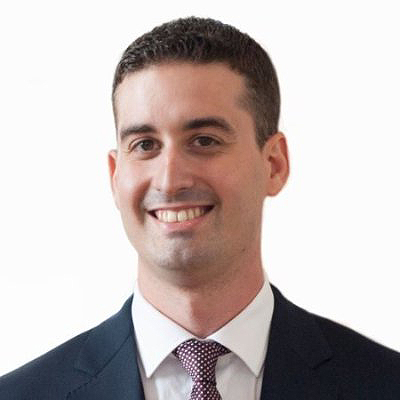 Lack of money is a talent waster. I believe students should focus their time and energy on improving their skills, deepening their knowledge and expanding their experiences, not on trying to earn the money they need to pay their tuition and academic expenses. It's the reason I give financially to the Telfer School every year. It matters to me that students—Telfer BCom students especially—get the financial support they need to take full advantage of the special student experience at the Telfer School.
As an accountant, I give mainly to Professor Sylvain Durocher's accounting students. I act as a judge in their annual case competition and supply a portion of the prize money that goes to the winning team and finalist. That money is important to these students. It's a tangible reward for their sharp thinking and hard work, and it helps ease their financial burden in a small way, enabling them to focus more fully on their student experience. Even a modest amount of money means a lot to these students. My financial contribution also gives something to me—mostly satisfaction in seeing the joy on the faces of the winners and in knowing that I'm helping them hone their professional talents.
I urge all recent Telfer BCom grads to think of their own creative ways to give financially to the program and the school. Opportunities to advance your profession or fulfill your academic passion while helping students are there to be found. And if you can't give at the level of Ian Telfer, don't let that stop you. Even a small financial contribution has a way of building momentum and attracting even more dollars. Trust me: you can turn a little into a lot—for Telfer School students and for you.