Telfer MBA Conferences series explores how talent is not enough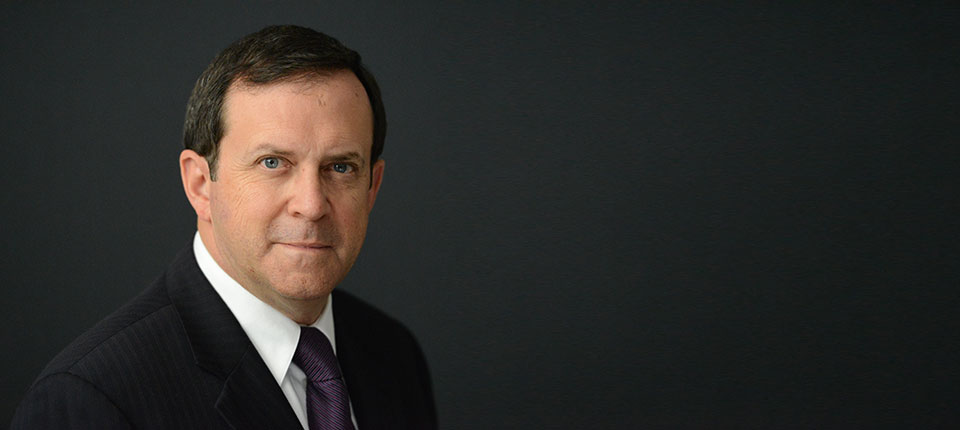 When recording industry icon Quincy Jones brought 40 of the world's top artists together to record "We Are the World" for Ethiopian famine relief, he famously put this sign at the studio entrance:
"Check your ego at the door."
Jones knew that to pull this off, he needed people who were accustomed to being in the spotlight to look past themselves and focus on the broader vision of what they were there to achieve. They had to appreciate that this was a team effort.
What makes a great team great? That's what the University of Ottawa's Telfer School of Management will explore in January through its MBA Conferences series.
"We will explore why some teams function really well, while others don't, even if they have talented people on them," said Richard Clayman, Sessional Professor, Leadership and Team Development, at Telfer. "This conference will focus on those critical ingredients that make teams perform at a high level, and why pure talent and the money to acquire it is not enough."
The ingredients of a great team
For an individual's talents to flourish and fully benefit the team, Clayman said there must first be:
Shared values that foster an openness to accepting a common purpose (without political or personal agenda conflict)
Mutual respect, made all that much easier to attain with shared values and a commitment to a common goal
Honest, open and selfless communication that can improve the team dynamic and fuel healthy and constructive debate
Lastly, the growth of trust, reinforced by personal accountability and dependability, derived from each team member consistently performing and delivering as they've committed to do
Telfer will explore these themes and others, with a panel of respected academic and industry experts.
"What Makes Great Teams Great?" takes place from 9 a.m. to 1 p.m. on Jan. 30. All MBA Conferences are open to students, alumni and the community at large. Best of all, they are free of charge. To learn more or to register, call 613-562-5800 ext. 7019 or visit www.telfer.uOttawa.ca/mbaconferences.