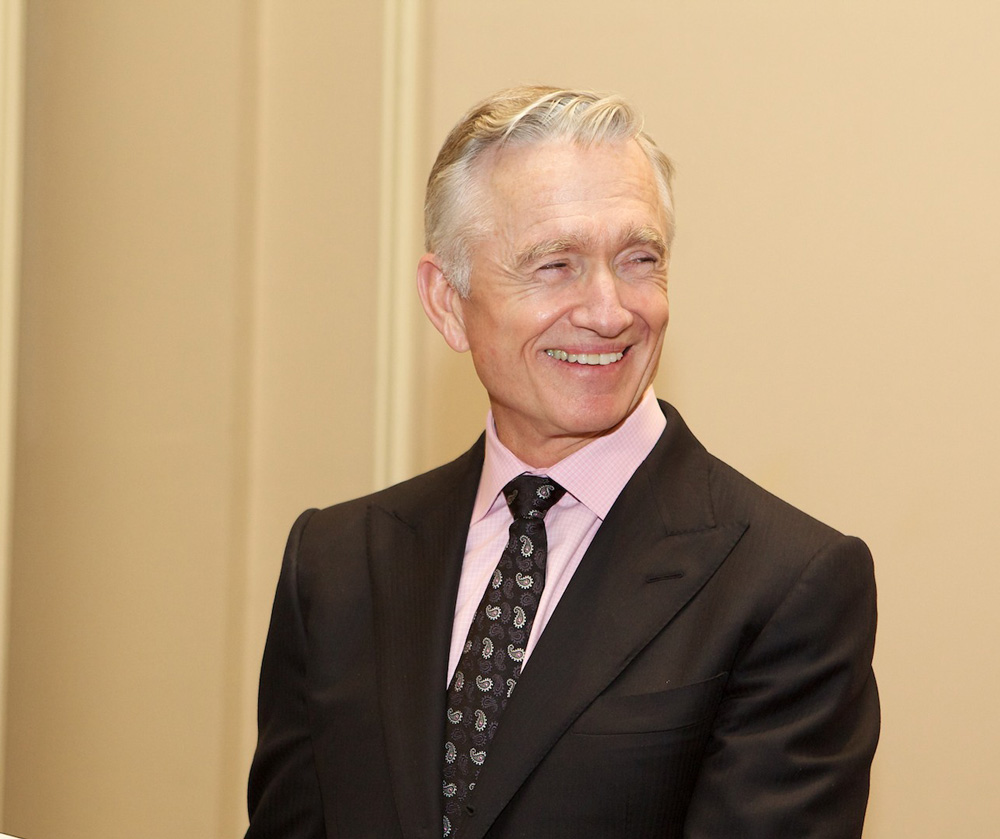 On May 17, 2018, Ian Telfer was inducted into the Canadian Business Hall of Fame (CBHF). Each year, the CBHF recognizes and celebrates the accomplishments of the country most distinguished business leaders and our very own Ian Telfer; Chairman of Goldcorp has been inducted into the class of 2018.
After completing his Masters in Business Administration at the University of Ottawa, Ian began a career in the resources sector eventually climbing the ranks to become CEO of Goldcorp from the years 2004 to 2006. Following a substantial donation in 2007, the University of Ottawa honoured Ian by naming their School of Management, now called the Telfer School of Management, after him.
Currently, Ian Telfer acts as chairman for Goldcorp. He manages and guides the company's national and international projects and acquisitions. As one of the world's top gold producers, Goldcorp and Ian are dedicated to sustained and meaningful growth.
Congratulations to Ian Telfer on being named to the Canadian Business Hall of Fame class of 2018!
For more information on the class of 2018 inductees, visit the Canadian Business Hall of Fame website »
For more information on Ian Telfer, visit our page "About Ian Telfer" »