The Best Possible Care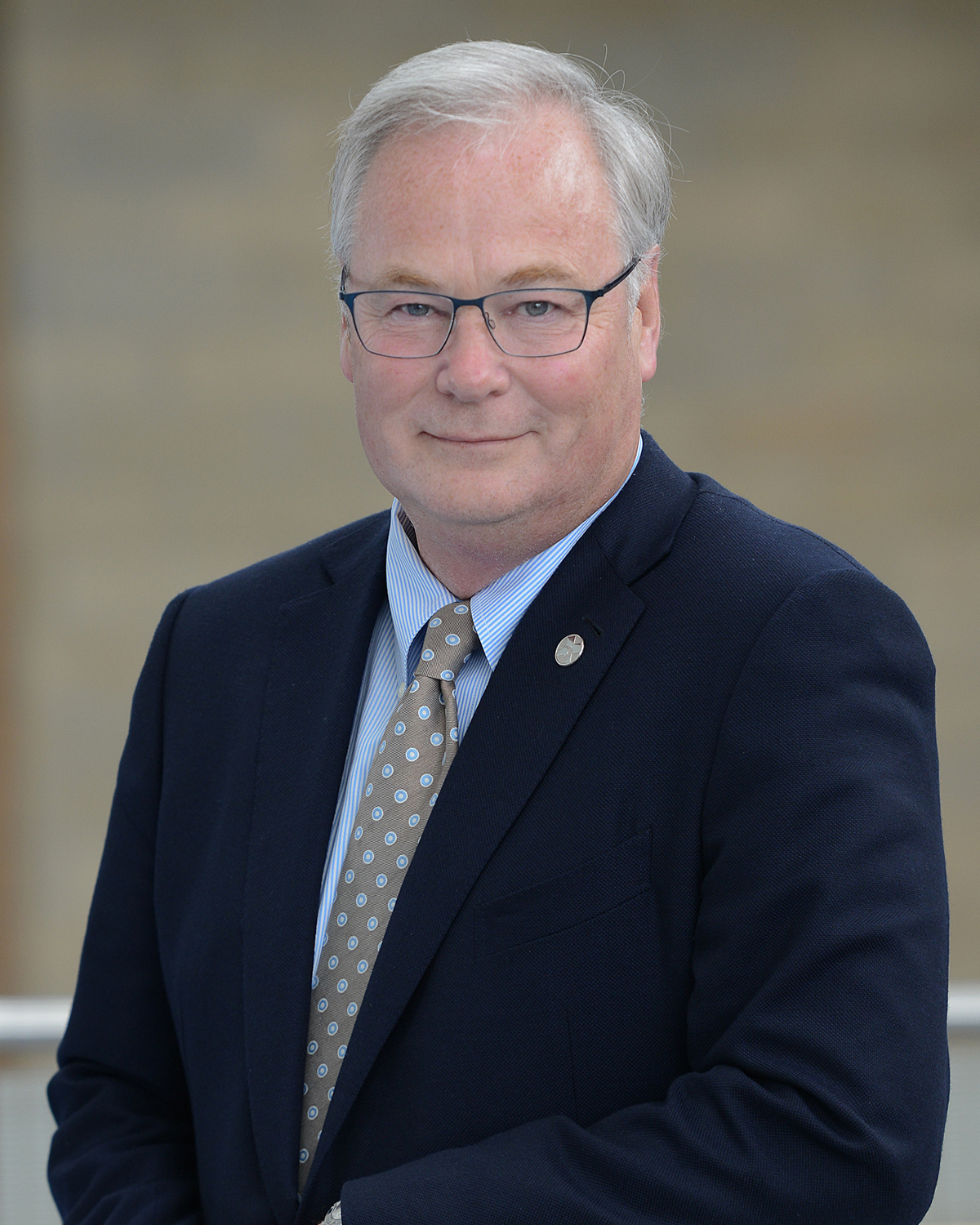 Make sure your patients and their families are at the centre of everything you do. Engage healthcare professionals who are highly skilled and give them the resources required to do their jobs. And build your team of committed and collaborative leaders so that together you can solve problems, overcome challenges and make yours an even better organization. These things matter most to me.
That first point—ensure patients can access high-quality healthcare services in their hometown—has been my highest priority right from the time I graduated from medical school decades ago. Since assuming the role of chief executive officer at The Ottawa Hospital in 2001, I've been able to broaden that mission from my own patients and their families to cover thousands of patients and families served by one of the largest healthcare organizations in the country. That's where the teams of skilled and caring professionals come in. If some people consider me to be a successful leader, it's because of the intelligence and dedication of others. That's not false modesty. Since my student days, I've been guided by a phrase attributed to Harry S. Truman: "It's amazing what you can accomplish when you don't care who gets the credit."
Another big part of the credit for my success at The Ottawa Hospital goes to the Telfer School. I graduated from the EMBA program—just weeks before assuming the top job—equipped with skills and knowledge in many disciplines of business. I've relied on that ability and understanding every day since. I never anticipated becoming CEO of a large research and teaching hospital: I was an anaesthesiologist, not an executive. But when the challenge presented itself, I was ready to seize it. More to the point, I was prepared to put together teams that enabled our organization to eliminate deficits, raise morale, and ensure patients and their families receive the best possible care. It turns out what matters most to me also makes a difference for others.