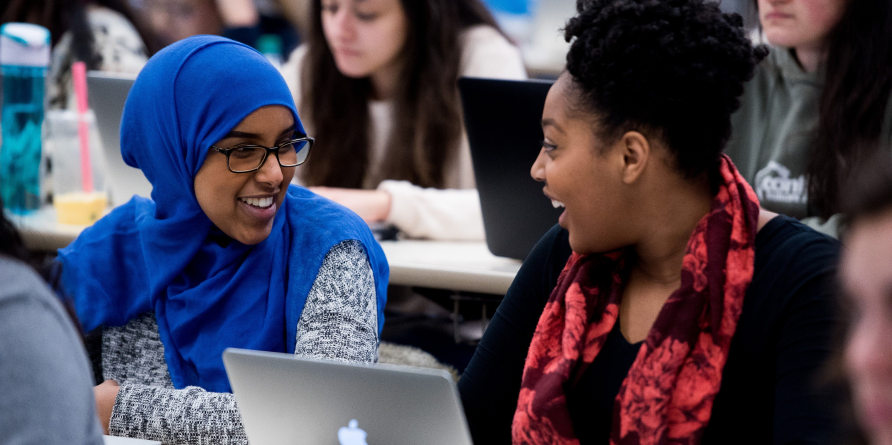 Welcome to
Inclusive Entrepreneurship Education & Training
Research Program
Globally, women are under-represented in entrepreneurship learning environments. Women's lived experiences and perspectives are rarely reflected in course content. Courses and programs often emphasize masculinized and idealized imagery of who is an entrepreneur and what it means to be entrepreneurial. Our goal is to provide a roadmap for the design and development of entrepreneurship training and education. The research findings will help ensure that programs and courses better reflect diverse cultures, gender inclusion, and intersectional identities.
About this Research Program
For decades entrepreneurship education has focused on how individual entrepreneurs can take risks, identify opportunities, and create fast-growing scalable ventures. As a result, there has been a heavy focus on the content of entrepreneurship rather than the pedagogy, including evaluation criteria and performance metrics. Building on Gender-Smart Entrepreneurship Education & Training Plus (GEET+) (Orser & Elliott, 2020), researchers will test and adapt assessment tools to identify gender and other intersectional biases and stereotypes that impede equality and economic security. The research will inform the design and development of entrepreneurship education and training.
The GEET+ framework provides a roadmap for the design and development of inclusive entrepreneurship training and education programs and courses. The framework consists of six components that are situated around a central mandate of equity, diversity and inclusion (EDI).
The scorecard is an assessment tool based on the components of the GEET+ framework. The scorecard incorporates illustrative statements and metrics to identify opportunities to strengthen equity, diversity and inclusion in entrepreneurship education and training.
The GEET+ framework and scorecard are used by education and training organizations across the globe. Here are ways in which GEET+ is being adapted in different learning contexts.
Collaborators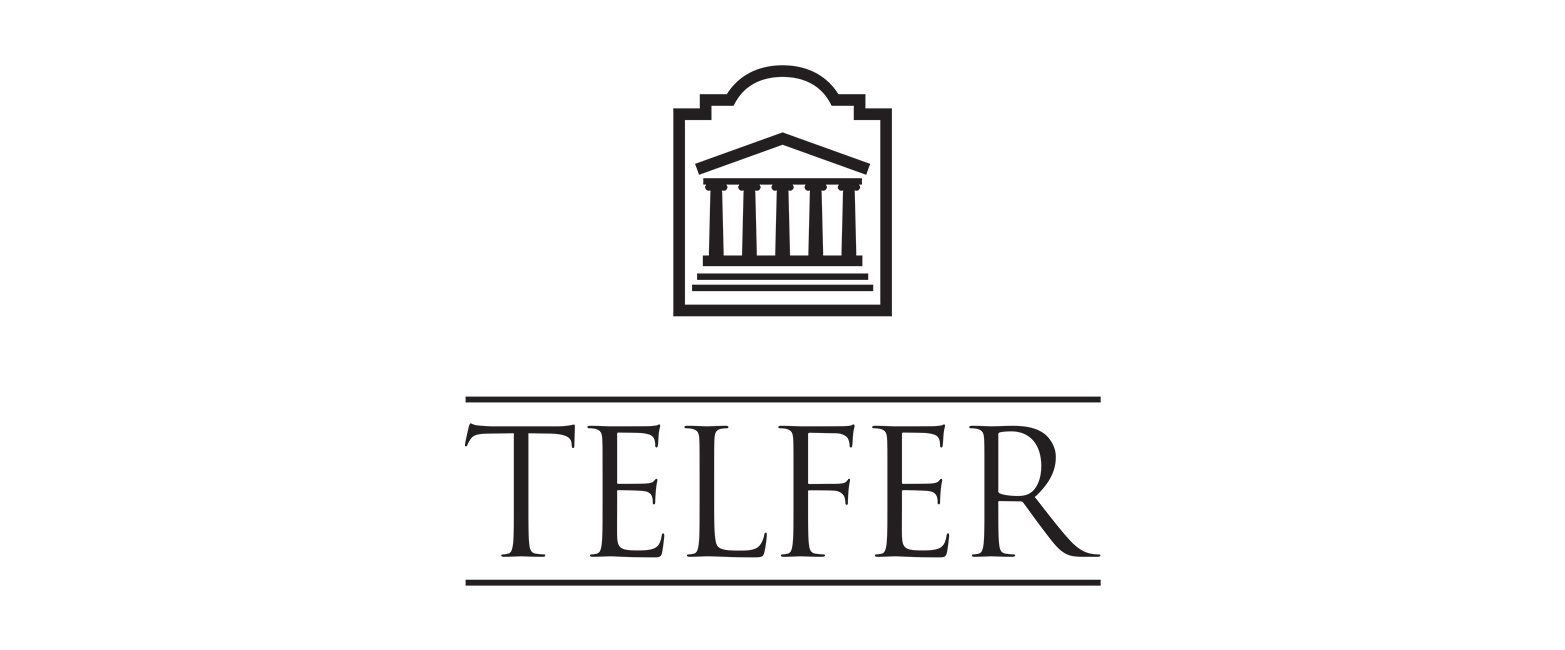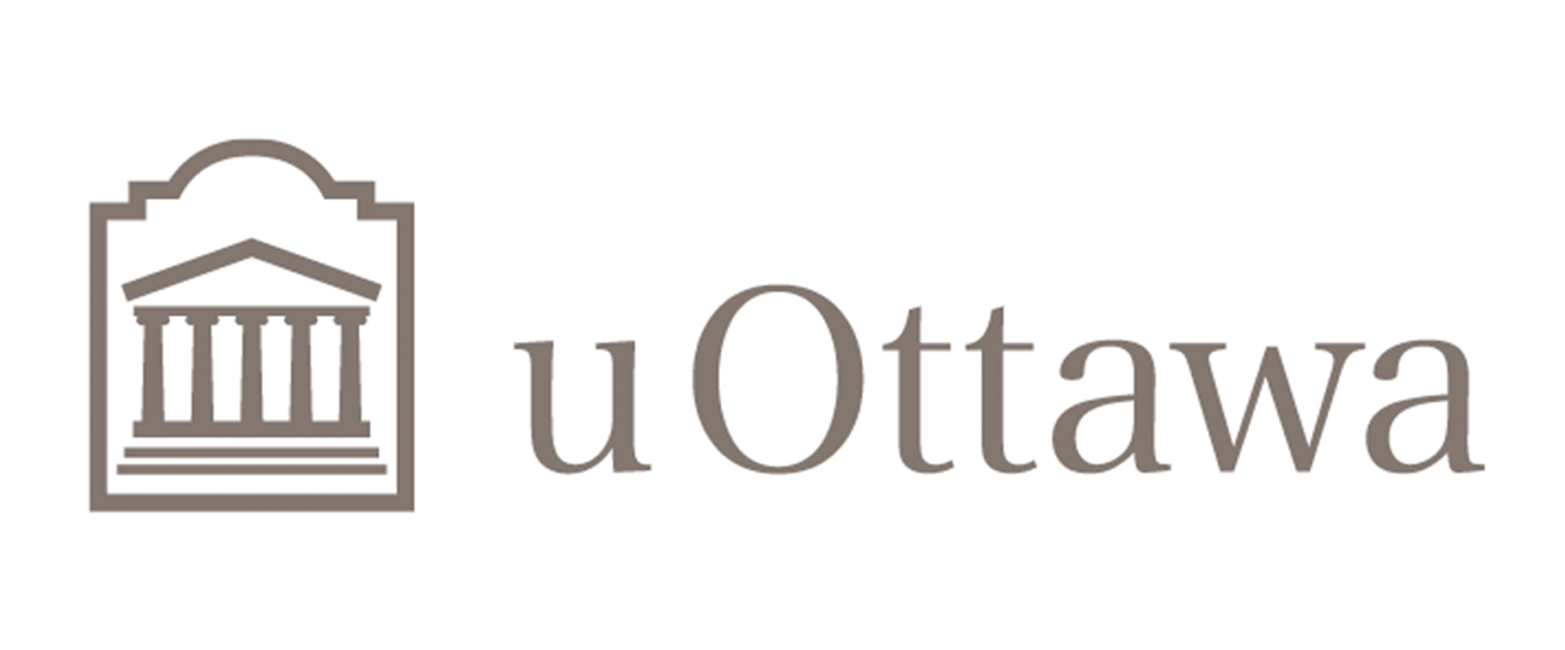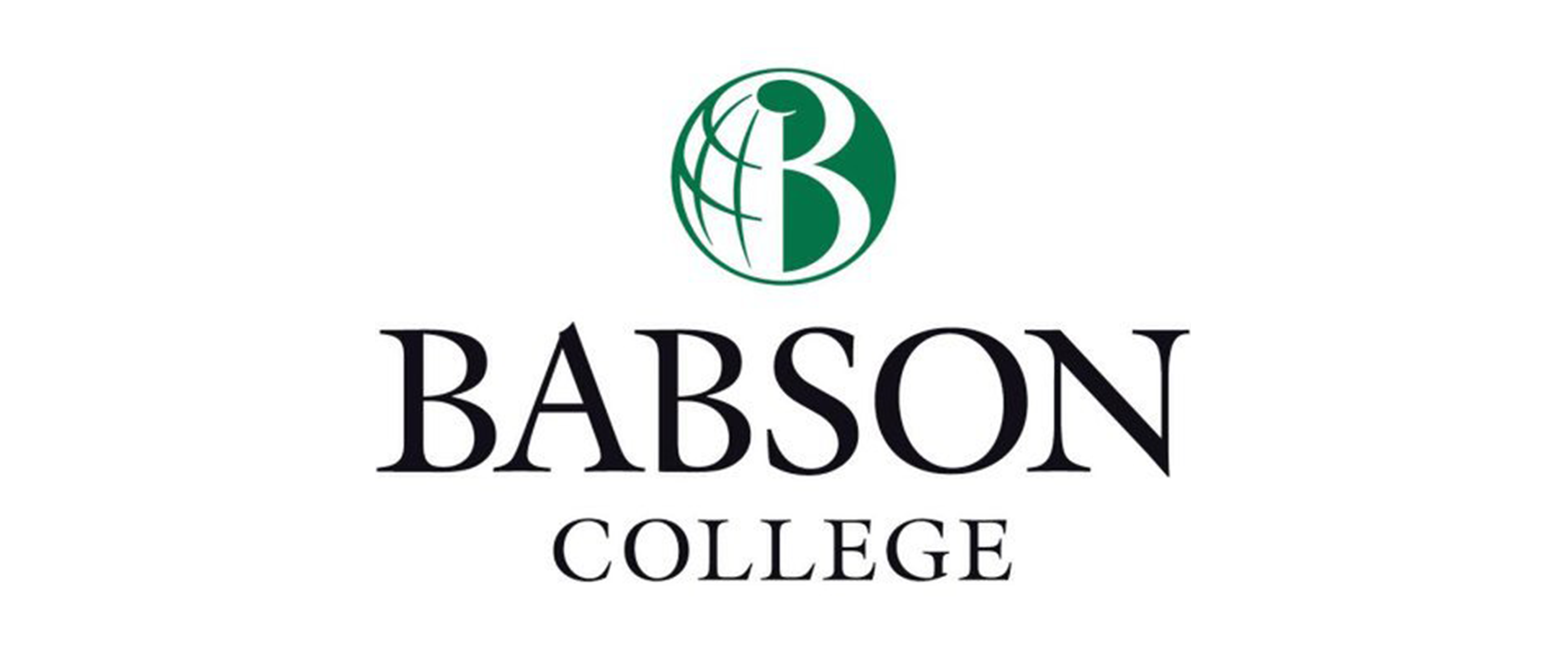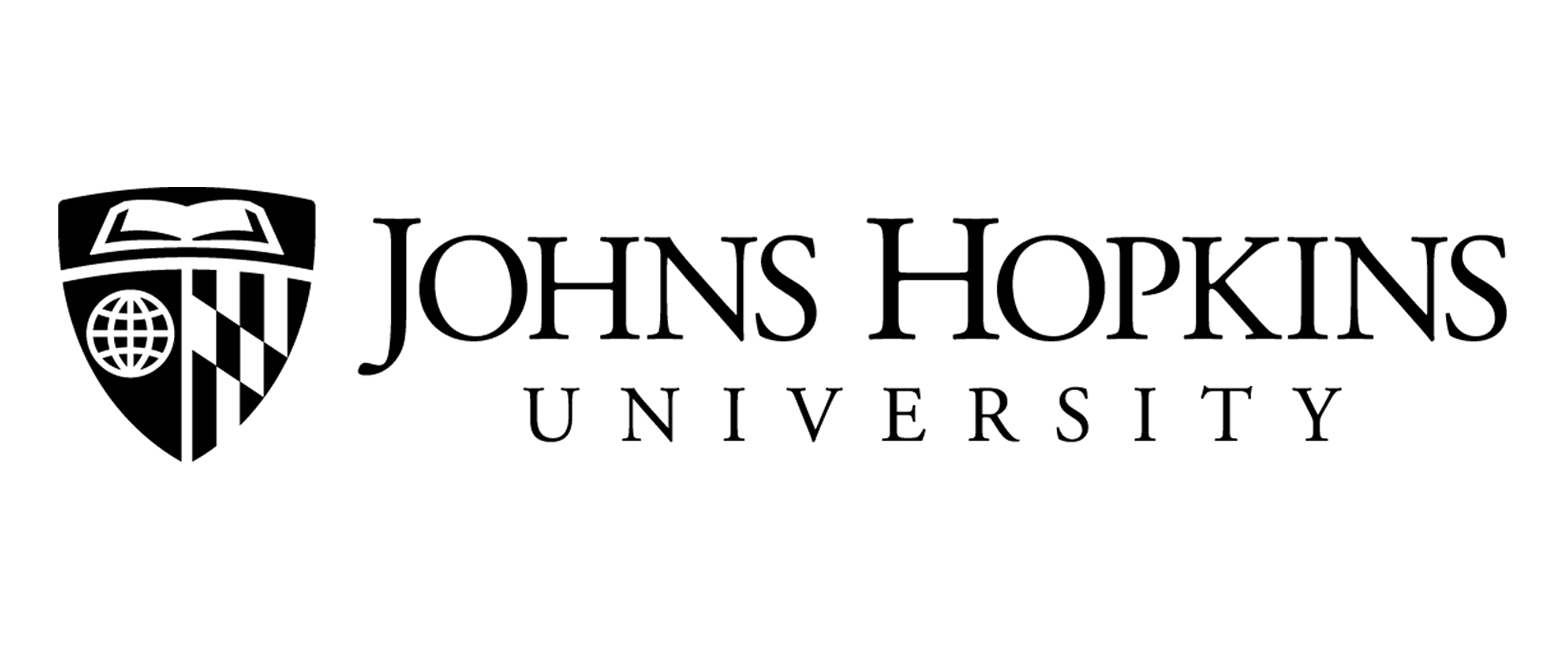 Sponsors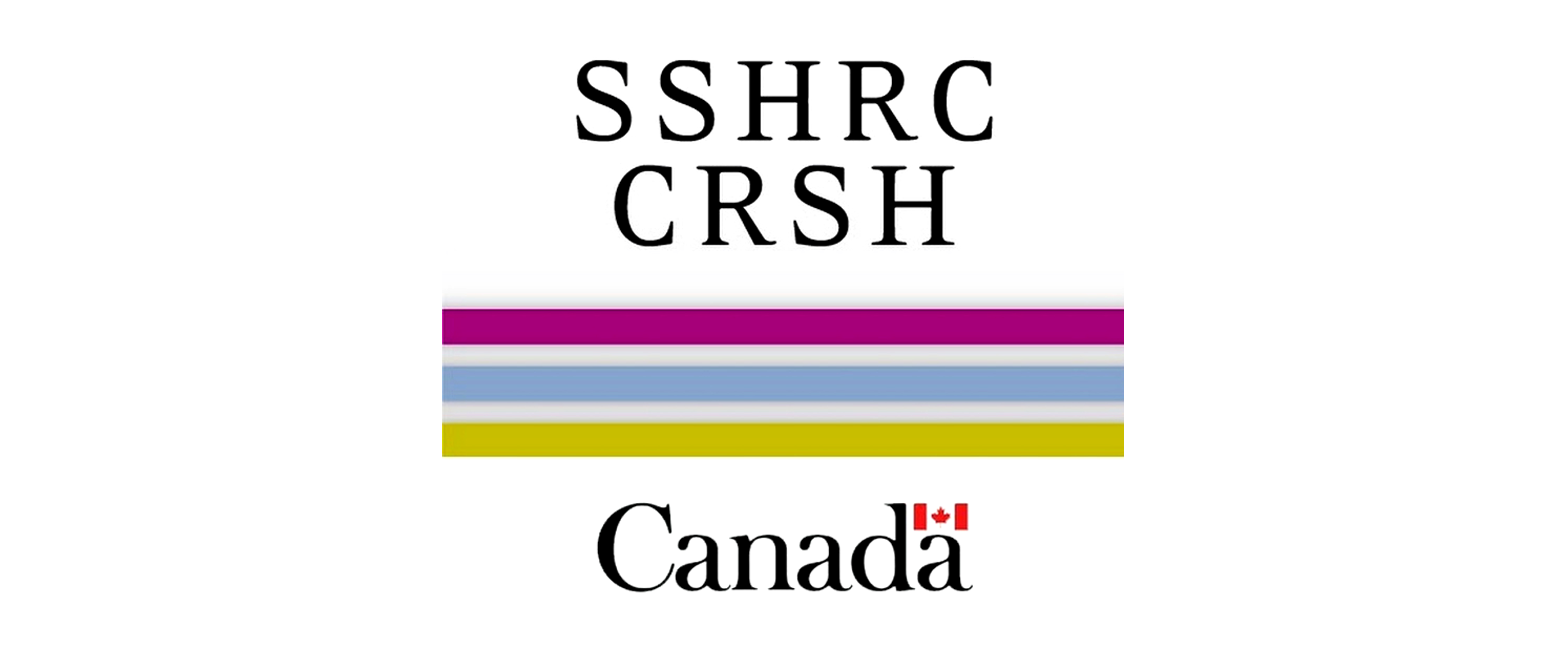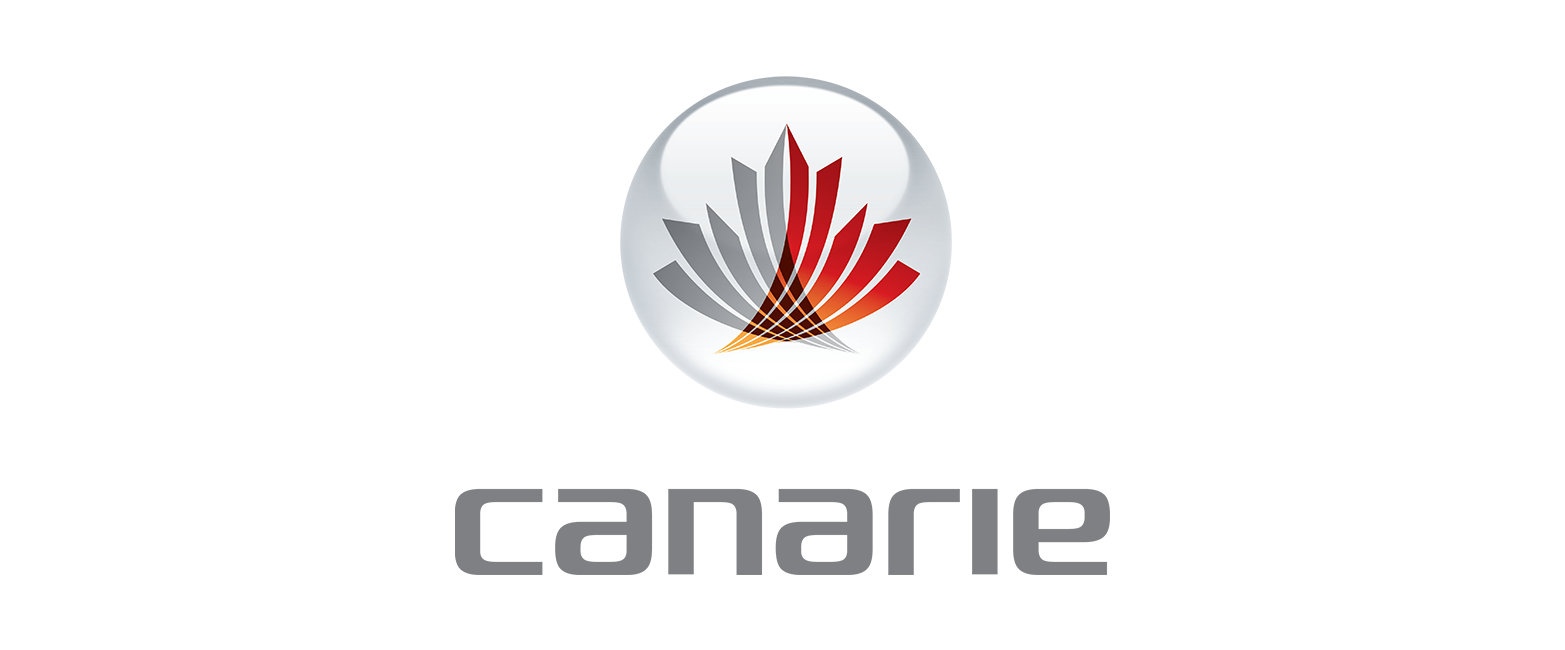 Resources
These resources provide evidence-based insights, methodological approaches, and assessment frameworks to support inclusive EET, including our authored books and reports*.
Assessments of Ecosystem Supports
Mapping Entrepreneurial Ecosystems