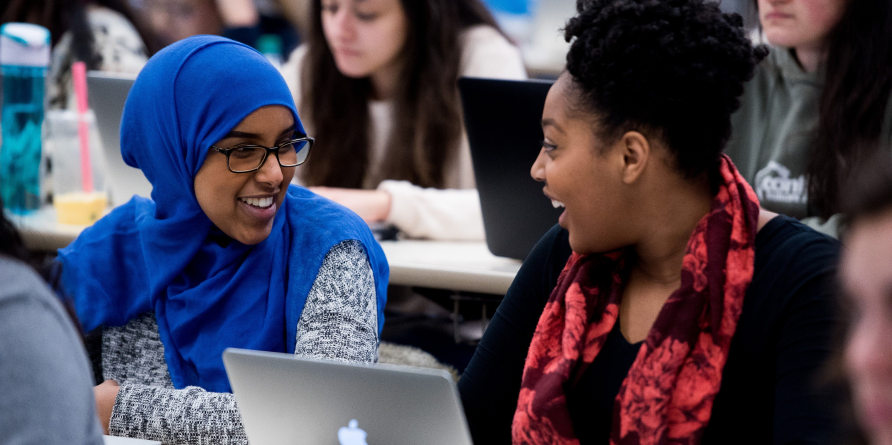 Welcome to
Inclusive Entrepreneurship Education & Training
Research Program
Globally, women are under-represented in entrepreneurship learning environments. Women's lived experiences and perspectives are rarely reflected in course content. Courses and programs often emphasize masculinized and idealized imagery of who is an entrepreneur and what it means to be entrepreneurial. Our goal is to provide a roadmap for the design and development of entrepreneurship training and education. The research findings will help ensure that programs and courses better reflect diverse cultures, gender inclusion, and intersectional identities.
Researchers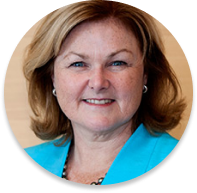 Deloitte Professor in the Management of Growth Enterprises,
Telfer School of Management,
University of Ottawa, Canada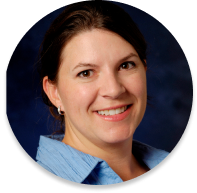 Research Director, Center for Women's Entrepreneurial Leadership,
Babson College, U.S.A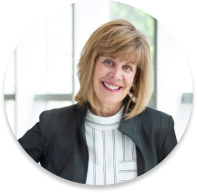 Dr. Catherine Elliott
M.B.A. Program Director,
Telfer School of Management,
University of Ottawa, Canada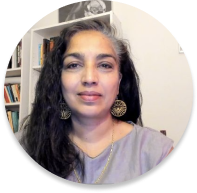 The Self-Empowerment and Equity for Change Initiative (SEE Change),
Johns Hopkins University, U.S.A.
About this Research Program
For decades entrepreneurship education has focused on how individual entrepreneurs can take risks, identify opportunities, and create fast-growing scalable ventures. As a result, there has been a heavy focus on the content of entrepreneurship rather than the pedagogy, including evaluation criteria and performance metrics. Building on Gender-Smart Entrepreneurship Education & Training Plus (GEET+) (Orser & Elliott, 2020), researchers will test and adapt assessment tools to identify gender and other intersectional biases and stereotypes that impede equality and economic security. The research will inform the design and development of entrepreneurship education and training.
The GEET+ framework provides a roadmap for the design and development of inclusive entrepreneurship training and education programs and courses. The framework consists of six components that are situated around a central mandate of equity, diversity and inclusion (EDI).
The scorecard is an assessment tool based on the components of the GEET+ framework. The scorecard incorporates illustrative statements and metrics to identify opportunities to strengthen equity, diversity and inclusion in entrepreneurship education and training.
GEET+ has been adopted by educators, trainers, program managers, non-profits, researchers and learning networks around the world. Here are several ways that GEET+ is being effectively used in different learning environments.
Women's Economic Imperative (WEI) has employed GEET+ in Peru, Mexico, Kenya and Nigeria. Learn about this project in the GEET+ Action Strategy webinar.
National Louis University, Chicago (USA) Graduate School of Business used GEET+ to help design its Master of Science, themed "Design Thinking and Entrepreneurship" degree program.
Tecnológico de Monterrey (Mexico) used GEET+ to assess degree program content and extra-curricular activities across multiple campuses.
Seneca College HELIX incubator and Humber College Centre for Entrepreneurship (Canada) teamed up to revise entrepreneurship programming using GEET+.
Women of Ontario Social Enterprise Network (Canada) employed GEET+ to build a regional workshop to assess social enterprise courses and guide curricula revisions across community and university members.
Invest Ottawa (Canada) employed GEET+ to assess the agency's portfolio of programs and advisory services, including outreach and communication practices (Invest Ottawa GEET+ webinar).
Lesley (Jacobs) Robinson, doctoral candidate, Colorado State University, and Director of Kendra Scott Women's Entrepreneurial Leadership Institute at The University of Texas Austin (USA), employed GEET+ in her doctoral dissertation, one focused on gender-aware approaches to teaching entrepreneurship education. Kasey Dunn, PhD candidate at Ontario Institute for Studies in Education, University of Toronto, also utilized the GEET+ framework in her Master's Degree research at Queen's University and will draw from this work in her doctoral studies.
Collaborators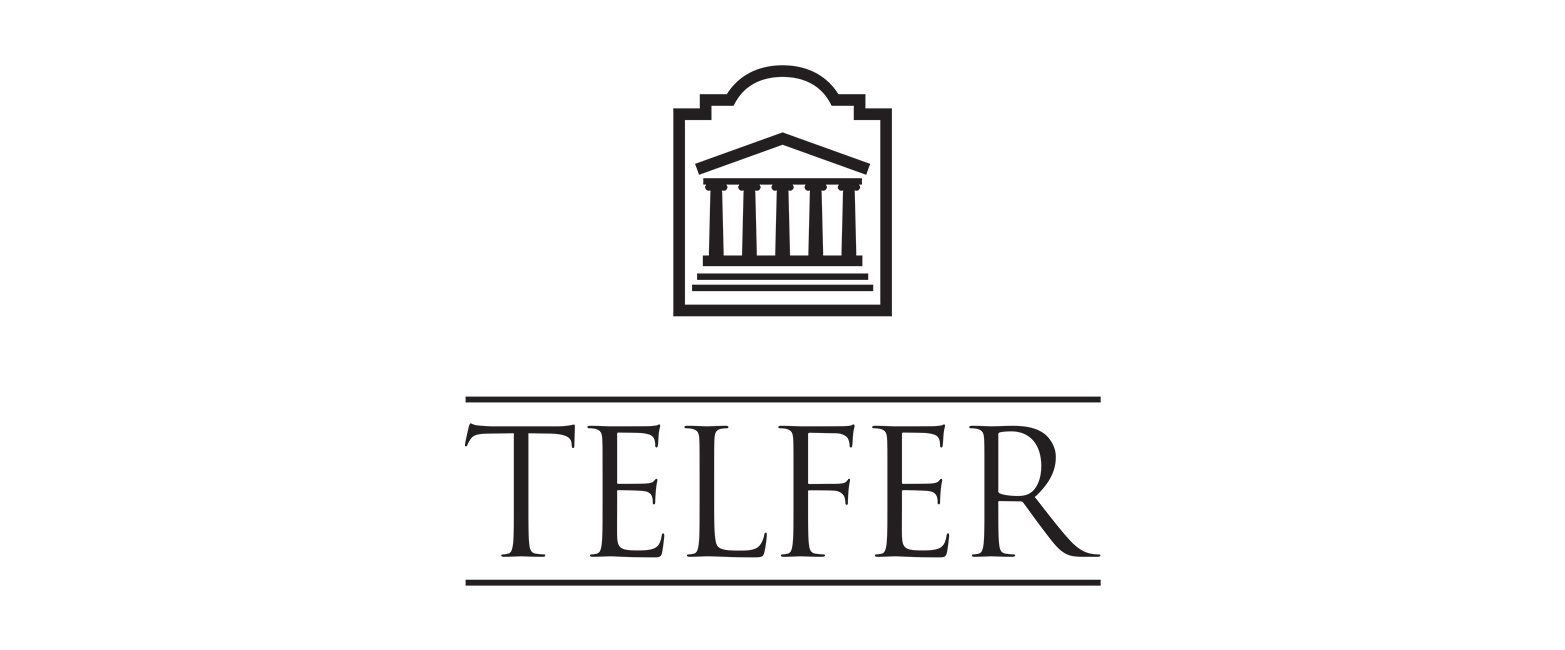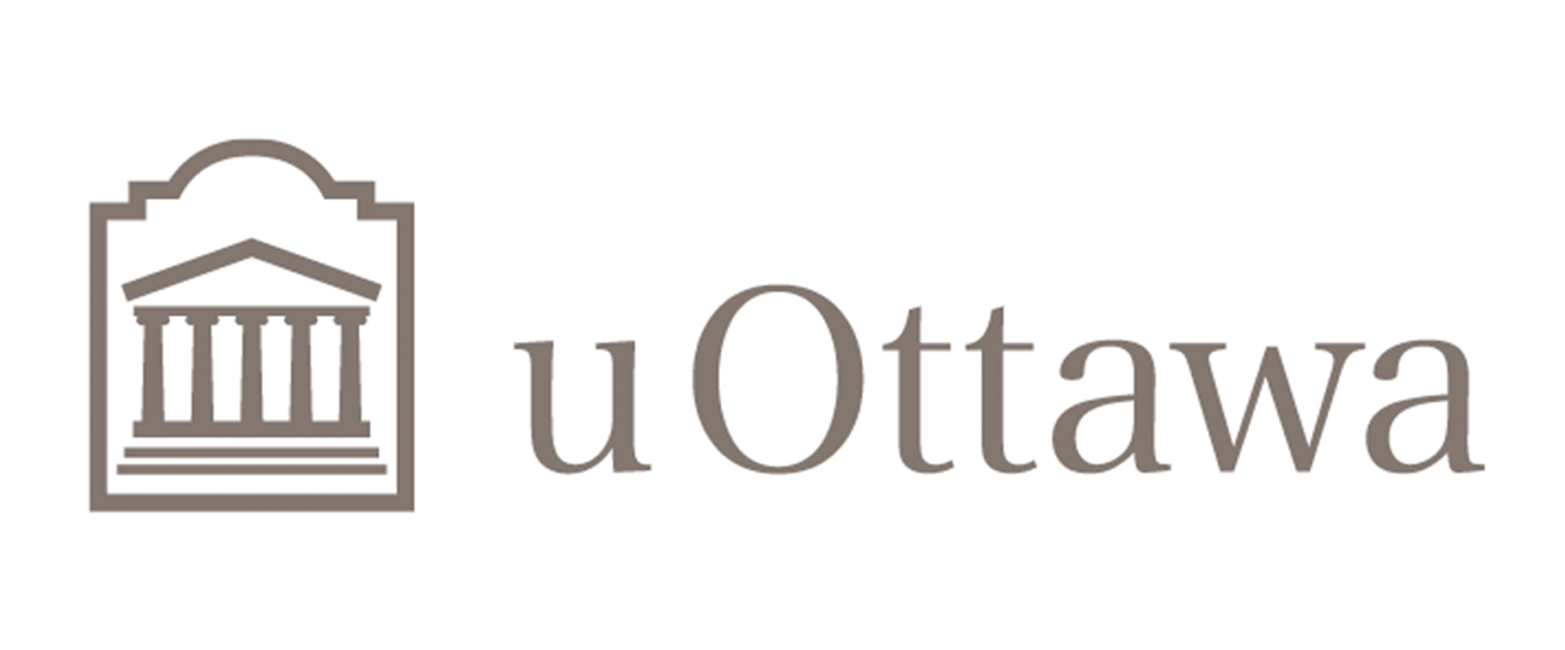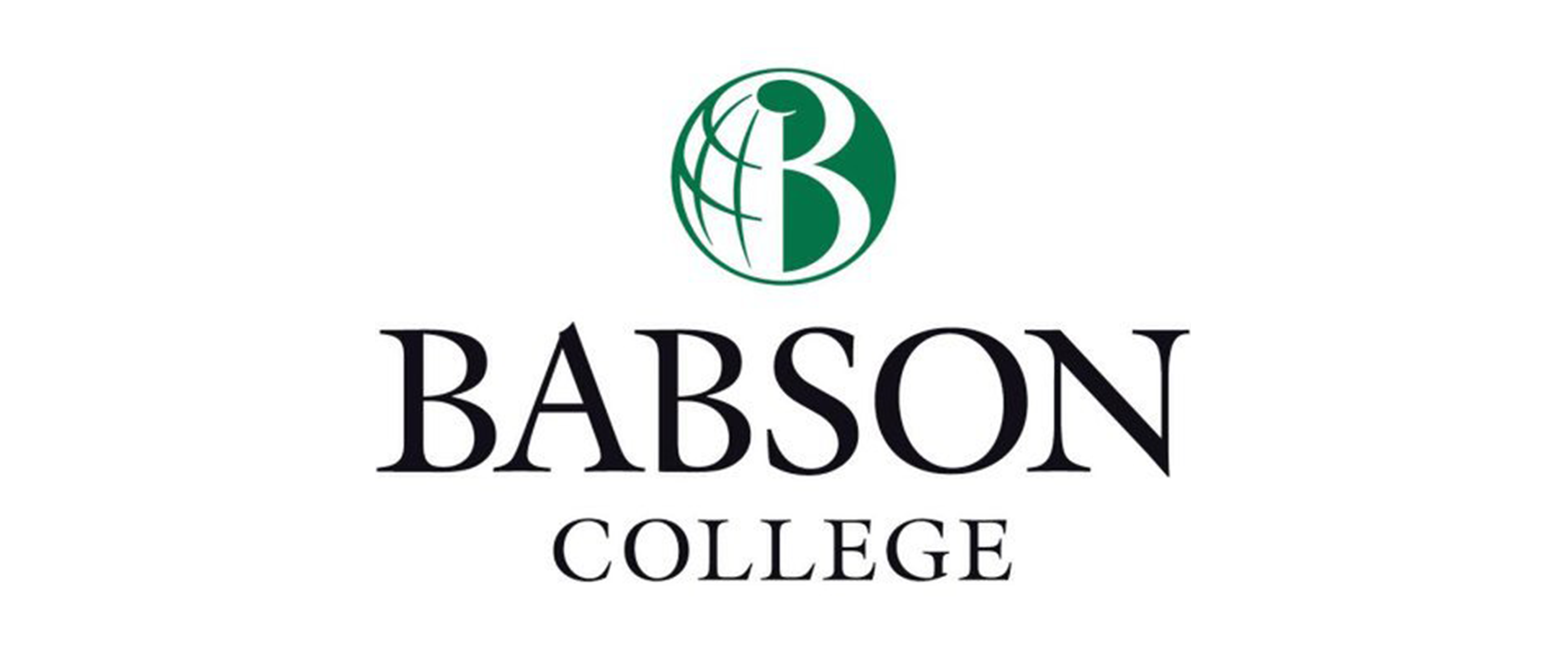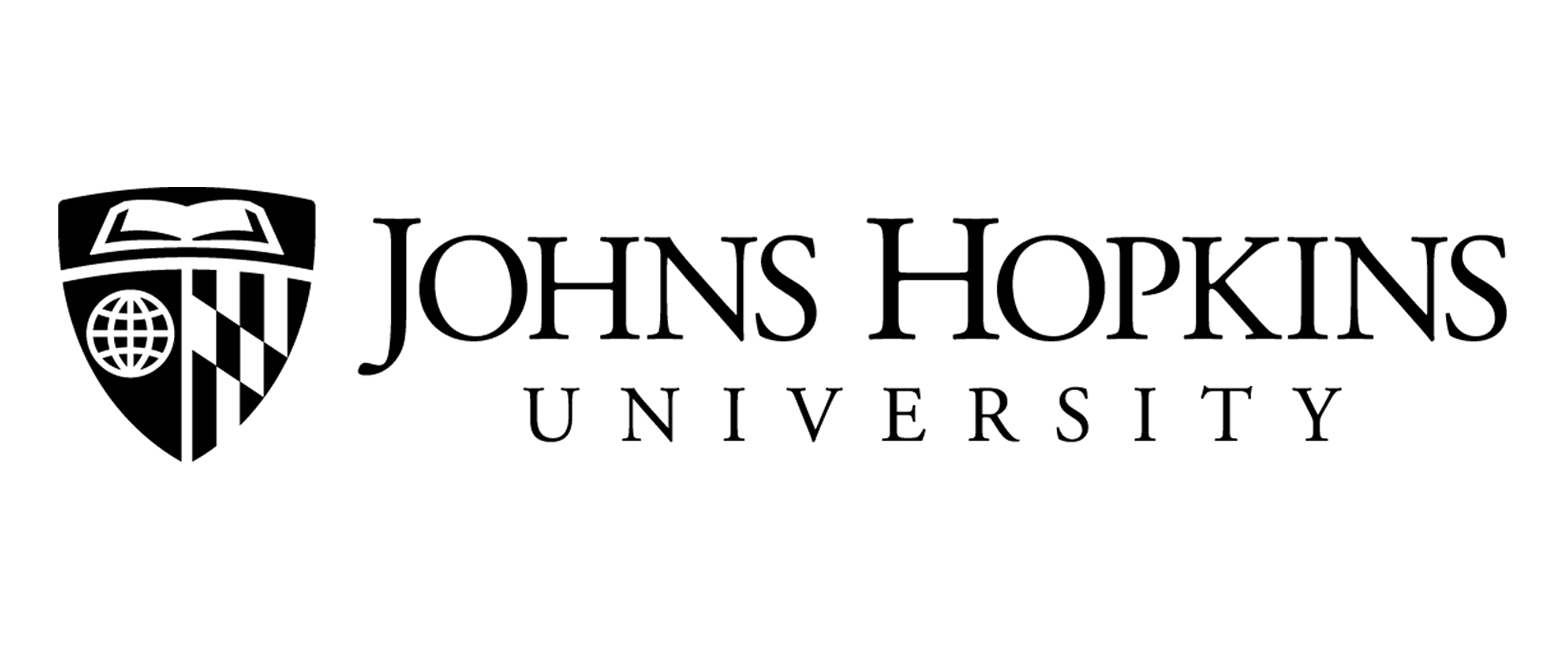 Sponsors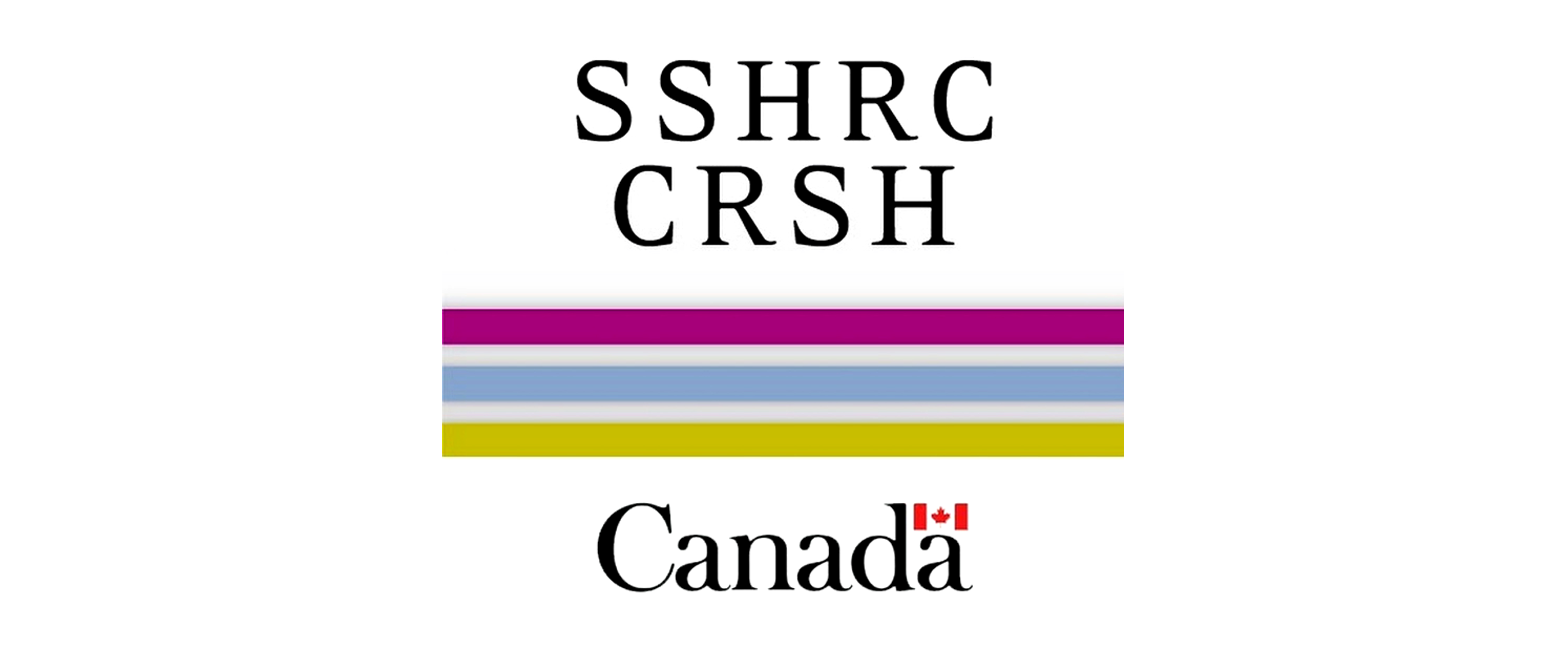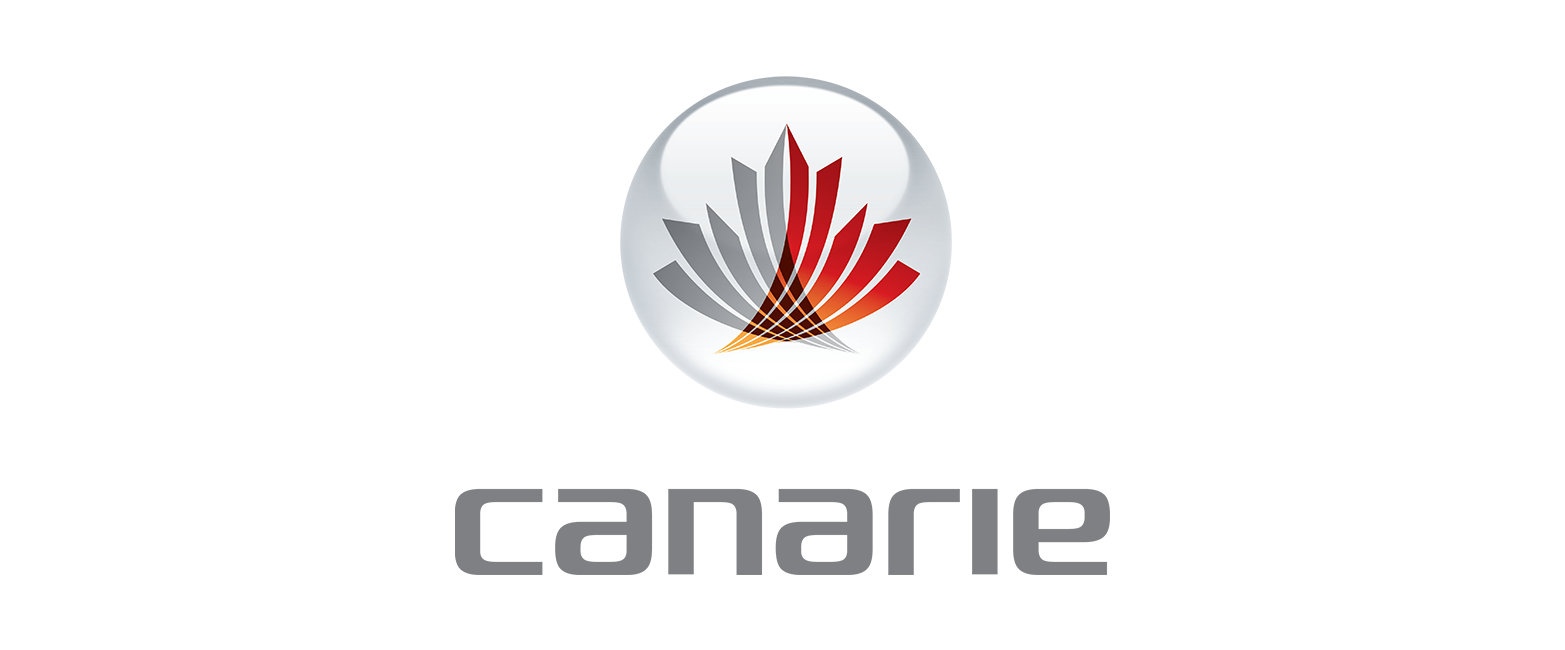 Resources
These resources provide evidence-based insights, methodological approaches, and assessment frameworks to support inclusive EET, including our authored books and reports*.
Assessments of Ecosystem Supports
Mapping Entrepreneurial Ecosystems