CPA-AGRC Distinguished Speaker Series and TRSS - Yannis Tsalavoutas
Exploration and evaluation expenditures and the cost of debt
Deadline: December 1, 2023,
---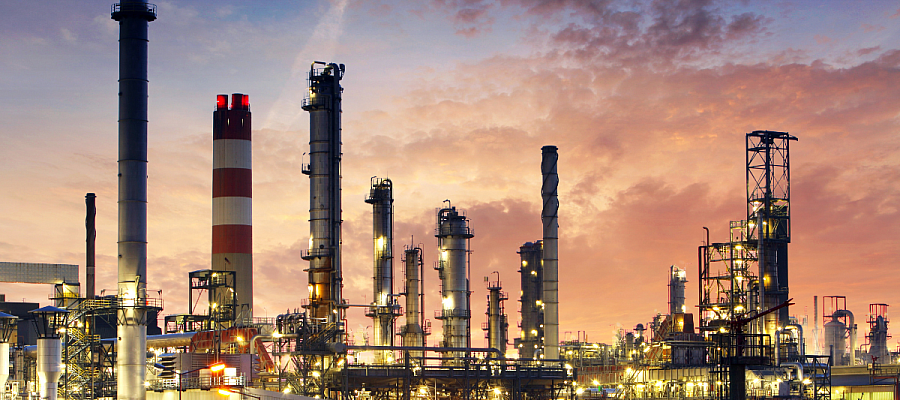 In conjunction with the Telfer Research Seminar Series
***M.Sc. Students, this event can count towards one of the six mandatory Research Seminars Series needed to attend (MGT 6191/ MGT 6991 / MHS 6991).***
Yannis Tsalavoutas, PhD
We examine whether the information with respect to capitalised exploration and evaluation (E&E) expenditures in extractive industry (EI) firms (firms in mining and oil & gas) is incorporated into lending decisions through the cost of financing. Additionally, we examine whether the accounting method applied for the capitalisation of these assets on the balance sheet (i.e., degree of the aggressiveness) affects the cost of debt. Consistent with our predictions, we find that firms with higher amounts of capitalised E&E expenditures exhibit lower cost of debt, suggesting that the intensity of E&E capitalisation amount provides value relevant information that is priced by the debt market. In other words, capitalised E&E expenditure signals a reduced risk with regards to the future economic benefits associated with such expenditure and decreases debtholder downside risk. We further show that this effect is contingent upon the accounting method that firms apply. Specifically, we find that the positive effect of capitalised E&E expenditures is less pronounced for firms that use a more aggressive accounting method. This finding highlights the significant role that the diversity of accounting methods used to recognise E&E capitalised expenditure holds for debt market participants.
---
About the Speaker
Ioannis is a professor of accounting at the University of Glasgow and the leading founder of the Adam Smith Observatory of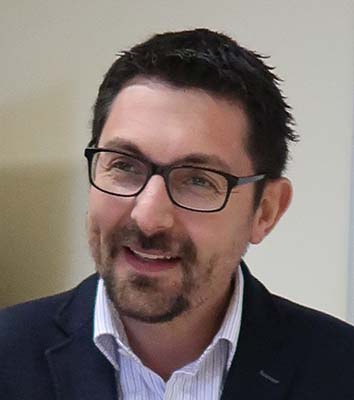 Corporate Reporting Practices at the University of Glasgow. His main area of expertise is financial accounting and reporting: in particular, investigating companies' reporting practices under IFRS across different jurisdictions, along with any economic consequences that may arise from divergence in practice. Ioannis' work experience includes positions as an accounting assistant (in Greece) and as a financial accounting and reporting analyst at Company Reporting Ltd in Edinburgh.