Evolving Leadership in a Hybrid Workplace
---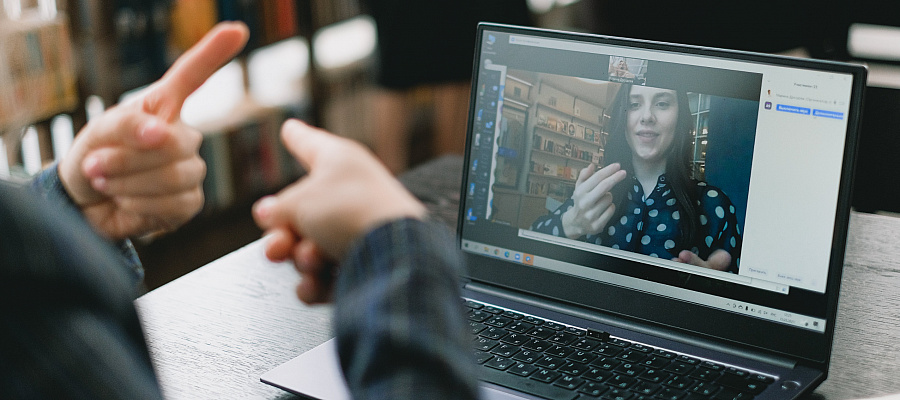 In a world where the workplace has undergone a profound transformation, it's crucial for leaders to adapt and thrive in the hybrid work environment. Join us for an engaging and informative event as we explore the ever-evolving landscape of remote work, guided by the insights of our distinguished speaker, Professor Wayne Corneil, an Adjunct Professor at the Telfer School of Managmenet at the University of Ottawa.
The session will kick off by unraveling exciting topics at the intersection of strategy and practice. Key factors in the hybrid realm will take center stage, covering aspects such as balancing in-office and remote work, leveraging technology for seamless collaboration, and nurturing a culture of trust and accountability. Concurrently, we will delve into the challenges of hybrid work, addressing issues like maintaining team cohesion from a distance, navigating time zone disparities, and proactively managing employee well-being and burnout.
Navigating this dynamic landscape, our discussion won't just focus on the intricacies of the hybrid workplace. It will also extend its reach to explore concerns related to the employees' new "Worth It Equation." This involves evaluating employee performance in a remote setting, fostering a sense of belonging and connection, and promoting mental health and work-life balance. As we conclude, the session will culminate in an exploration of the diverse archetypes of hybrid workforce leaders and their corresponding success strategies, offering participants a holistic understanding of leadership in the evolving hybrid world. Don't miss this opportunity to gain valuable insights from Professor Wayne Corneil as we collectively navigate the challenges and opportunities of the modern workplace.