Telfer Research Seminar Series - Christian Vandenberghe
The Study of Change in Workplace Commitment: Findings, Challenges, and Future Directions
---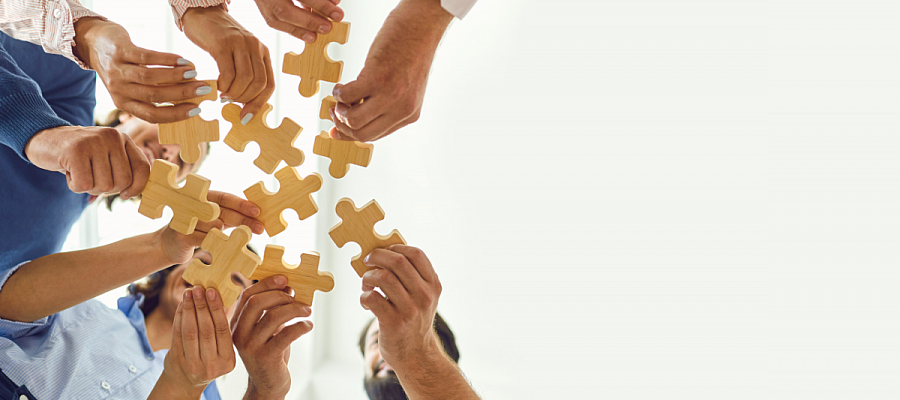 ***M.Sc. Students, this event can count towards one of the six mandatory Research Seminars Series needed to attend (MGT 6191/ MGT 6991 / MHS 6991).***
Christian Vandenberghe, PhD
Employee commitment has been widely studied from a between-person perspective. Recent research conducted at the within-person level has however demonstrated that commitment is a dynamic construct that may exhibit trajectories of change across time. This has moved commitment research to the next level by allowing the nomological network of multiple targets and components of commitment to be studied from both a between- and within-person perspective. This emerging stream of research indicates that the absolute level of and change in commitment may have distinct influences on the trajectories of change in a variety of outcomes, including turnover intention and well-being. Although less studied, the relationships of employee commitment to some theorized antecedents such as perceived support and positive and negative affect have also been examined from a dynamic perspective. This research indicates that changes in work experiences and individual difference variables may influence change in commitment over time. The purpose of this presentation is to (a) review what we know of the nomological network of within-person change in employee commitment, (b) identify mechanisms and context factors that may explain why and when change in commitment should be studied, and (c) discuss the challenges and future directions related to the study of change in employee commitment.
---
About the Speaker
Christian Vandenberghe is a professor of organizational behavior at HEC Montreal and holder of the Research Chair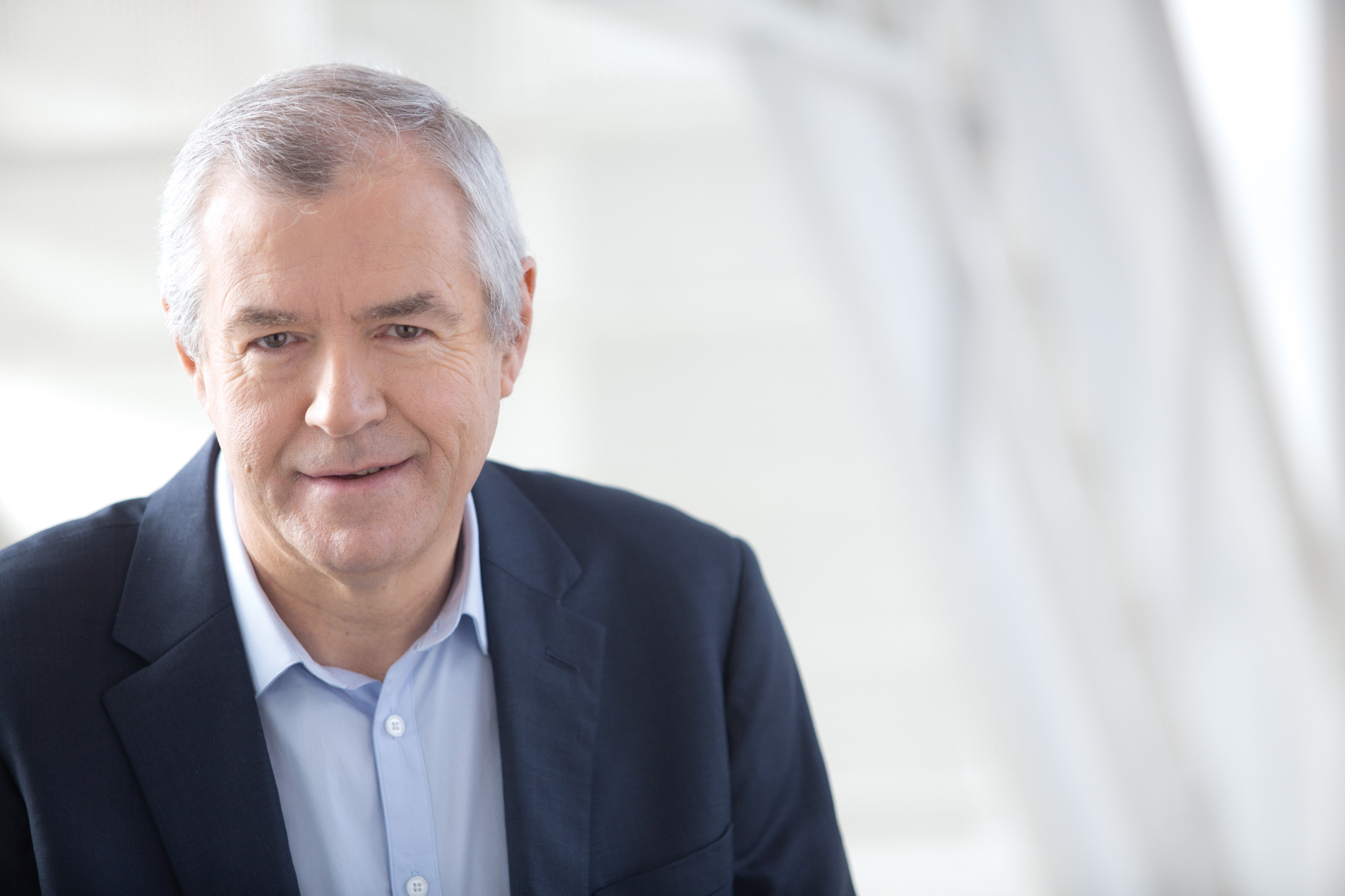 in management of employee commitment and performance. His work has been published or in a variety of journals, including Journal of Applied Psychology, Journal of Management, Journal of Organizational Behavior, Journal of Occupational and Organizational Psychology, Journal of Vocational Behavior, Group & Organization Management, Human Relations, Entrepreneurship Theory and Practice, Journal of Business and Psychology, and Human Resource Management.