Telfer Research Seminar Series - Partha Krishnamurthy
The Moderating Role of Vaccine Myth Beliefs in Vaccine Preference: A Discrete Choice Experiment
---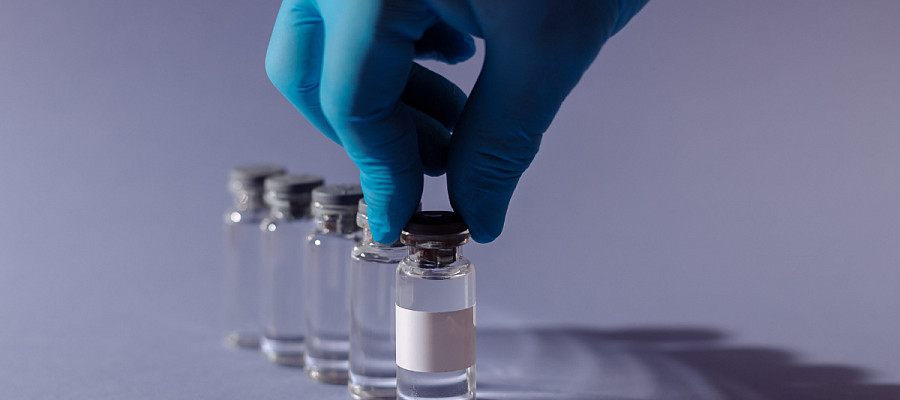 ***M.Sc. Students, this event can count towards one of the six mandatory Research Seminars Series needed to attend (MGT 6191/ MGT 6991 / MHS 6991).***
Partha Krishnamurthy, PhD
Public health communications on vaccination often focus on one or a few attributes believed to be important for vaccine acceptance. However, there is a significant segment of the population that holds various myths regarding vaccines. This research examines how the endorsement of vaccine myths affects the importance placed on vaccine attributes, aiming to provide insights for more targeted public health communication. We constructed a vaccine myth index (VMI) based on the endorsement of commonly held vaccine-related myths and conducted a discrete choice experiment of hypothetical COVID-19 vaccines with six attributes: efficacy, number of shots needed, the number of people vaccinated, availability, location of vaccination, and approval status. The data collected from a nationwide online panel in the first week of March 2021 were analyzed using a two-level hierarchical Bayesian model to assess the impact of VMI on participants' vaccine preference structure, including non-acceptance. The findings reveal that VMI moderates the effects of the significant vaccine attributes such as efficacy, the number of people vaccinated, and availability. The results indicate that individuals with high VMI are not only more likely to reject vaccines, but they are also less sensitive to vaccine attributes that are thought to be important to the general population. These findings have implications for communication strategies in vaccination promotion.
---
About the Speaker
Partha Krishnamurthy is Larry J Sachnowitz Professor of Marketing at the University of Houston. He studies how people make choices and is primarily interested in what stops and starts salutary behaviors. He studies behavioral and decision phenomena situated in a variety of real-world health-decision contexts including opioid cessation, patient dropout from opioid clinic, dropout from anxiety reduction programs, health-seeking behavior among sex-workers, vaccine hesitancy among vulnerable populations, and diagnostic error among trainee physicians. His research has been published in a variety of refereed journals including Journal of Consumer Research, Marketing Science, Organizational Behavior and Human Decision Processes, PLOS One, Pain Medicine, Pain Physician, Journal of the Academy of Marketing Science etc. He has served as a standing member of the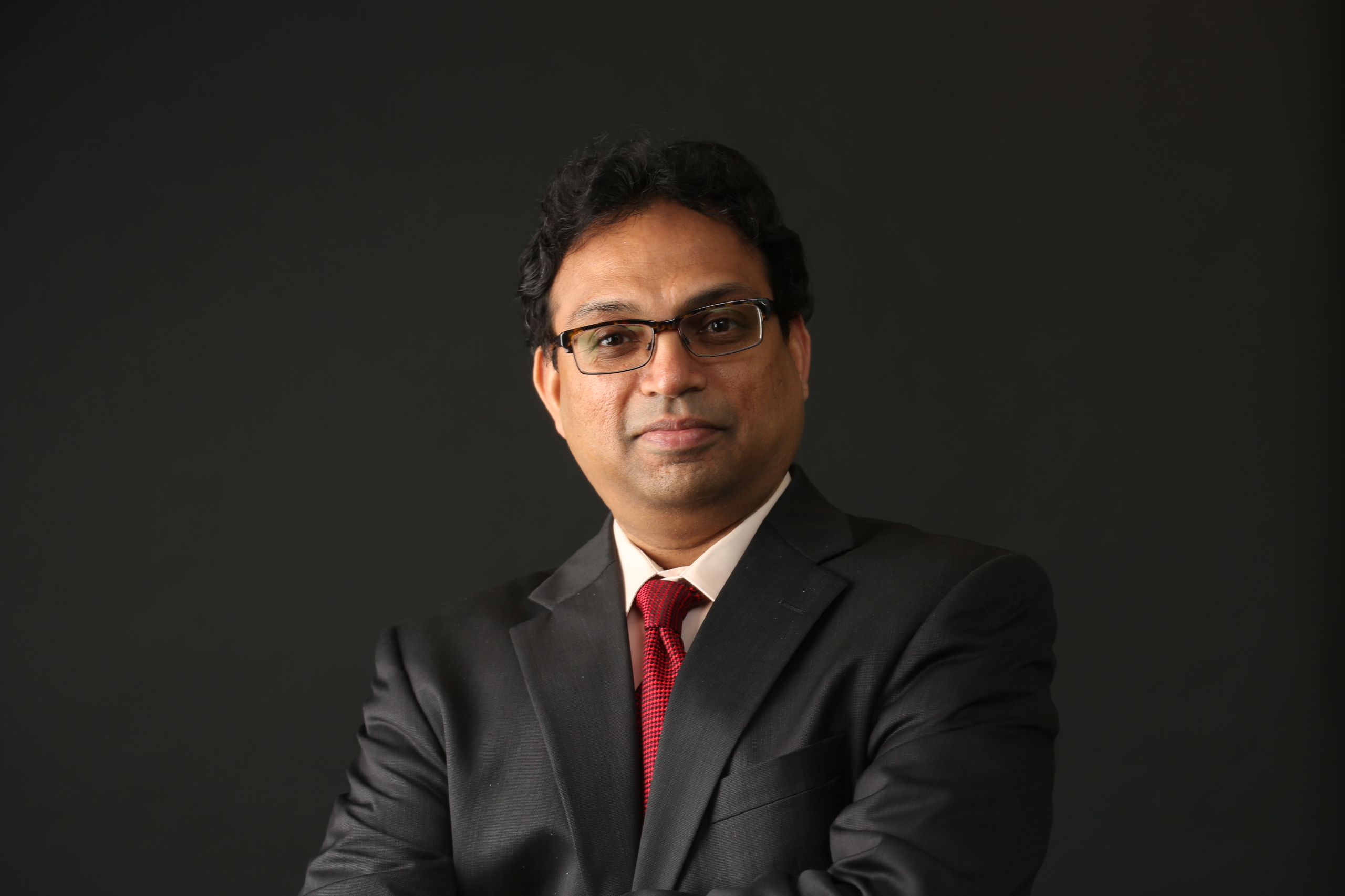 FDA Risk Communication Advisory Committee. His statistical analysis of longitudinal RCT data was responsible for the approval of a virtual-reality device by the FDA for use by people living with chronic pain. Several papers from this work were published in Journal of Medical Internet Research.
Partha has been part of funded research from NSF, NIH and FDA-sponsored grants either as a PI or as consultant. He currently serves as the lead methods consultant for an FDA-sponsored grant to Stanford University and uses discrete choice experiments to understand how people with chronic pain tradeoff attributes. He led the vaccine hesitancy research among vulnerable populations in India in the aftermath of COVID, and this research is forthcoming at Frontiers in Public Health. Partha has courtesy research appointments as an adjunct faculty at Baylor College of Medicine and the University of Texas, Houston. Partha teaches Customer Insights and core Marketing to MBAs at the University of Houston.