Knowledge Mobilization Information Session
---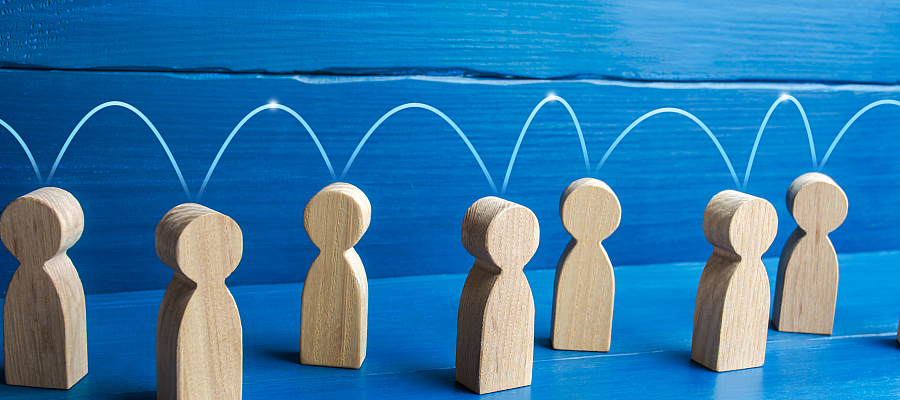 Knowledge Mobilization (KMb) is about promoting and facilitating the use of research amongst knowledge users to help them make informed decisions about policies, programs, practices and behaviours. It involves a wide range of activities such as knowledge synthesis, dissemination, and co-creation by researchers and knowledge users. As researchers, it is becoming increasingly important to engage in KMb activities – KMb is a priority at the University of Ottawa and other post-secondary institutions and is a requirement for many grants and scholarships.
Join us to learn more about how you can incorporate KMb practices into your research plan and how to include this type of work on your CV.
---
About the speaker
Roberto Ortiz Nunez is Senior Advisor, Knowledge Mobilization at the Office of the Vice-President, Research and Innovation (OVPRI) at the University of Ottawa.