New Faculty Seminar Series - Nelson Duenas
Participatory research methodologies in non-governmental organizations: implications for accounting and accountability practices
---
*** This is not part of the TRSS
Participatory research is an approach that has gained increasing popularity in the study of accounting and accountability issues within Non-Governmental Organizations (NGOs). It is a means to mobilize NGO aspirations, empower communities, and create links between academics and international development practitioners. In this seminar, I explore the concept of participatory research and its guiding principles. I discuss some accounting works that use participatory approaches, and I showcase a way of doing participatory research, using my own experience in two fieldwork experiences with Global South NGOs. My aim is to offer a methodological reference for doing participatory accounting research in NGOs, highlighting best practices for ensuring ethical conduct and maximizing impact, and discussing the benefits and challenges that NGOs and academics may encounter while implementing this type of research.
---
About the Speaker
Nelson is an Assistant Professor in the Telfer School of Management at University of Ottawa. He is in the Accounting department, where he teaches at the undergraduate and graduate level, in the areas of strategic management accounting, cost accounting, and financial accounting/financial management.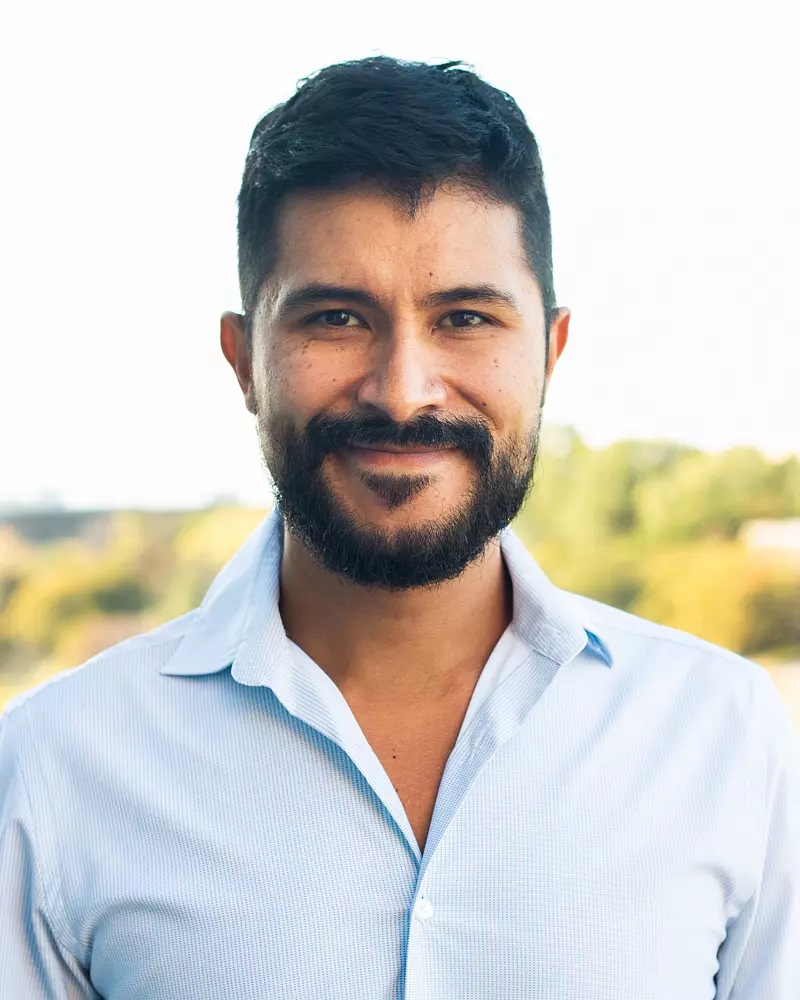 Nelson Duenas is a professional accountant and holds a Ph.D. in Accounting and MBA from Concordia University. He has industry experience in external audit, financial accounting, and financial analysis. He worked at the United Nations' Joint Inspection Unit in Switzerland and was a consultant to UNCTAD for the implementation of the Accounting Development Tool in Colombia.
Nelson's research interests are in the areas of management control, performance measurement, and accountability, particularly in the international development sector. He explores how management control and accountability mechanisms interrelate with trust in the cooperation relationships between donors and implementing organizations of international development projects. His research has been published in Critical Perspectives on Accounting and its work has been supported by grants from the Government of Québec, the CPA Research Centre in Accountability at the John Molson School of Business, Concordia University, and Universidad Externado de Colombia.