New Faculty Seminar Series - Qian Zhang
Spotlighting the social relationships in HRM
---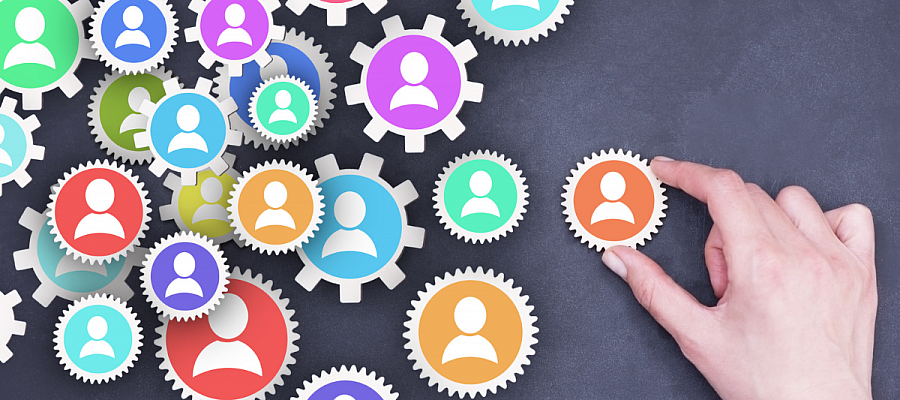 PLEASE NOTE: Room change!
Qian will mainly talk about her research interests and some of her major projects: strategic HRM, the social side of HRM, sustainable HRM, and collaborative healthcare ecosystems.
---
About the Speaker
Dr. Qian Zhang is an interdisciplinary scholar and assistant professor at the Telfer School of Management, University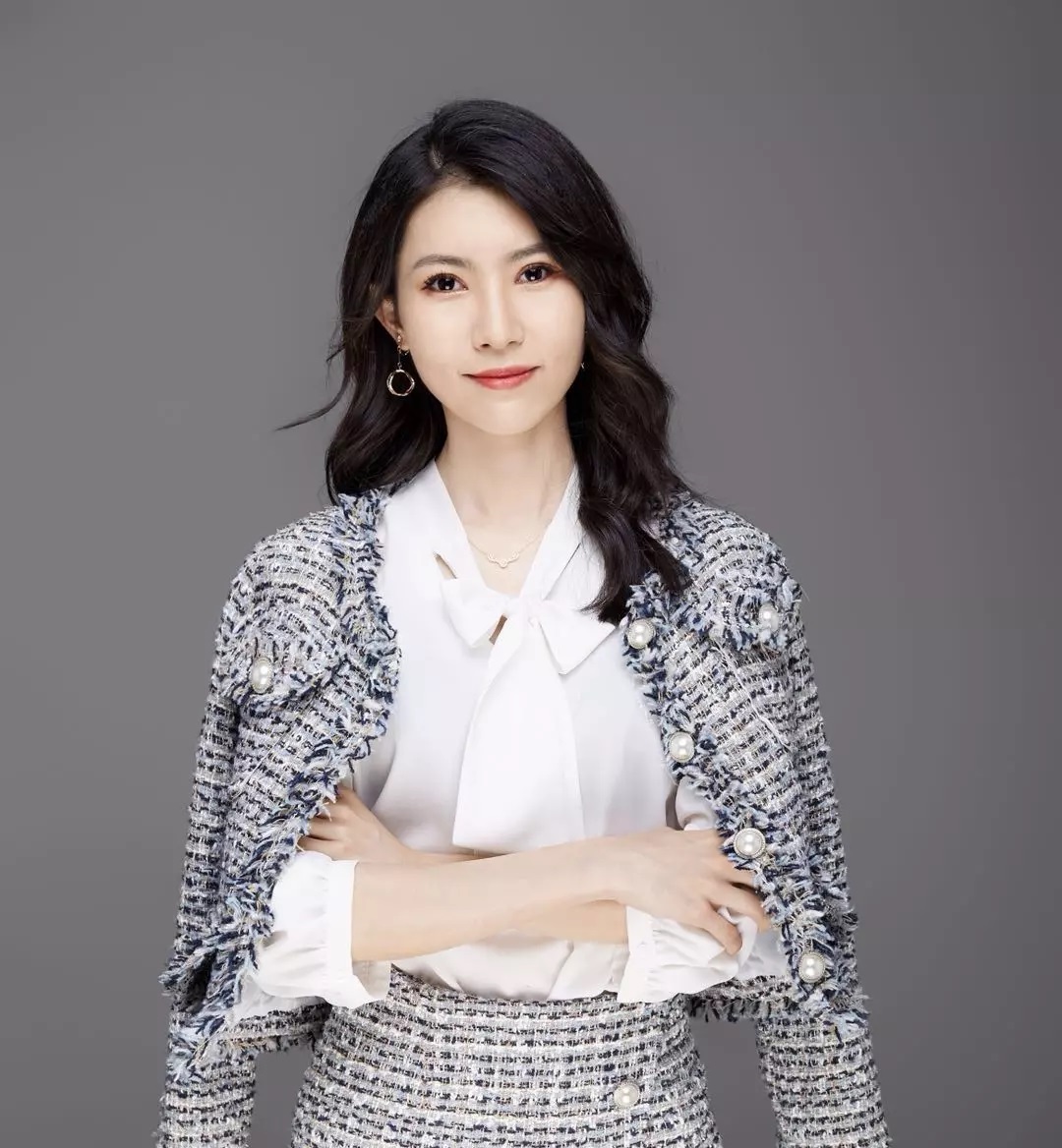 of Ottawa. She earned a Ph.D. in Industrial Relations and Human Resources from University of Toronto. She also holds a M.Sc. and B.A. (Hon.) in Economics and Human Resources from the University of Toronto. Her research covers topics on strategic human resource management (HRM), strategic human capital, strategic talent management, sustainable HRM, HR digitalization, and employee engagement. Major current projects include investigating the evolution and effectiveness of strategic HRM systems in various contexts, such as emerging enterprises, knowledge-intensive businesses, and healthcare institutions.