Information Session on Graduate Student Scholarships and Awards
Telfer Research Office
---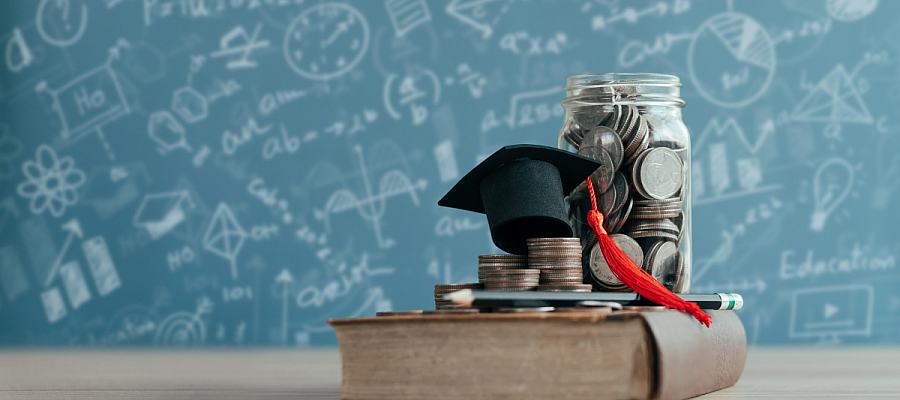 ***Please note - this session is only for Telfer MSc and PhD students and DTI Students. Please register using your uOttawa email.
In this information session, you will learn about graduate student funding opportunities at the federal, provincial (Ontario and Québec), and university (uOttawa and Telfer) levels. You will receive valuable guidance on writing a successful research proposal, advice on asking for reference letters, and tips on how to complete funding applications.
This information session is mandatory for anyone wishing to participate in one of the five research proposal workshops. If you cannot attend this session on September 13 due to a scheduling conflict, please contact Cynthia Tang.
Information session date: Wednesday September 13, 2023
Speaker: Cynthia Tang
Graduate Student Research Proposal Workshops:
September 19, 2023 – 10 am to 11:30 am
September 28, 2023 – 10 am to 11:30 am
October 3, 2023 – 4 pm to 5:30 pm
November 14, 2023 - 4 pm to 5:30 pm
---
About the Speaker
As a coordinator for strategic initiatives in the Telfer Research Office, Cynthia Tang supports the development of a strong research culture at the Telfer School of Management. She supports Telfer's graduate research students, coordinates research-related information sessions and workshops, and supports research ethics review applications. Cynthia has extensive experience in applying for research funding and has won numerous fellowships, including SSHRC doctoral and postdoctoral fellowships, and fellowships from the American College of Surgeons and the Canada Science and Technology Museum.