POSTPONED: The Future of Fintech: Applications, Regulations, and Navigating Ahead
The Centre for a Responsible Wealth Transition - Workshop Series
---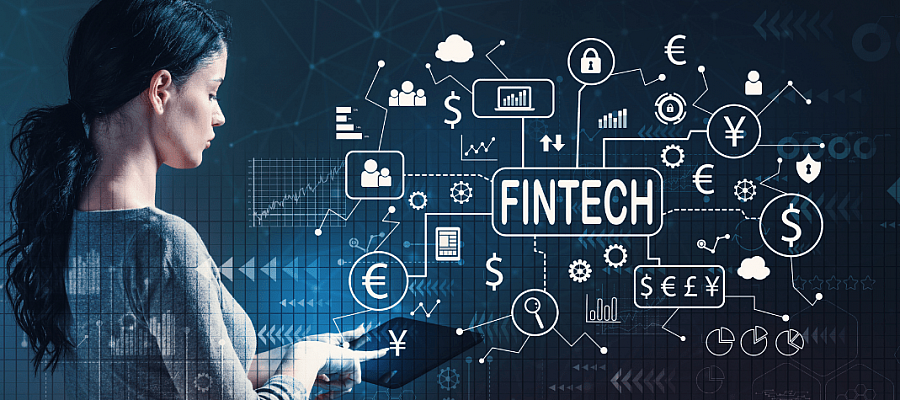 ***This event has been postponed.
With the emergence of technologies such as artificial intelligence, decentralized finance and cloud computing, the future of finance holds great promise in terms of efficiency, transparency and accessibility.
However, the fintech industry must address challenges like privacy concerns, cybercrime and regulatory requirements.
This workshop aims to foster effective communication and information exchange among academia, the fintech/regtech industry and government agencies. It's aimed at a diverse audience, including young fintech talents, financial professionals, researchers, entrepreneurs, policymakers and anyone interested in the future of fintech.
The workshop will offer insights, best practices and networking opportunities with industry experts to foster innovation, growth and collaboration.
Program Details:
9:30am - 10:00am : Introduction
10:00am - 11:00am : Keynote by Maju Puri
11:00am - 12:00pm : Keynote by Mark Weber
Using AI to unlock relational information in criminal networks
12:00pm - 1:00 pm : Lunch Break
1:00pm - 2:00pm : Panel Discussion
Practices of FinTech Regulation
2:00pm - 2:30pm : Student Presentation
Smart Contract as Data: Conducting Data Analysis with ChatGPT
---
About the Speakers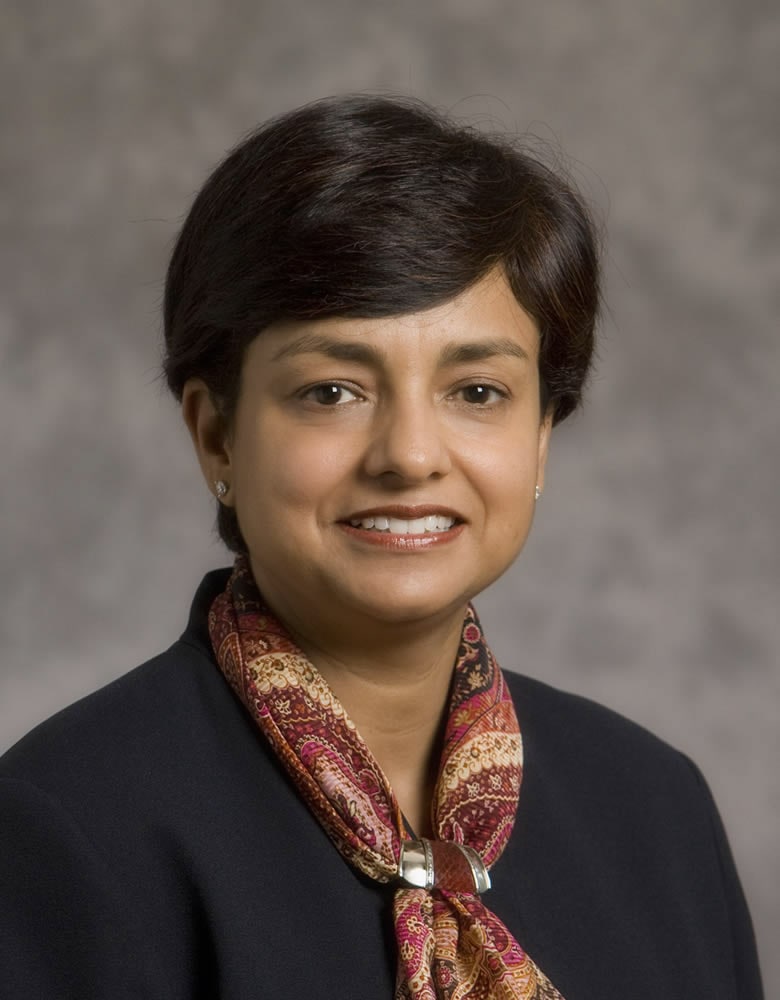 Manju Puri is an accomplished scholar and academic in the field of corporate finance, entrepreneurial finance and financial institutions. She's currently the J. B. Fuqua Professor at Duke University's Fuqua School of Business and an editor of the Review of Financial Studies. Her research has been published in leading academic journals and she has received numerous awards for her contributions to the field of finance. In addition to her academic achievements, Dr. Puri has also served as a consultant for various organizations, including the Center for Financial Research (Federal Deposit Insurance Corporation), the Board of Governors, Federal Reserve System (Washington, D.C.) and the Federal Reserve Bank of New York.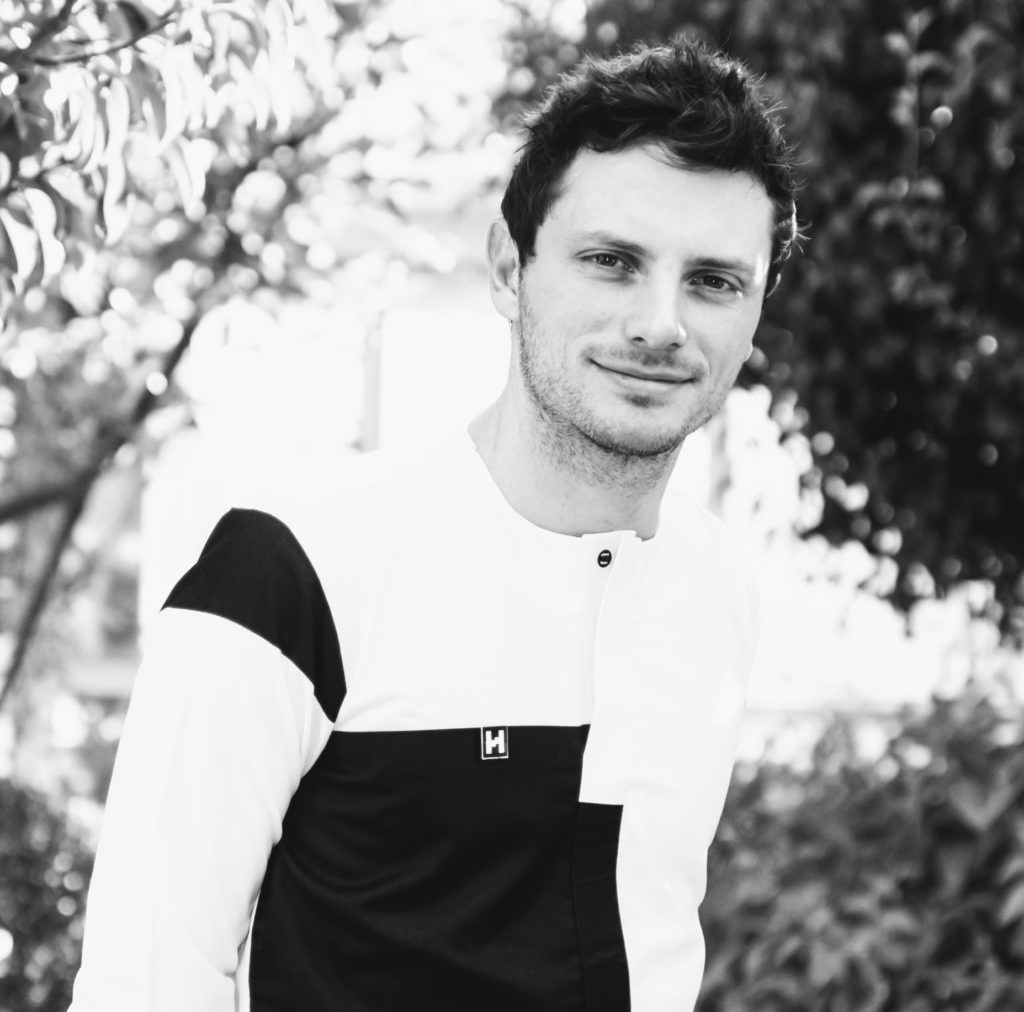 Mark Weber is the strategy and operations lead at the MIT-IBM Watson AI Lab, a $250M partnership funding over 200 scientists making fundamental breakthroughs in AI. Through the Lab's corporate membership program and advanced prototyping team, which he leads, Mark works closely with global industry leaders on the creative challenge of bridging core AI science to real-world issues. Prior to working at IBM Research, Mark earned his MBA from MIT and conducted applied research in blockchain technology at the MIT Media Lab's Digital Currency Initiative, where he led the group's engagements with member companies and governments. Mark has published works on both business and technology in top, peer-reviewed media, and speaks to diverse audiences around the world on topics such as AI, blockchain and sustainable development.
---
This presentation will be soley in English