New Faculty Seminar Series - Chris Sun
Applied analytics in healthcare: From intra-hospital patient transport systems to in-hospital cardiac arrest prevention and management
---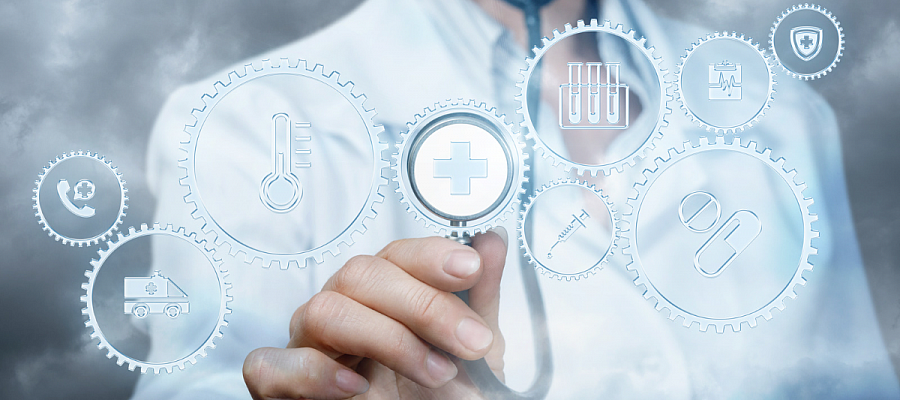 The stage is set for analytics-driven innovation in healthcare, given the staggering amounts of data that can be harnessed to transform the field. In this talk I will discuss two examples of how data analytics can support decision making in healthcare, enhancing operational efficiency and improving patient outcomes. First, I will describe how diagnostic data analyses, simulation modeling, and constrained optimization supported the redesign of intra-hospital patient transportation services at a large teaching hospital. By employing this analytical framework, transport completion times were successfully reduced by nearly 10%, resulting in improved efficiency and patient care. Second, I will discuss upcoming work on a deep-learning approach for the prevention of in-hospital cardiac arrest, a challenging and often overlooked adverse event. This modeling approach seeks to uniquely provide insights on the likelihood that a patient will have a cardiac arrest, whether the arrest is preventable, and, if so, what actions could be taken to prevent the arrest.
---
About the Speaker
Christopher Sun is an Assistant Professor the University of Ottawa Telfer School of Management and a Scientist at the University of Ottawa Heart Institute. His research interests lie at the intersection of optimization, artificial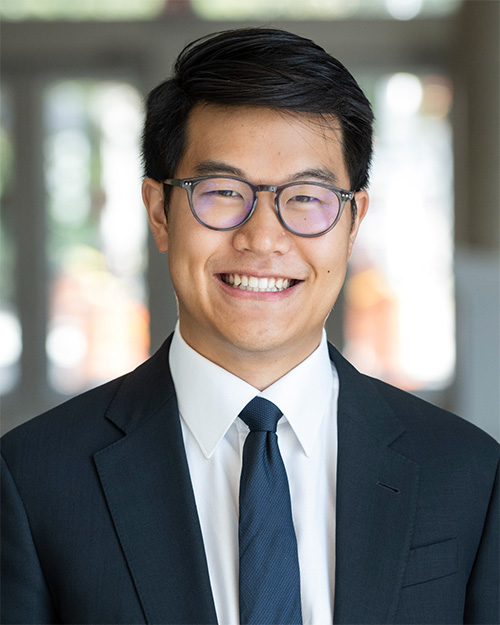 intelligence, public health, and health equity. His research primarily revolves around utilizing data-driven optimization, machine learning, and simulation techniques to inform the design of healthcare systems and development of public health policies. He has conducted his research in collaboration with multiple health institutes including Massachusetts General Hospital (Boston, USA), Boston Emergency Medical Services (Boston, USA), Israel National Emergency Medical Services (Magen David Adom; Israel), St. Michael's Hospital (Toronto, Canada), and Gentofte Hospital (Copenhagen, Denmark). He received his BASc in Engineering Science (Biomedical Engineering) and PhD in Industrial Engineering from the University of Toronto. He was also a Postdoctoral Fellow and Visiting Assistant Professor at the Massachusetts Institute of Technology's Sloan School of Management.
Professor Sun has published in leading journals, including the Journal of the American College of Cardiology, Circulation, Health Affairs, and Journal of the American Medical Directors Association. He is a recipient of a CIHR Vanier Canada Graduate Scholarship and an American Heart Association Young Investigator Award as well as has been named to the Citizen CPR Foundation's 40 Under 40 List (Class of 2021). His research has also been covered by the New York Times, Globe and Mail, Toronto Star, Huffington Post, CTV, and Reuters.